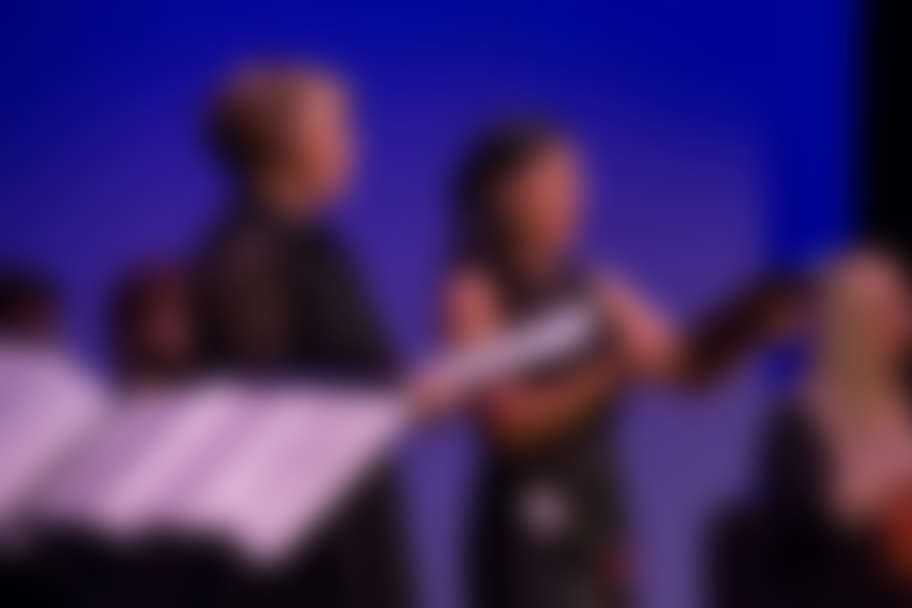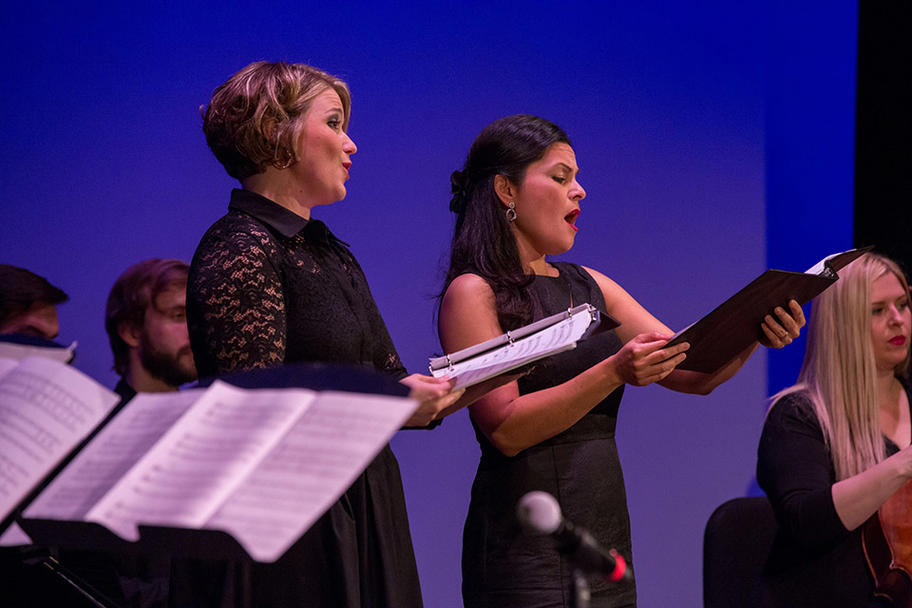 CLICK HERE TO PURCHASE TICKETS
Or you can call (713) 533-0080.
Travel to the north of France with Saint Nicolas in a festive program of French Baroque and Renaissance Christmas vocal music that will start your holiday season off with joyous warmth. Tickets start at $19, student tickets $10.
Featured artists:
Hannah Celeste Lu, Soprano
Cecilia Duarte, Mezzo Soprano
Eduardo Tercero, Tenor
Michael Kessler, Bass
Program includes:
TRADITIONAL
Une jeune pucelle
Sur le mont de Sion
PIERRE DANDRIEU
A la venue de Noël
Or nous dites Marie
A minuit fut fait un réveil
GUILLAUME COSTELEY
Allons gai gai
and other works by Charpentier, Corrette, Chédeville and more.
Click here for more program details.