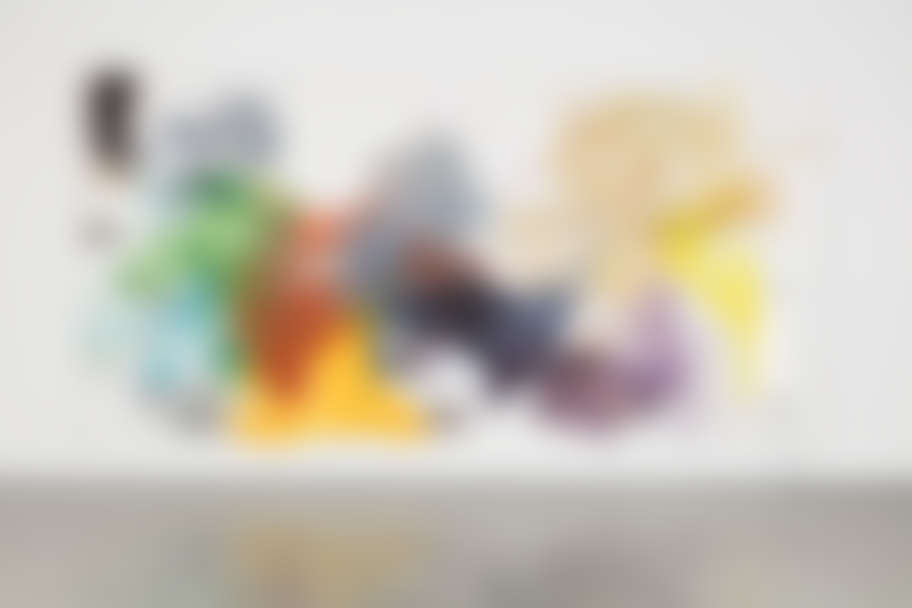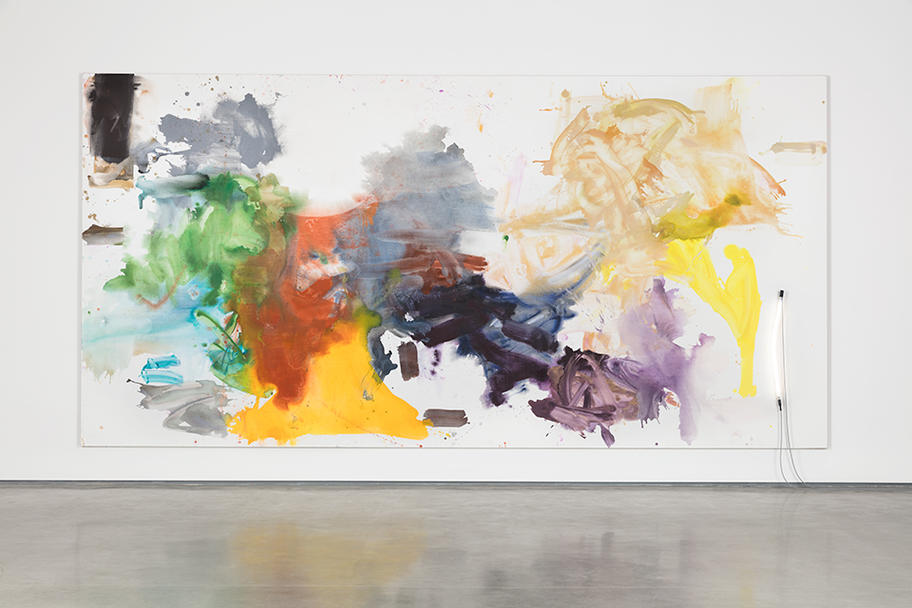 CAMH continues the Gamson Artist Lecture Series, bringing world-renowned contemporary art voices to Houston to discuss the process and inspiration behind their work and what it means to be a contemporary artist working today.
Admission is free, however ticket reservation is required. Seating is limited.
Artist Mary Weatherford, the subject of an upcoming retrospective at CAMH in 2019 will join us to share images, inspiration, music, and stories about her work in the context of both art history and the specifics of her life. Weatherford's lecture will be followed by a conversation with CAMH Director, Bill Arning.
About Mary Weatherford
Mary Weatherford was born in 1963 in California. She lives and works in Los Angeles. She has had solo exhibitions at Careyes Art Space, Careyes, Mexico (2014); LAXArt, Los Angeles, California (2012); John Tevis Gallery, Paris, France (2010); Cottage Home, Los Angeles, California (2008); BlumHelman Warehouse, New York City (1992); and Marc Jancou Gallery, Zurich, Switzerland (1991). She has also exhibited with David Kordansky Gallery (LA); Brennan & Griffin (NYC); Sister (LA); Shane Campbell Gallery (Oak Park, IL); Debs & Co. (NYC); and Diane Brown Gallery (NYC). Her work has been included in group exhibitions at San Francisco Museum of Modern Art; Marciano Art Foundation and Los Angeles County Museum of Art in Los Angeles; National Museum of Women in the Arts in Washington, D.C.; Grundy Art Gallery in Blackpool, England; Skarstedt Gallery, Foundation for Contemporary Arts, and Museum of Modern Art in New York City; and JGM Galerie in Paris, France.
The Gamson Artist Lecture Series is funded by Barbara and Michael Gamson.