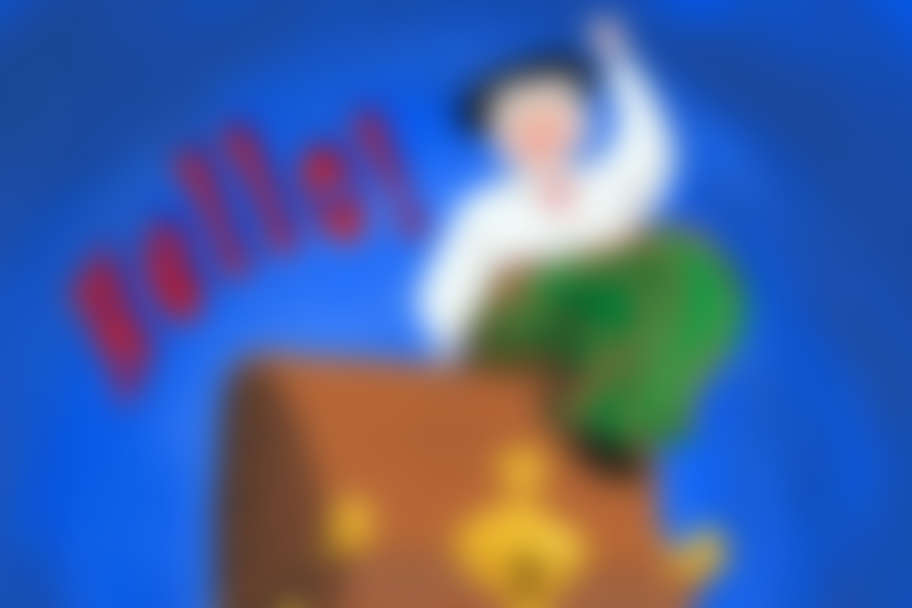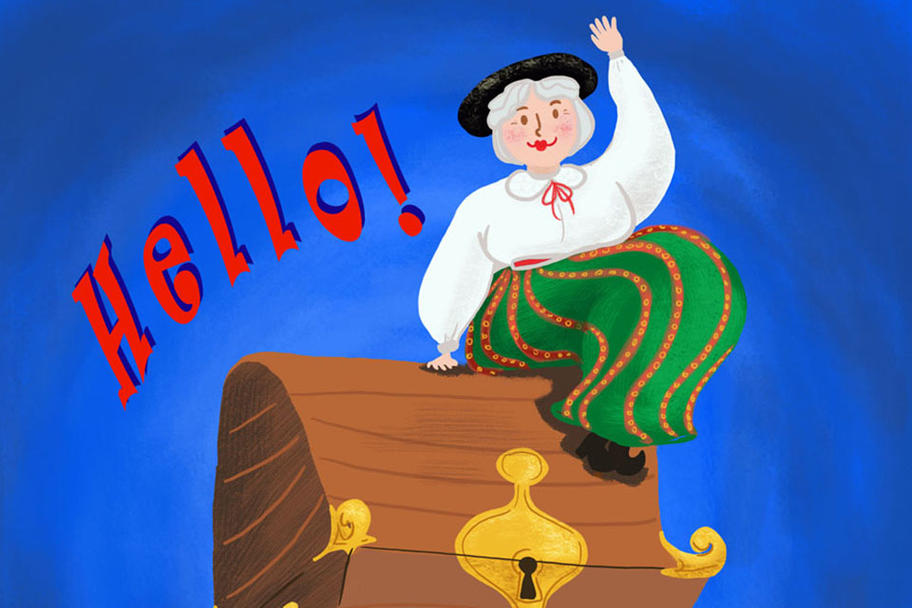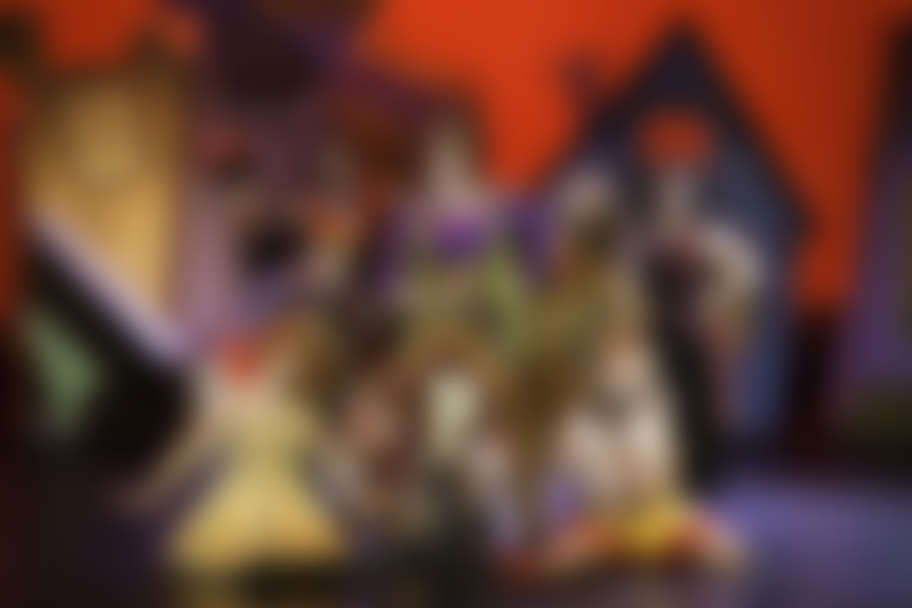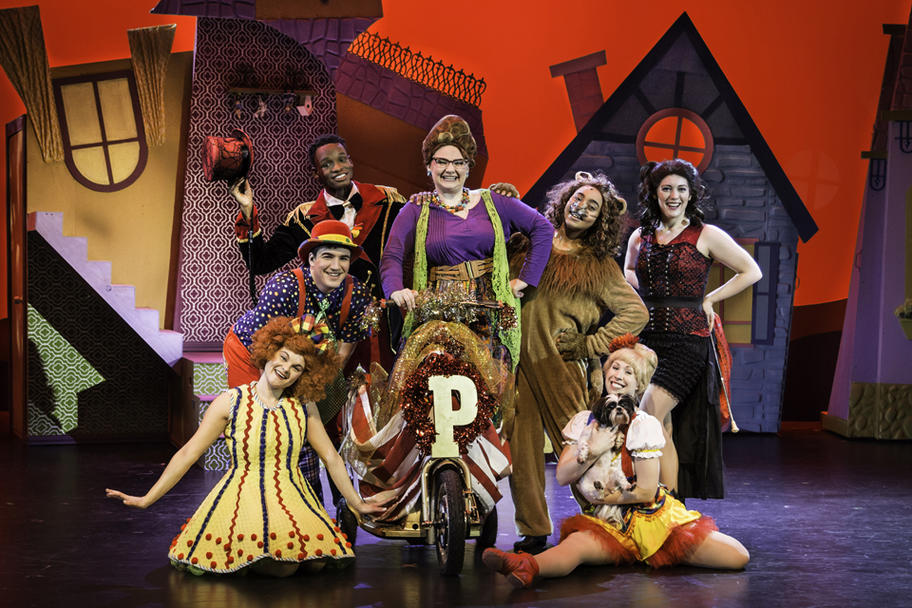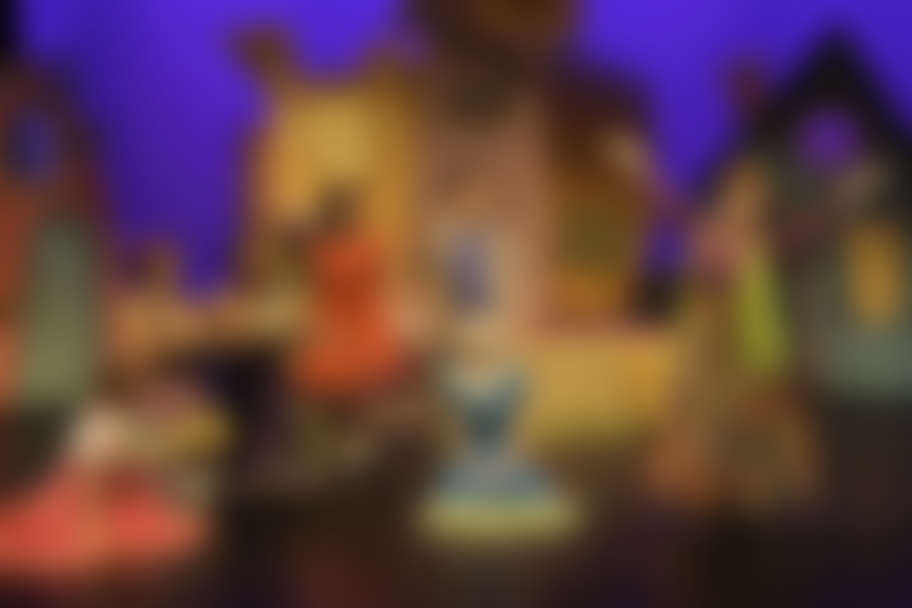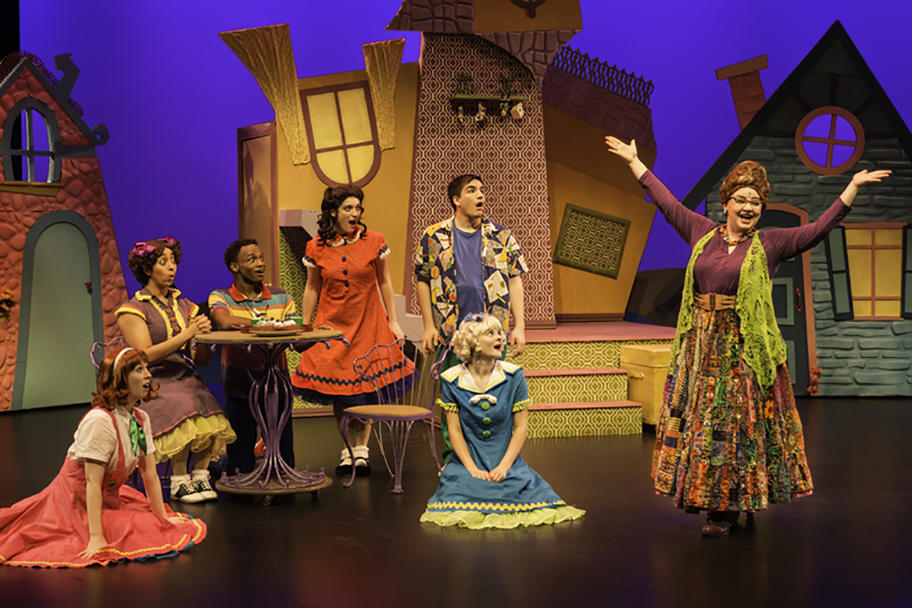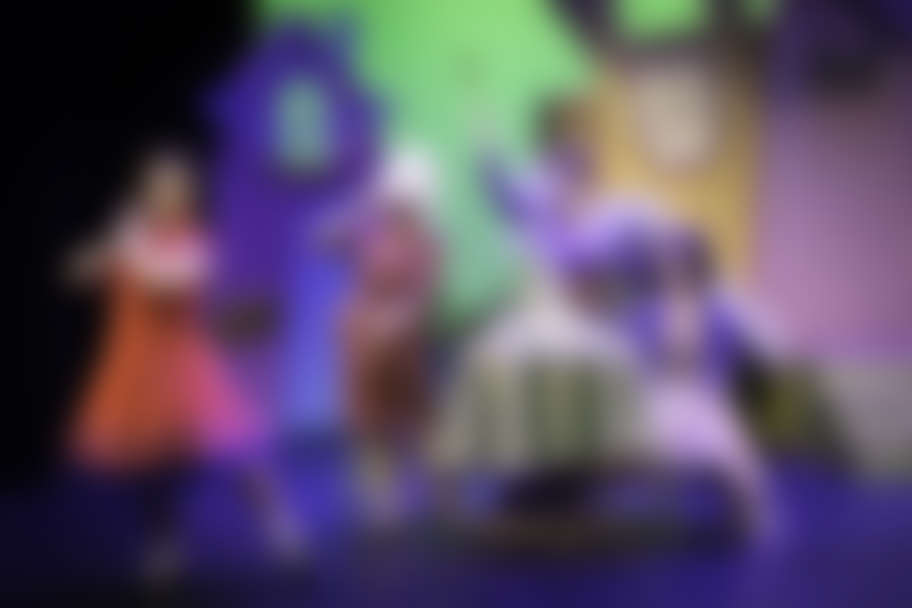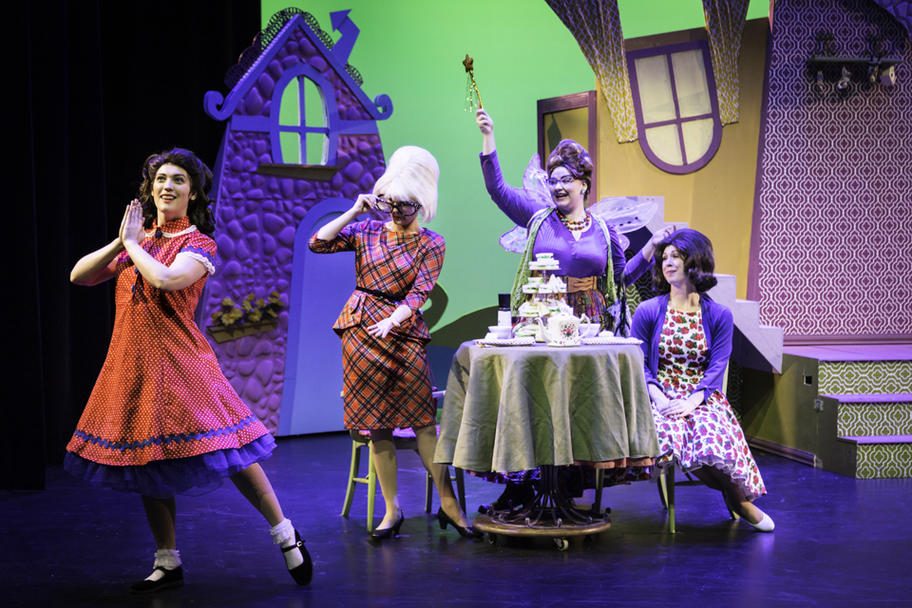 | Date | TIme | |
| --- | --- | --- |
| Sunday, Mar. 4 | 12:30 PM | |
| Sunday, Mar. 4 | 3:30 PM | |
| Sunday, Mar. 11 | 12:30 PM | |
| Sunday, Mar. 11 | 3:30 PM | |
| Saturday, Mar. 24 | 11:00 AM | |
| Saturday, Mar. 24 | 2:00 PM | |
| Friday, Mar. 30 | 11:00 AM | |
| Saturday, Mar. 31 | 11:00 AM | |
| Saturday, Mar. 31 | 2:00 PM | |
Main Street Theater Box Office: (713) 524-6706
Mrs. Piggle-Wiggle understands children in a way no one else does. That's why parents all over town come to her for help teaching their children how to behave! With her imaginative ideas and crazy cures, Mrs. Piggle-Wiggle saves the day in this delightful musical.
Recommended for 1st Grade and up.
Children under the age of 3 (including sleeping babies) are not allowed in the theater.