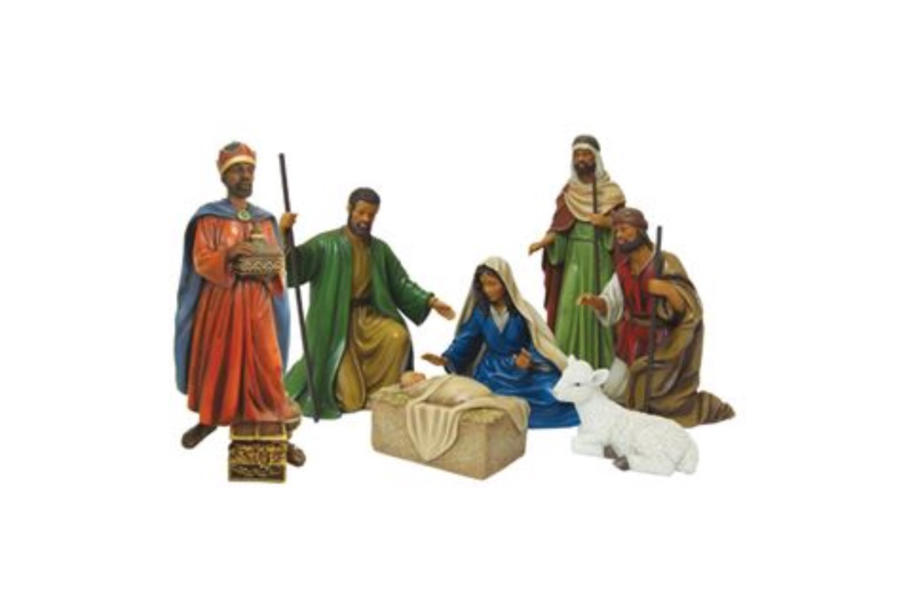 MARKET HOURS
Friday, November 30 - 12 PM to 8 PM
Saturday, December 1 - 10 AM to 10 PM
Holiday shoppers will find unique and wonderful gifts and scrumptious treats offered by well-known exhibitors at TCAALHs Holiday Marketplace.
Authors, recording artists, painters, designers, and sculptors will take advantage of an opportunity to present their creations to the public in an open marketplace at the MATCH Gallery for this year's Holiday Marketplace. This will be TCAALHs second annual Holiday Marketplace for known and unknown professional artists. This year we are partnering with the well-known Black Heritage Gallery, known for their years of offering outstanding art objects to the public. Interested participants may install a booth or a table.
Call (713) 446-3705 or (713) 252-5326 for more info by our November 15th deadline.