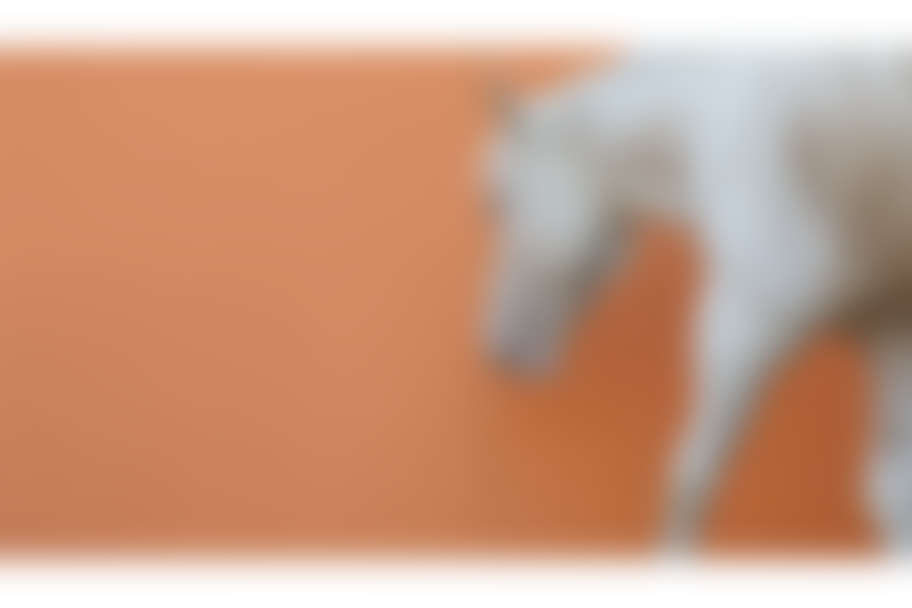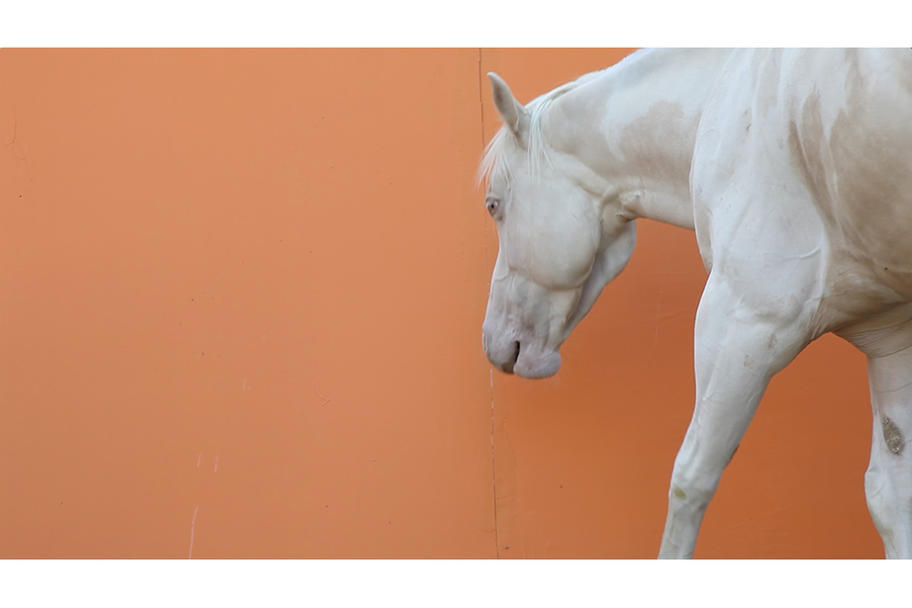 PRESENTED IN PARTNERSHIP WITH THE ORANGE SHOW CENTER FOR VISIONARY ART
Performance
2334 Gulf Terminal Road
Houston, TX 77023
Horse Dream Horse is a new work by Cynthia Woods Mitchell/School of Art fellow, Mateo Tannatt, situated at the intersections of theater, scripted performance, art, music video, and sculptural installation.
Horse Dream Horse takes as its point of departure the 1965 film Horse, directed by Andy Warhol and written by Ronald Travel. A physical theatrical translation and exegesis of the film, Horse Dream Horse excavates important themes including artist labor, masculinity, identity, and popular culture.
ABOUT THE ARTIST
Mateo Tannatt is the 2017-18 Cynthia Woods Mitchell fellow in the UH School of Art. Tannatt holds a MFA from UCLA and BFA from Cooper Union. His past exhibitions include All of This and Nothing at the Hammer Museum (LA), When Attitudes Became Form Become Attitudes at the Wattis Institute (San Francisco), and First Among Equals at the ICA (Philadelphia). Most recently, he was included in an exhibition at Hotel Carlota (Mexico City) entitled Strangeland/Tierra Rara. Tannatt has presented solo presentations for Frieze Fair (NY) and Art Parcours/ArtBasel (Switzerland) and Performa 11 (NY). He was awarded the Illy Prize in 2008 for his work in Present/Future for Artissima (Turin). In 2018, Tannatt will debut a solo exhibition in LA. Tannatt also directs and maintains the curatorial exhibition project entitled Rainbow in Spanish.
Tannatt works in the genre sculpture along with video, writing, performance, painting, photography, music, and drawing. Tannatt's work makes use language as a tool of narrative and of absurd abstraction, shifting in scale and exchanging mediums in an attempt find a means of performative production. Like varied scenes and characters found in a film or literature, Tannatt seeks to present his works within a context of a new proposal for imagined reality.
NOTES
Horse Dream Horse is located behind The Orange Show. Please enter from Gulf Terminal Road. Limited seating will be available for those who need it. On-site parking.
Run time is 60 minutes.
Photo courtesy of the artist