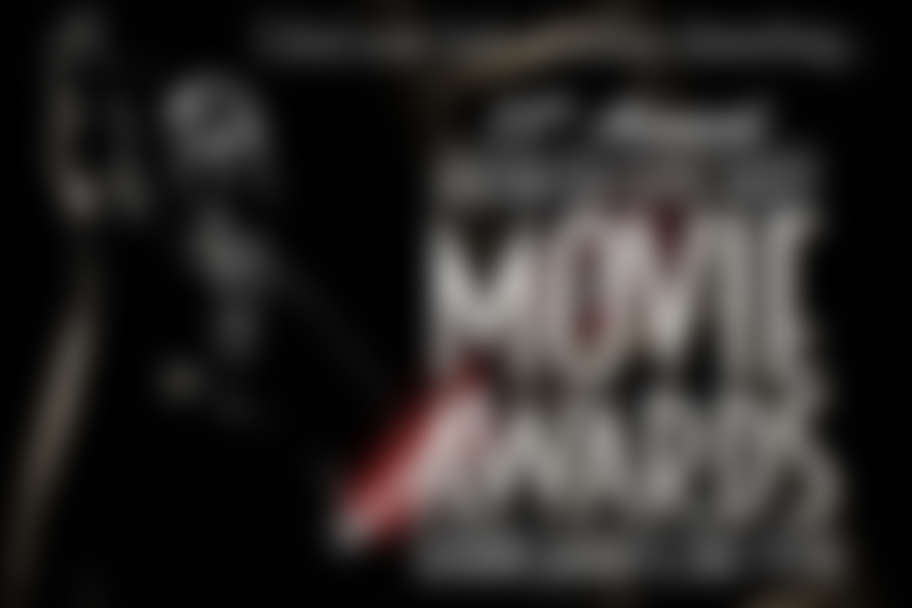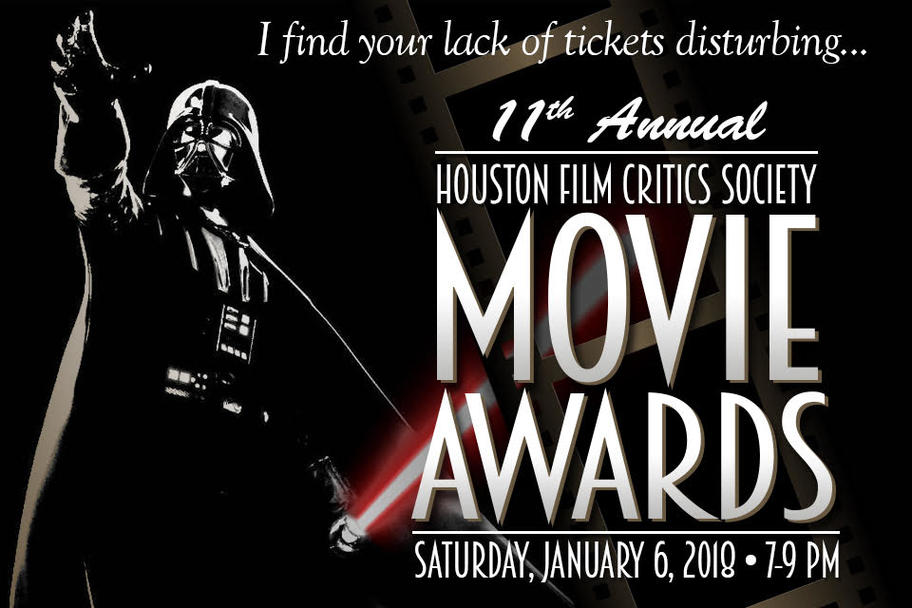 Houston Film Critics to Celebrate Movie Excellence at Annual Awards Ceremony
The magic of film comes to life January 6th when the Houston Film Critics Society gathers for its 11th annual awards ceremony.
Focus of the evening will be the presentation of awards for excellence in motion pictures for 2017. We will also cast light on independent Texas film with the annual TIFA award and we will fete the founders of QFest for their additions to the Houston film scene.
Members of the HFCS are working film journalists on television, radio, online and in traditional print. Together, they reach millions of people each week across the United States with their commentaries on film. The organization also actively promotes the advancement of film in the Houston community.