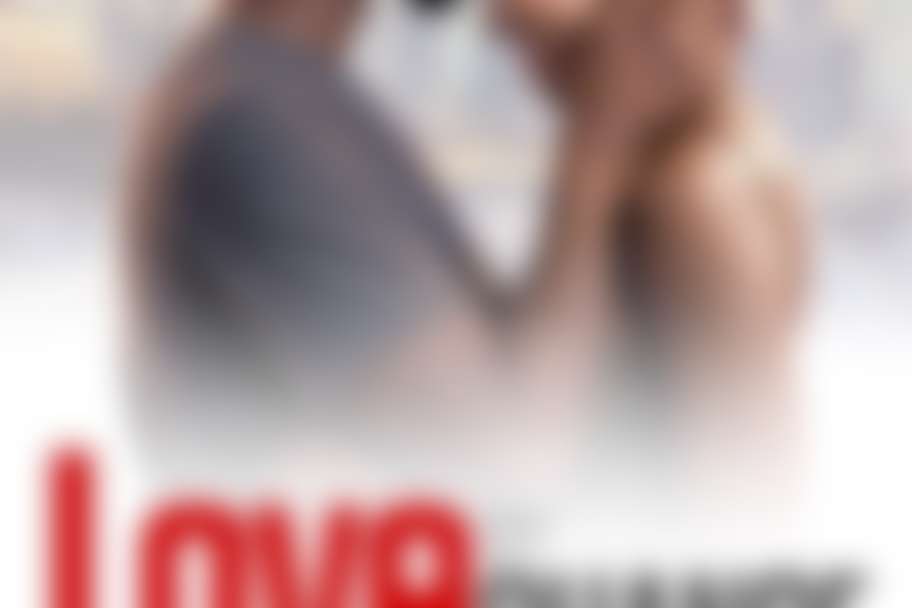 Houston Black Film Festival Opening Night Film
Two aspiring actors from South Africa who are independently in America trying to crack into an extremely difficult and over saturated Hollywood industry, meet by chance. Between the everyday struggle of auditioning, dealing with daily rejection, self-doubt, financial hardship and crazy friends their love is put to the test in the face of a shared passion.
The Romantic Comedy, Love by Chance, stars, Atandwa Kani, (Young Ta'Chaka in Marvel Comic's "Black Panther").
The film also Stars: Altovise Lawrence (S1 Winner of the hit competitive acting reality television series called "Top Actor" that went out through BET Africa), Terri J. Vaughn, Clifton Powell, E. Roger Mitchell, Carl Anthony Payne II, Lil Zane and new Internet sensation / funny man, Desi Banks.