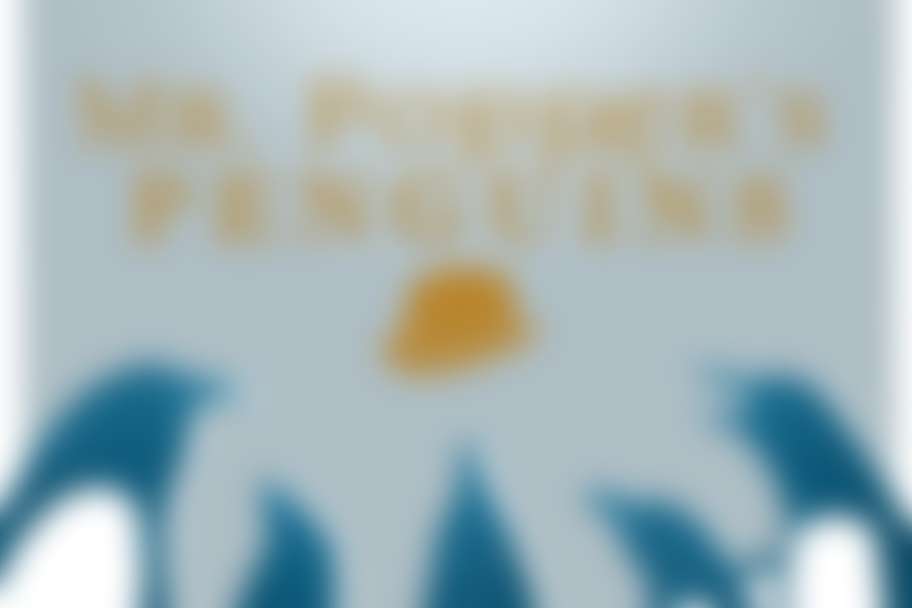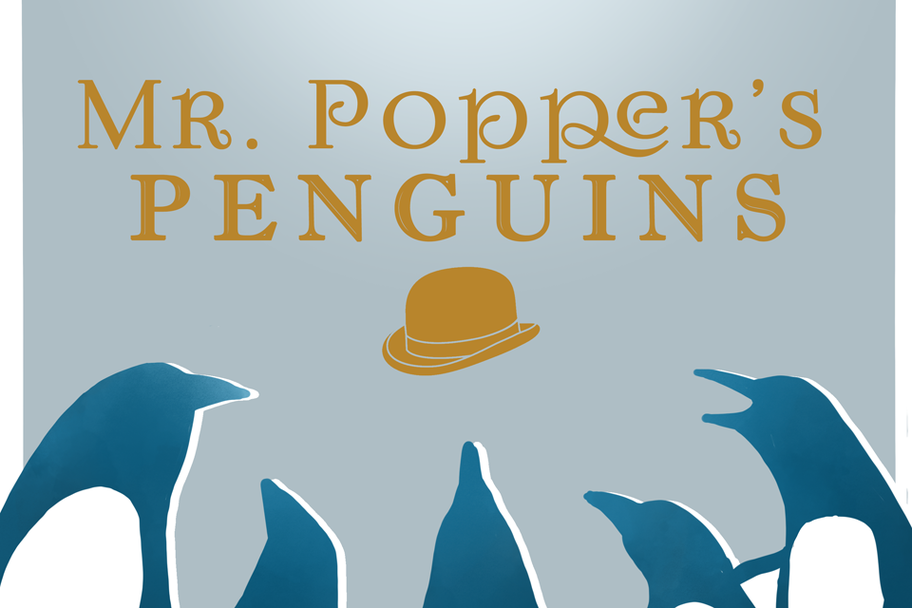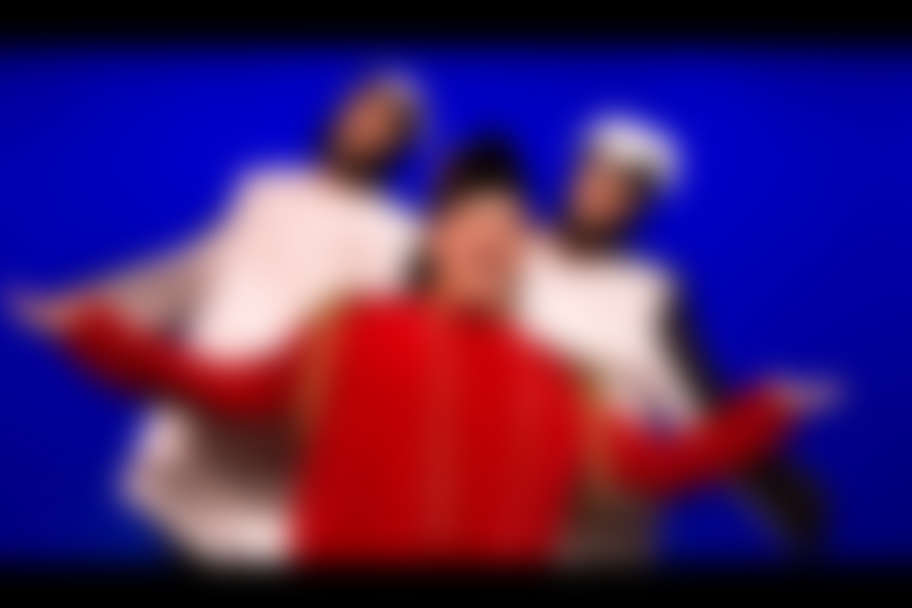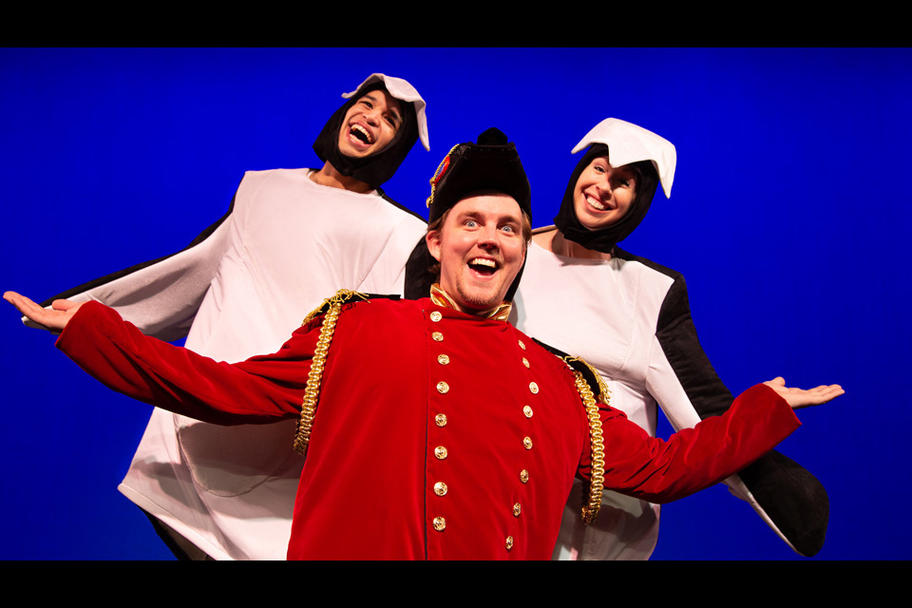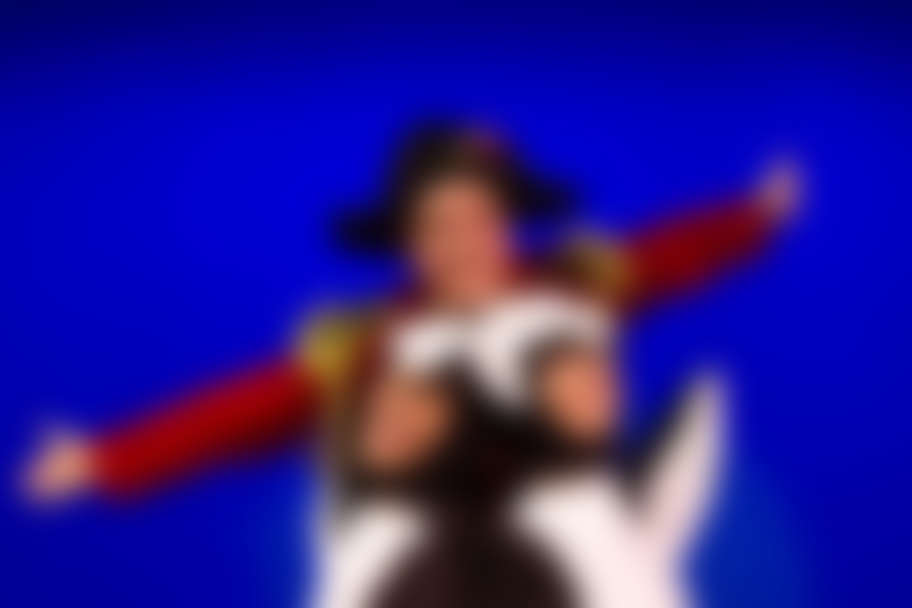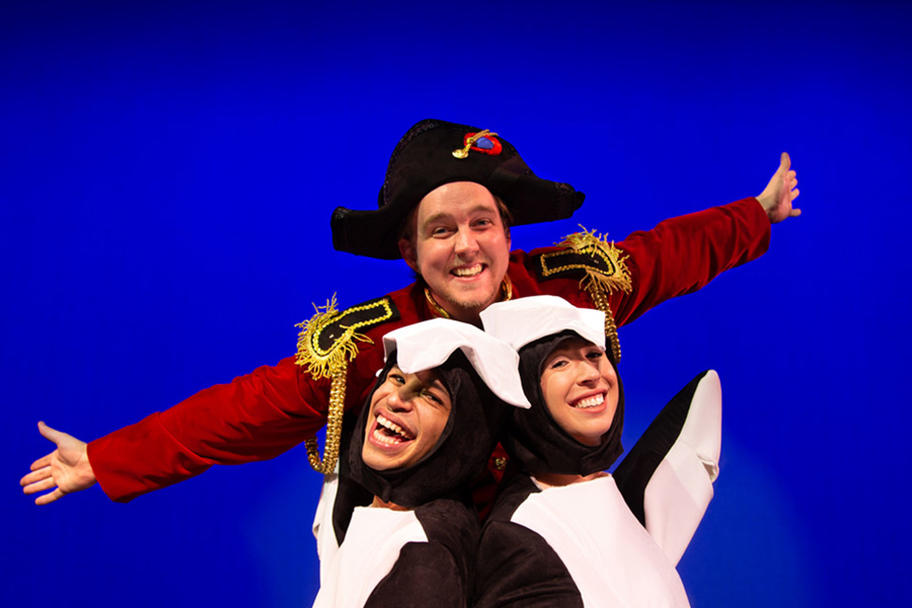 | Date | TIme | |
| --- | --- | --- |
| Sunday, Nov. 11 | 12:30 PM | |
| Sunday, Nov. 18 | 12:30 PM | |
| Sunday, Nov. 18 | 3:30 PM | |
| Monday, Nov. 19 | 2:00 PM | |
| Tuesday, Nov. 20 | 11:00 AM | |
| Tuesday, Nov. 20 | 2:00 PM | |
| Wednesday, Nov. 21 | 11:00 AM | |
| Wednesday, Nov. 21 | 2:00 PM | |
| Friday, Nov. 23 | 11:00 AM | |
| Saturday, Nov. 24 | 11:00 AM | |
| Saturday, Nov. 24 | 2:00 PM | |
| Saturday, Dec. 1 | 11:00 AM | |
| Saturday, Dec. 1 | 2:00 PM | |
| Saturday, Dec. 8 | 11:00 AM | |
| Saturday, Dec. 8 | 2:00 PM | |
| Saturday, Dec. 15 | 11:00 AM | |
| Saturday, Dec. 15 | 2:00 PM | |
| Friday, Dec. 21 | 11:00 AM | |
| Friday, Dec. 21 | 2:00 PM | |
Main Street Theater Box Office: (713) 524-6706
It is hard enough for Mr. Popper, a simple painter, to support himself and his family. The addition of twelve penguins makes it impossible to make both ends meet – until Mr. Popper has the splendid idea to turn the talented penguins into a traveling vaudeville act! The entire family will be tapping along with Mr. Popper and his "performing" feathered friends. A holiday treat for the whole family!
Recommended for Kindergarten and up.
Children under the age of 3 (including sleeping babies) are not allowed in the theater.
Produced by special arrangement with Plays for Young Audiences.