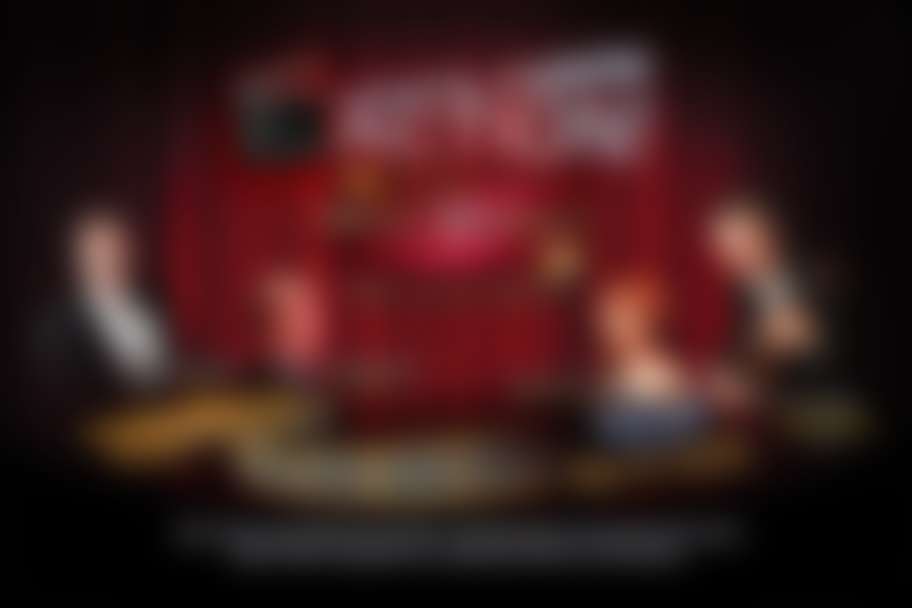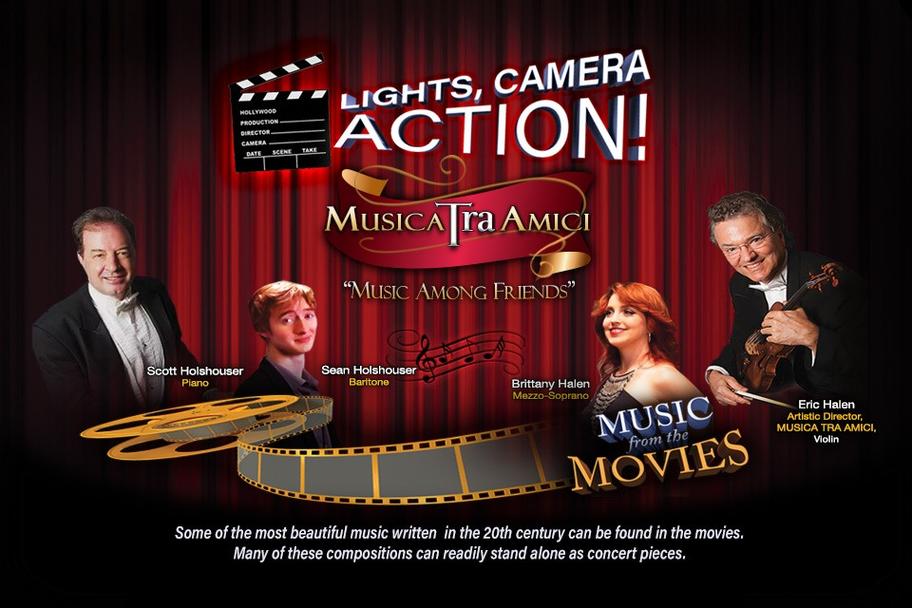 Some of the most beautiful music written in the 20th century can be found in the movies. Many of these compositions can readily stand alone as concert pieces. Eric Halen will be joined by pianist Scott Holshouser, baritone Sean Holshouser, and mezzo-soprano Brittany Halen to perform some of these beautiful compositions.
Musica Tra Amici strives to recreate as closely as possible, the intimate environment for which chamber music was originally written. Guests may enjoy a complimentary glass of wine prior to the start of the concert as they mingle with the other patrons. Programs are not utilized as the artists will announce the music to be performed from the stage and share interesting information about the compositions and the composers.
Following the approximately one-hour performance, patrons may enjoy the complimentary light buffet where they can meet the performing artists and again mingle with the other patrons.