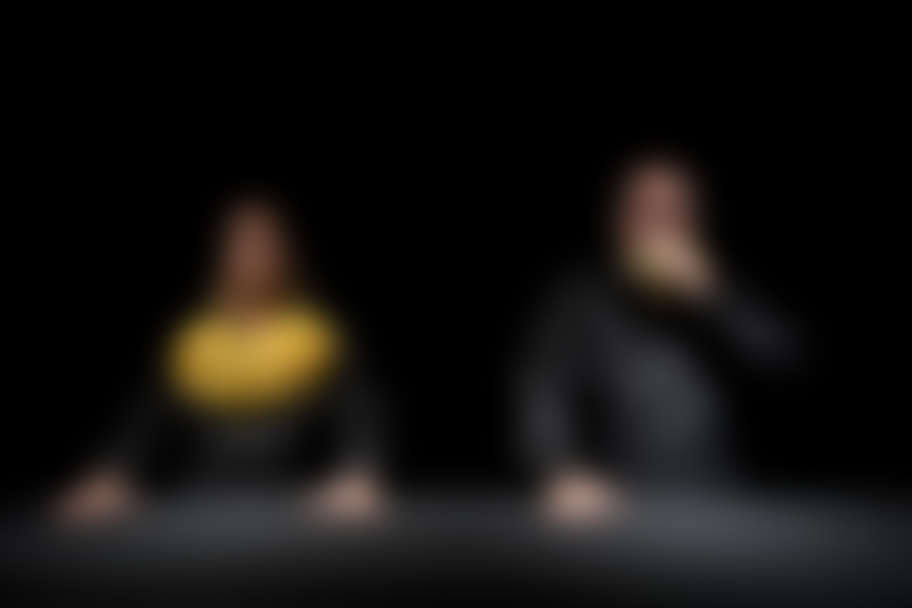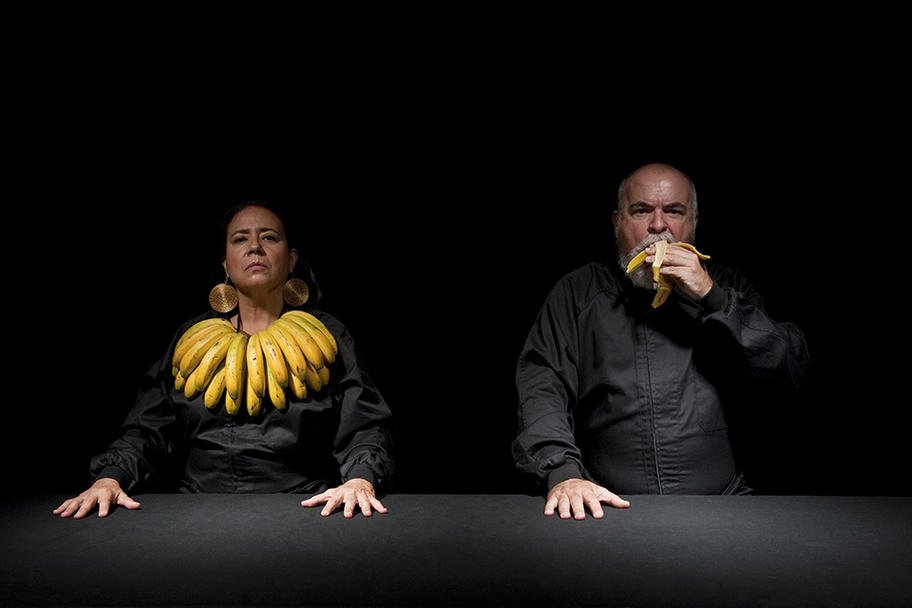 PRESENTED IN PARTNERSHIP WITH THE TRANSART FOUNDATION FOR ART AND ANTHROPOLOGY
Performance
Transart Foundation for Art and Anthropology
1412 W. Alabama Street
Houston, TX 77006
International performance artist and UH alumnus, Elia Arce, will collaborate with Houston community members to create a new work in response to the exhibition and ethnographic art project, Contemporary Casta Portraiture: Nuestra "Calidad" by Chicana artist and UH faculty member, Delilah Montoya. Arce's performance and student workshop, along with Montoya's exhibition, address the "New World global community paradigm" and deal with themes of identity, colonial power struggles, family history, the optic-unconscious, and biogeographic ethnography. A play on Spanish words "patrones y conductas," literally translating to "patterns and behaviors," but in the feminine form, Patronas y Conductas, addresses the norms imposed by employers in work settings.
ABOUT THE ARTIST
Elia Arce is an artist and cultural activist working in a variety of media including performance, experimental theater, film/video, writing, spoken word, and installation. She is the recipient of the J. Paul Getty Individual Artist Award and has been supported by the Rockefeller Foundation, National Endowment for the Arts, The Durfee Foundation, and was a 1999 nominee for the Herb Alpert/CalArts Award in Theater.
Since 1986, she has been creating, writing, and directing experimental theater works in collaboration with HIV positive immigrants in Houston, breast cancer workers in Washington, DC, housekeeping staff in Banff, Canada, and the homeless of LA's Skid Row.
In 1993, she created her first full-length solo, I Have So Many Stitches That Sometimes I Dream That I'm Sick. In 1995-96, she toured with her second solo, Stretching My Skin Until It Rips Whole. Her newest solo work, First Woman on the Moon, was featured at the First International Latino Theatre Festival (LA) and at the First Performance Art Festival (Chile). A dual citizen of Costa Rica and the United States, Arce is based in the California desert.
Notes
Limited seating will be available for those who need it.
Run time is 60 minutes.
Photo by Jorge Cembranos