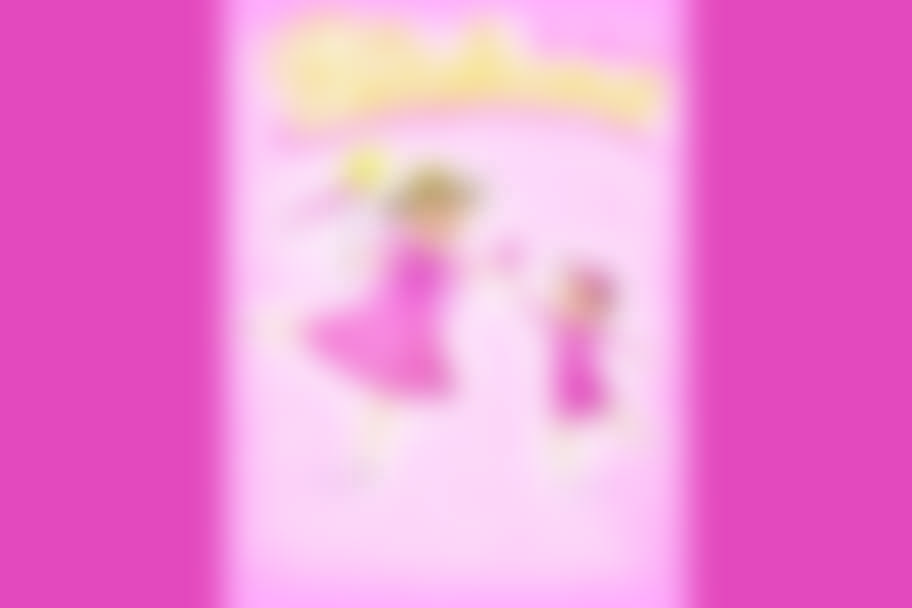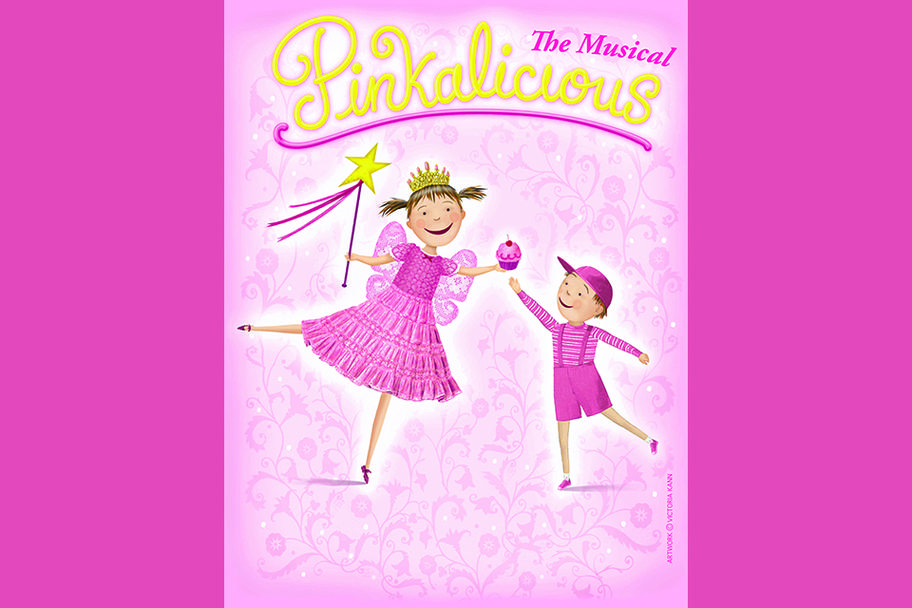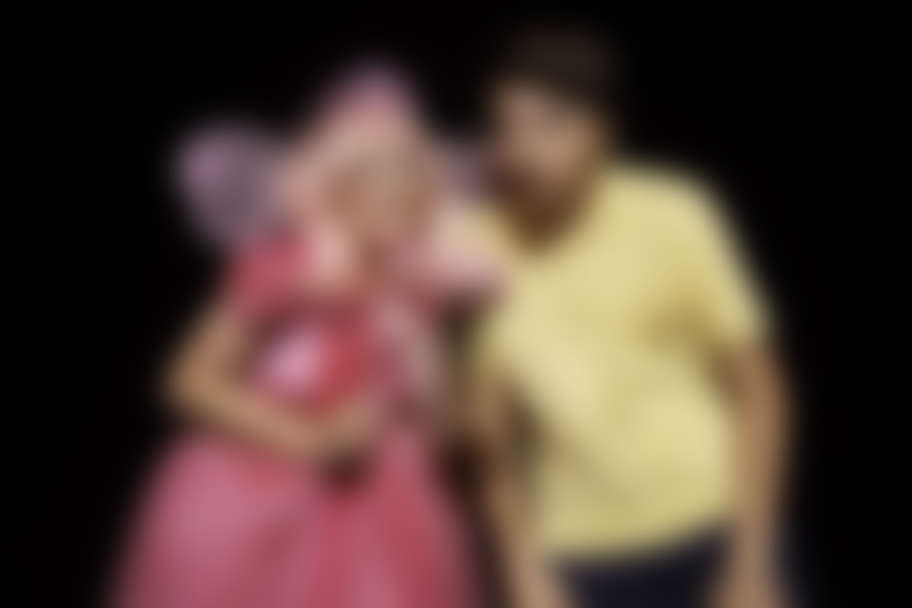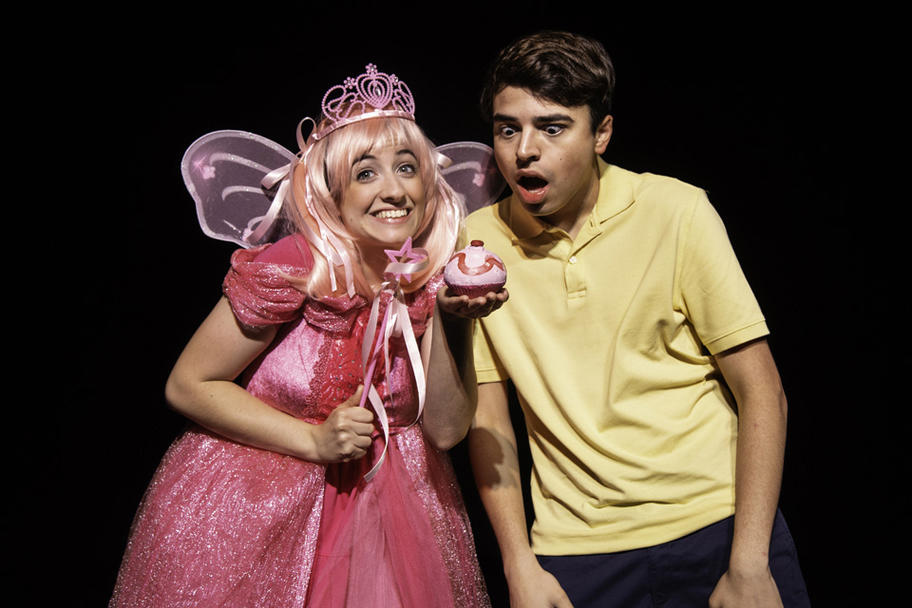 | Date | TIme | |
| --- | --- | --- |
| Saturday, Jun. 16 | 11:00 AM | |
| Saturday, Jun. 16 | 2:00 PM | |
| Saturday, Jun. 23 | 11:00 AM | |
| Saturday, Jun. 23 | 2:00 PM | |
| Saturday, Jun. 30 | 11:00 AM | |
| Saturday, Jun. 30 | 2:00 PM | |
| Saturday, Jul. 7 | 11:00 AM | |
| Saturday, Jul. 7 | 2:00 PM | |
| Saturday, Jul. 14 | 11:00 AM | |
| Saturday, Jul. 14 | 2:00 PM | |
| Sunday, Jul. 15 | 12:30 PM | |
| Sunday, Jul. 15 | 3:30 PM | |
| Saturday, Jul. 21 | 11:00 AM | |
| Saturday, Jul. 21 | 2:00 PM | |
| Sunday, Jul. 22 | 12:30 PM | |
| Sunday, Jul. 22 | 3:30 PM | |
| Saturday, Jul. 28 | 11:00 AM | |
| Sunday, Jul. 29 | 12:30 PM | |
| Sunday, Jul. 29 | 3:30 PM | |
Main Street Theater Box Office: (713) 524-6706
Pink, Pink, Pink… Pinkalicious loves pink – especially pink cupcakes! Her parents warn her not to eat too many of them but she can't help herself. A delightful musical based on the popular book by Elizabeth and Victoria Kann on being yourself and the importance of healthy eating!
Recommended for Pre-Kindergarten and up.
Children under the age of 3 (including sleeping babies) are not allowed in the theater.
Based on the book "Pinkalicious" by Victoria Kann & Elizabeth Kann
PINKALICIOUS The Musical is presented through special arrangement with and all authorized performance materials are supplied by Theatrical Rights Worldwide (TRW), 1359 Broadway, Suite 914, New York, NY, 10018 (866)378-9758 www.theatricalrights.com