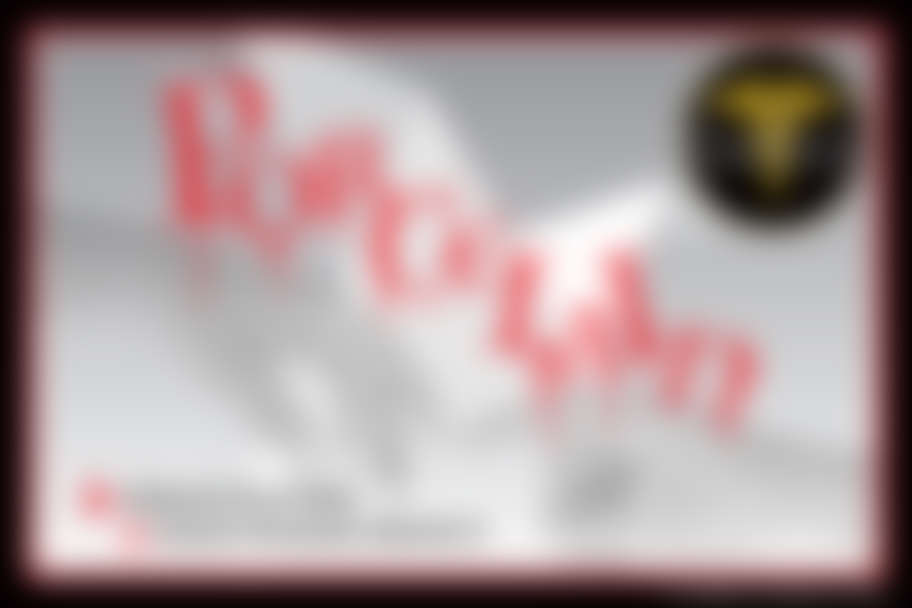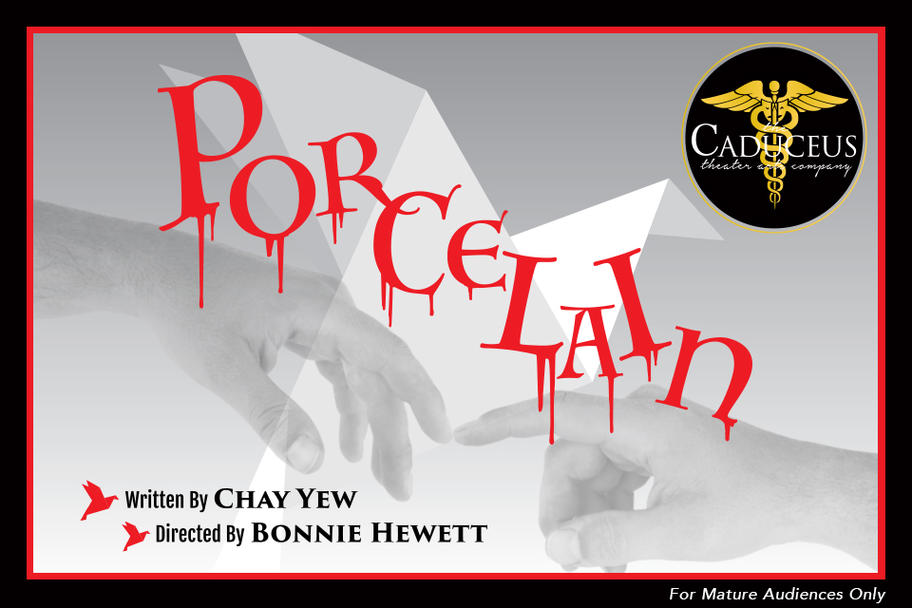 | Date | TIme | | Note |
| --- | --- | --- | --- |
| Thursday, Aug. 2 | 8:00 PM | | Preview |
| Friday, Aug. 3 | 8:00 PM | | Opening Night |
| Saturday, Aug. 4 | 2:00 PM | | |
| Saturday, Aug. 4 | 8:00 PM | | |
| Sunday, Aug. 5 | 2:00 PM | | |
| Thursday, Aug. 9 | 8:00 PM | | LGBTQ Night |
| Friday, Aug. 10 | 8:00 PM | | |
| Saturday, Aug. 11 | 2:00 PM | | |
| Saturday, Aug. 11 | 8:00 PM | | |
| Sunday, Aug. 12 | 2:00 PM | | |
| Monday, Aug. 13 | 8:00 PM | | Industry Night |
| Friday, Aug. 17 | 8:00 PM | | Prof/Biz Night |
| Saturday, Aug. 18 | 2:00 PM | | |
| Saturday, Aug. 18 | 8:00 PM | | |
| Sunday, Aug. 19 | 2:00 PM | | |
| Thursday, Aug. 23 | 8:00 PM | | Prof/Biz Night |
| Friday, Aug. 24 | 8:00 PM | | |
| Saturday, Aug. 25 | 2:00 PM | | |
| Saturday, Aug. 25 | 8:00 PM | | |
| Sunday, Aug. 26 | 2:00 PM | | |
Standby Process
If your desired performance date is sold out, you can purchase a standby ticket during our box office hours by calling the box office at (713) 521-4533 or in person. For full information on how standby works, please visit our box office information page.
---
The play "Porcelain," written by Chay Yew, the current Executive Artistic Director at Victory Gardens Theater in Chicago, has been "hailed as a promising new voice in American theater" by Time Magazine.
"Porcelain" was written in 1992 and performed at London's Royal Court Theatre before coming to the United States. Yew was initially banned from his native Singapore for his provocative plays but now they have been performed across the United States and abroad and focus on sensitive issues that reveal conflicts between race and sexuality.
The main character, John Lee, is a young Chinese-British gay man in London who works for his immigrant father's restaurant and whose performance on his exams have granted him admission to study at Cambridge University. He searches for his identity as a lonely man who finds comfort in connecting with other men who are strangers by engaging in sex in public bathrooms (a practice referred to as "cottaging," or sex in the toilets, named for a swiss-cottage architectural design of some public amenities.
At the beginning of the story, John Lee has been arrested for the shooting death of a Caucasian man in a public lavatory. He is dressed in white and surrounded by red origami cranes and four male voices that help to recreate the murder, revealing the depth of his character and why he ended up in prison along with his ultimate motive for committing a crime of passion.
The play approximately 90 minutes long and will be presented with a simple set in the round. The unique script contains dialogue between John Lee and the four Voices along with Greek chorus that adds a collective voice to the dramatic action. It contains violence, sexual situations, strong language, and is intended for mature audiences only. It is recommended that anyone under the age of 17 should be accompanied by a parent or guardian. There will be no late seating for this production.
Caduceus Theater is holding preshow MIXERS one hour prior to showtime. This will include food/drink, silent auction, and a magician for guests who attend. All guests will receive show promos and ticket to the show. They will start at 7 pm in the GALLERY down from Matchbox 1.
These PRESHOW MIXERS will be held on the following dates:
August 3 Opening Night
August 9 LGBTQ
August 17 Professionals (MD, DDS, JD, Business)
August 23 Professionals (MD, DDS, JD, Business)
The MIXERS are for donors, show sponsors, and invited guests. ANYONE can attend a mixer by making a donation of $50.00. (Includes show ticket). Please go to www.thecaduceustheater.com for information.
RSVP at The Heard Institute at 713-878-0878 or via email at to Jodi Spencer, Executive Assistant at jodispencer@gmail.com.
Seating is limited. Please purchase tickets early to guarantee seats on preferred dates.
Caduceus theater thanks you for your continued support of Houston Theater.