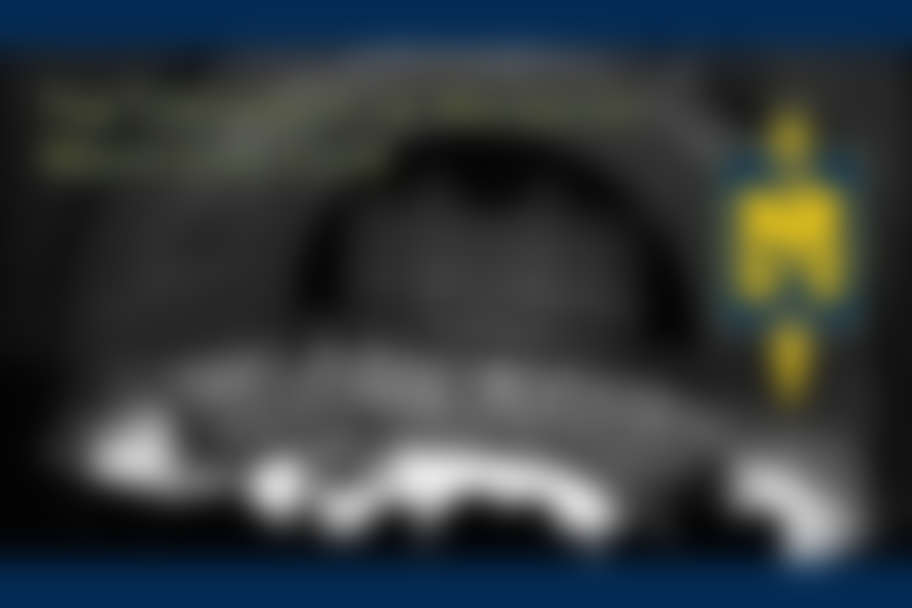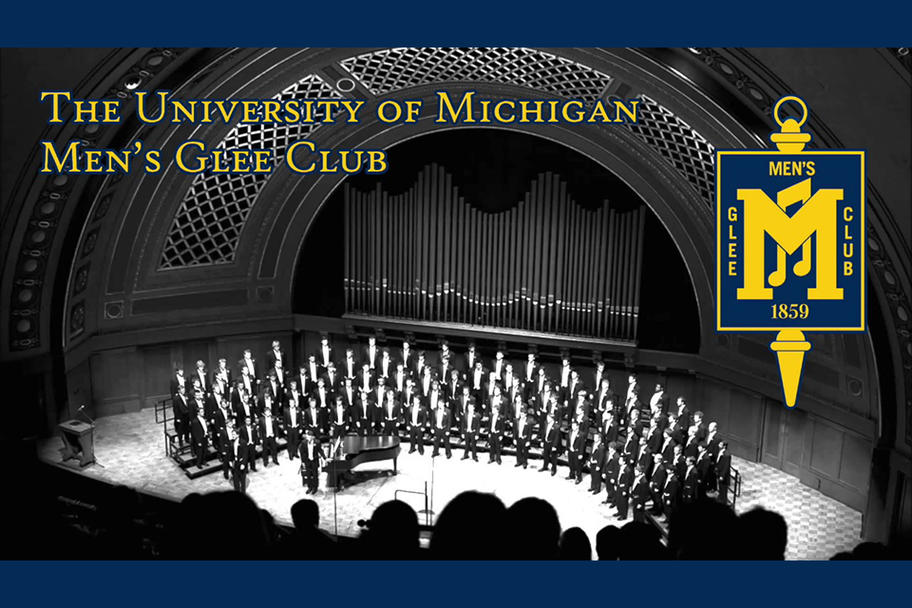 HOSTED BY THE U-M CLUB OF HOUSTON AND THE VICTORS FOR MICHIGAN HOUSTON CAMPAIGN COUNCIL
A celebration of the past and future as the Glee Club club concludes their celebration of the dear University's bicentennial and their director Dr. Eugene Rogers' final season with the group.
The MGC will perform a retrospective concert of past pieces performed and new works that look to the future. The program includes two new works that celebrate the University "This Ring of Echoes" by Theodore Morrison (Megan Levad, poet) and Kristin Kuster's "Michigan Unite" along with a premiere of a new work "Out of the Cradle" by Iman Habibi which bids a fond farewell to times gone by and looks to the future. Other works include: Benjamin Britten's "Ballad of the Little Musgrave and Lady Barnard," Francis Poulenc's "Petites prières de Saint-François d'Assise," Daniel Elder's "Ballade to the Moon,"Rollo Dilworth's "Harriet Tubman," J. David Moore's "Bound for the Promise Land", James Erb's "Shenandoah," John Legend's "Glory" and much more.