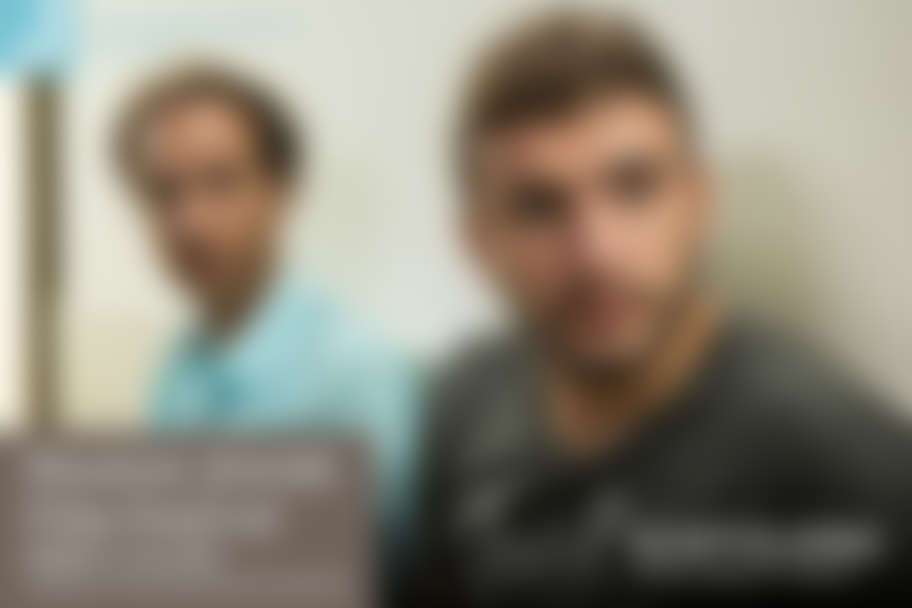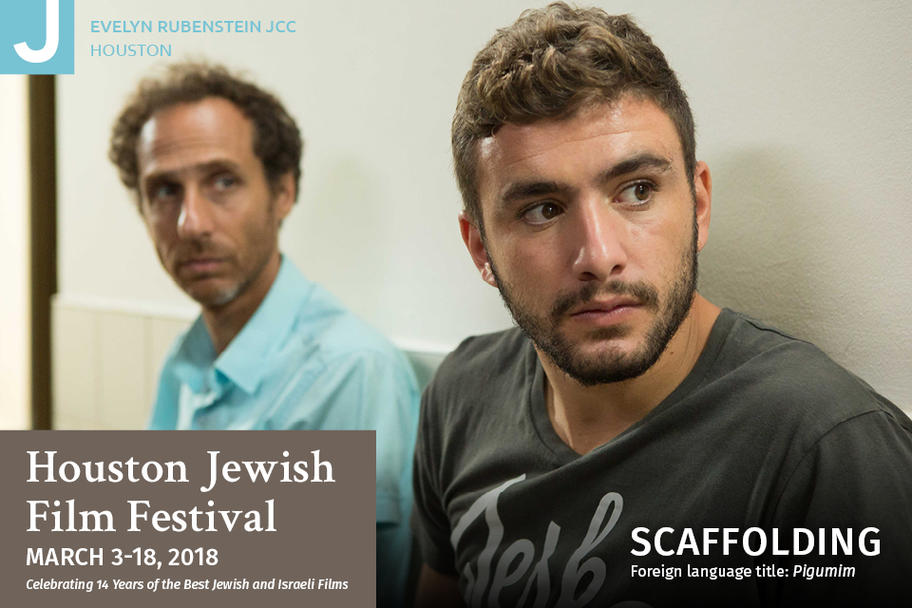 Presented by the Evelyn Rubenstein Jewish Community Center (the J), the Houston Jewish Film Festival marks its 14th year presenting the best and most current Israeli and Jewish films from around the world. This year, the two week festival features 25 films, special guest appearances, and talk backs. In addition to screenings at the J's Kaplan Theatre, screenings take place at our longstanding venue partners, The Museum of Fine Arts, Houston and Holocaust Museum Houston. This year we're thrilled to also be at MATCH-Midtown Arts & Theater Center Houston. The Film Festival runs March 3-18, 2018.
Scaffolding
Winner of best feature film at the Jerusalem Film Festival, Scaffolding demonstrates how a compassionate teacher affects the life of an impulsive and semi-literate 17-year-old. Asher, placed in his high school's remedial class, has no interest in either books or study. He works for his sometimes loving, often abusive father in a scaffolding business.
Directed by Matan Yair, himself a former teacher, and starring Asher Lax, Yair's real former student as the defiant lead, the film examines some of the grittier sides of Israeli life.
Patron Sponsors: Lynn and Armand Shapiro
Co-sponsored by Suzy and Jack Schaffer
DIRECTED BY MATAN YAIR
Israel/Poland, 2017, 93 min
LANGUAGE: Hebrew with English subtitles
GENRE: Drama
FOREIGN LANGUAGE TITLE: Pigumim