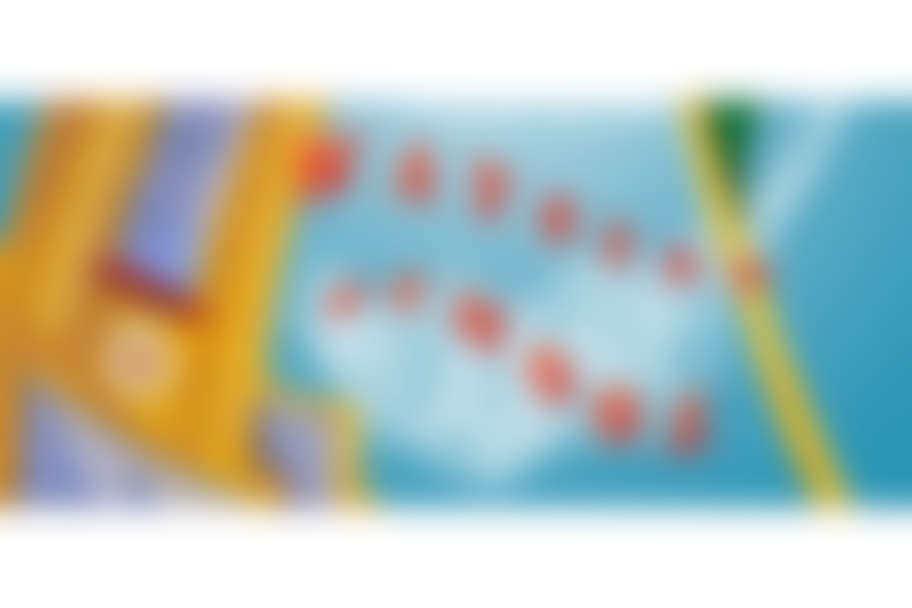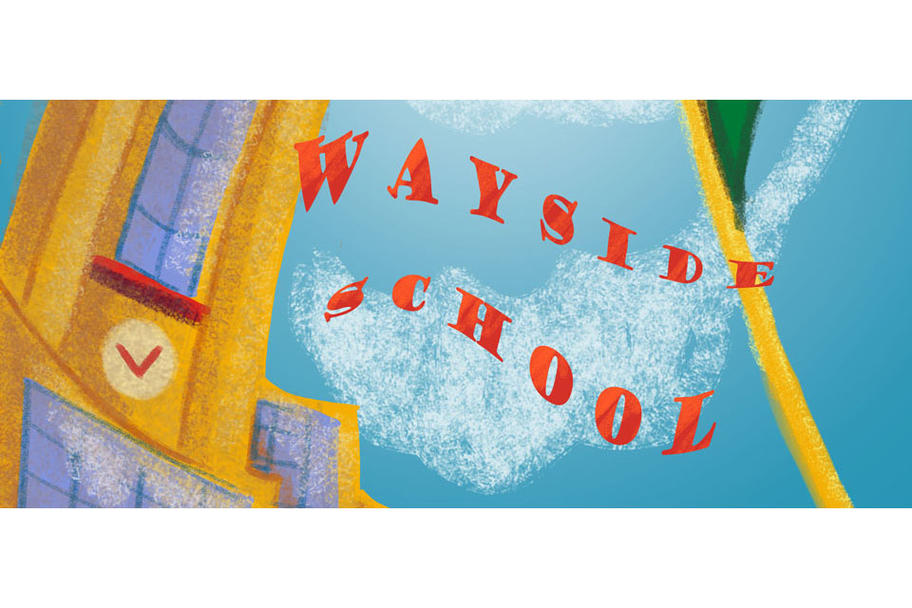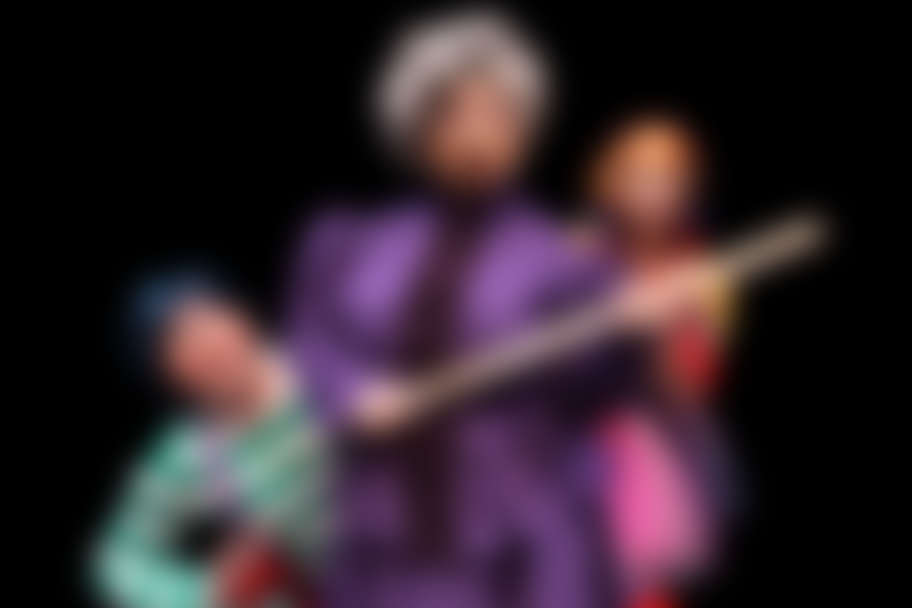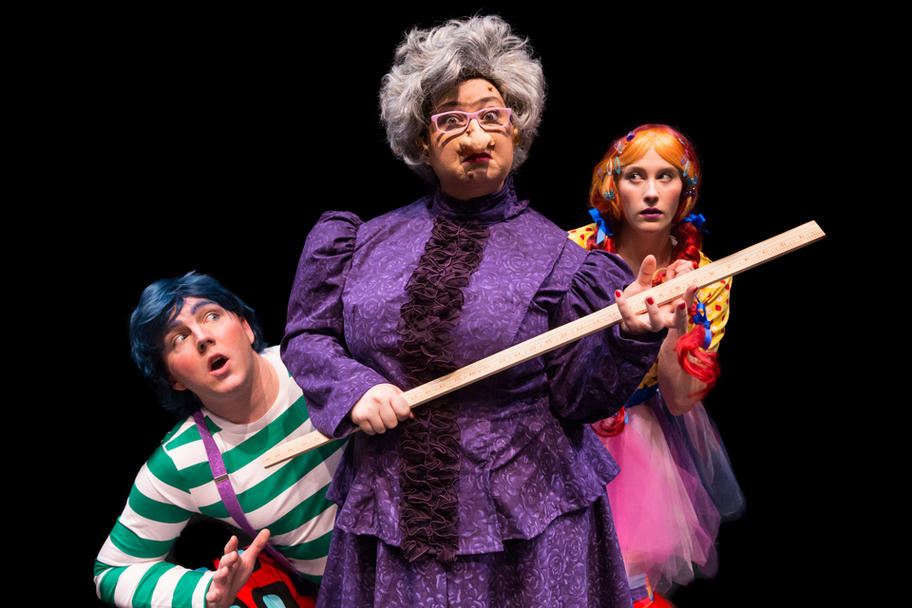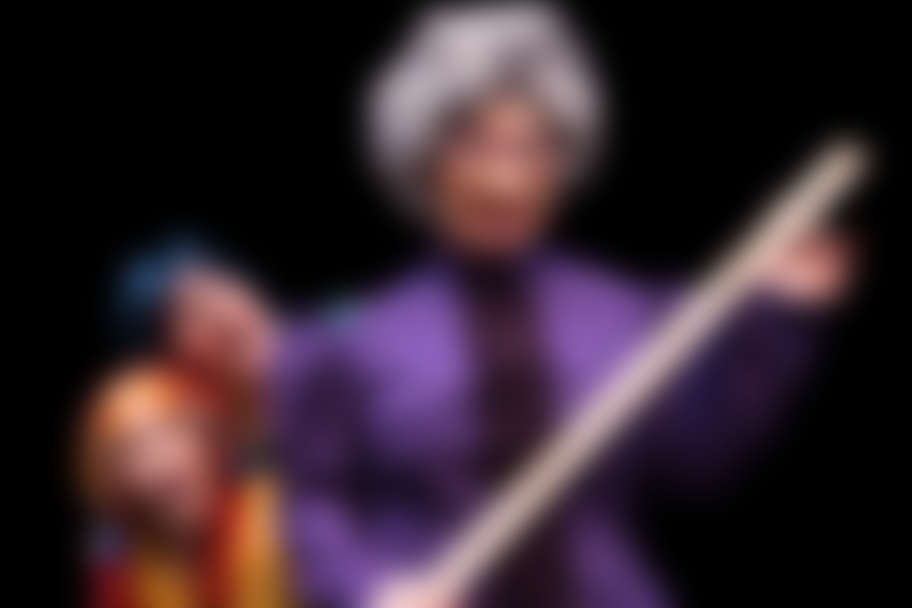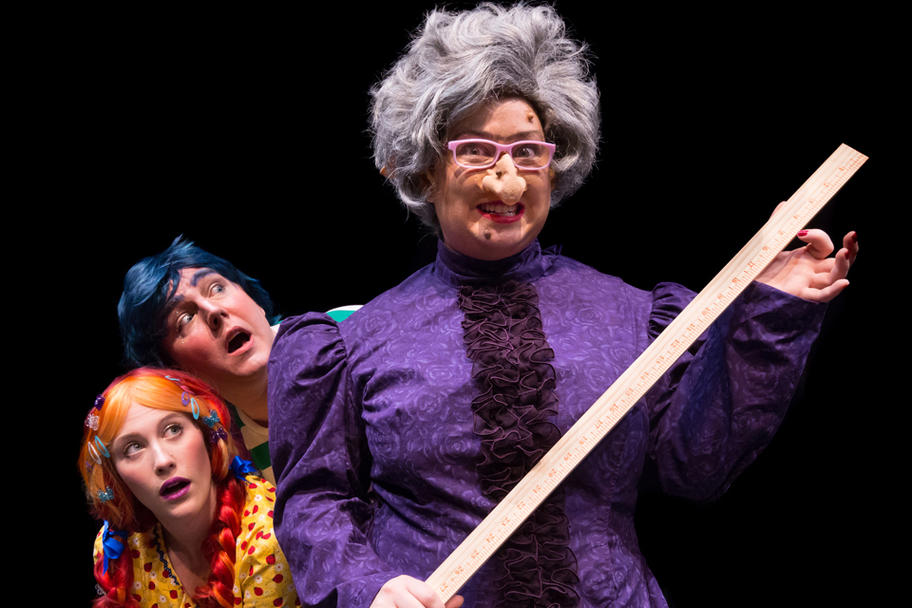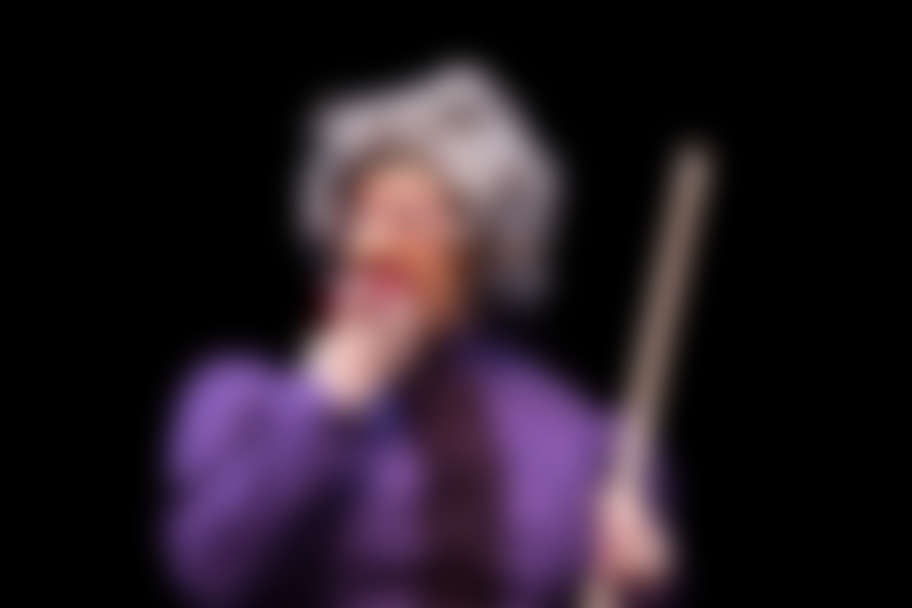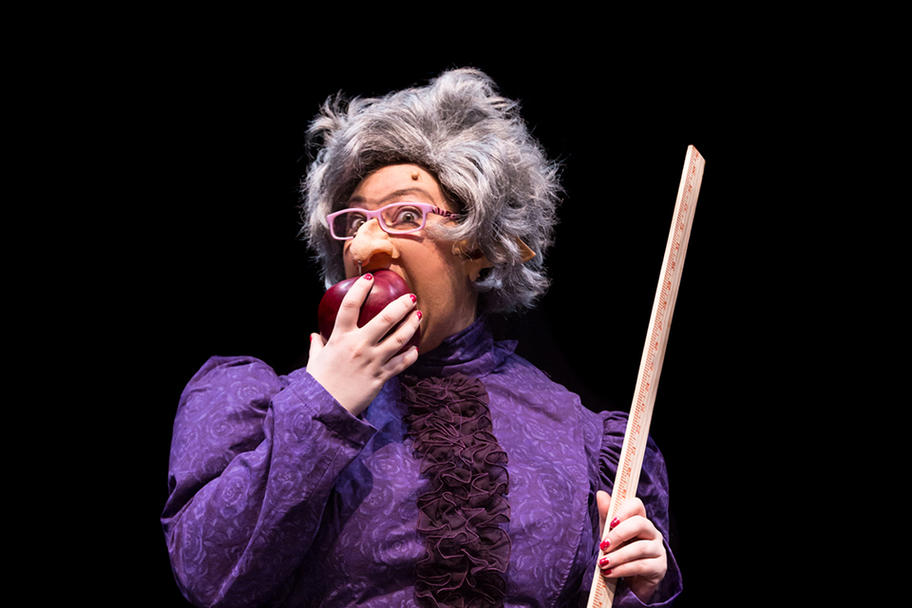 | Date | TIme | |
| --- | --- | --- |
| Sunday, Apr. 15 | 12:30 PM | |
| Sunday, Apr. 15 | 3:30 PM | |
| Sunday, Apr. 22 | 12:30 PM | |
| Sunday, Apr. 22 | 3:30 PM | |
| Saturday, Apr. 28 | 11:00 AM | |
| Saturday, Apr. 28 | 2:00 PM | |
| Saturday, May. 5 | 11:00 AM | |
| Saturday, May. 5 | 2:00 PM | |
| Saturday, May. 12 | 11:00 AM | |
| Saturday, May. 12 | 2:00 PM | |
| Saturday, May. 19 | 11:00 AM | |
| Saturday, May. 19 | 2:00 PM | |
Main Street Theater Box Office: (713) 524-6706
Wayside School is sideways. That's how the builder built it. Instead of making thirty classrooms side by side, he built them one on top of the other – which explains why all kinds of crazy things happen there. Join us for high adventure at this wonderful, wacky, mixed-up school!
Recommended for 2nd Grade and up.
Children under the age of 3 (including sleeping babies) are not allowed in the theater.
Performed by Special Arrangement with Susan Schulman: A Literary Agency
454 West 44th St. New York, NY 10036