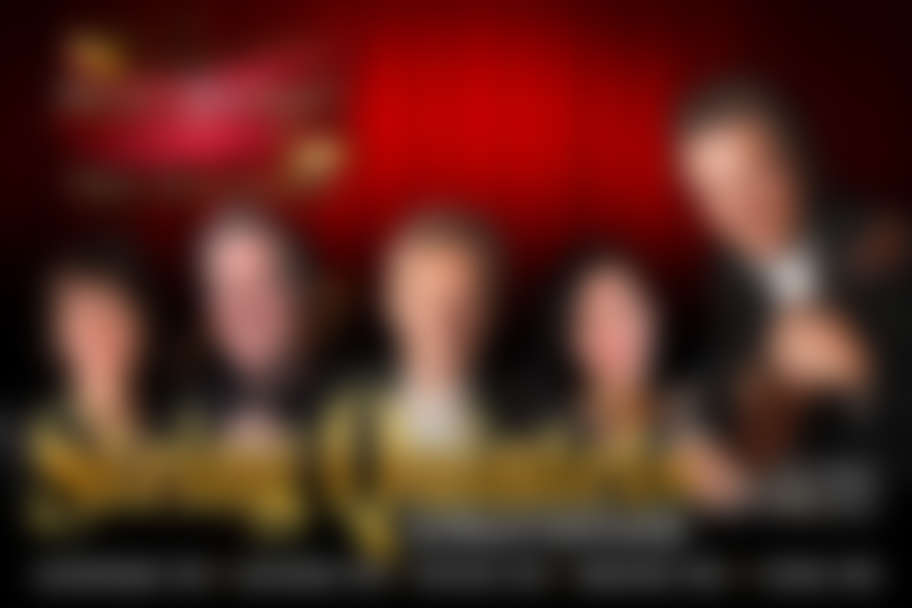 Musica Tra Amici focuses on providing intimate chamber music performances in a relaxed environment. This particular performance will present string quartets by Wolfgang Amadeus Mozart, and Antonín Dvořák.
Musica Tra Amici is very proud to feature some of Houston's very own world class artists for perform this very special quintets:
Eric Halen, Co-Concertmaster, Houston Symphony - Violin
MuChen Hsieh, Principal Second Violin, Houston Symphony - Violin
Joan DerHovsepian, Associate Principal Viola - Viola
James Dunham, Professor of Viola, Rice University Shepherd School of Music - Viola
Chris French, Associate Principal Cello, Houston Symphony - Cello
As always, following the performance, there will be reception with a light buffet and complimentary wine where patrons can meet the performing artists and mingle with the other patrons.