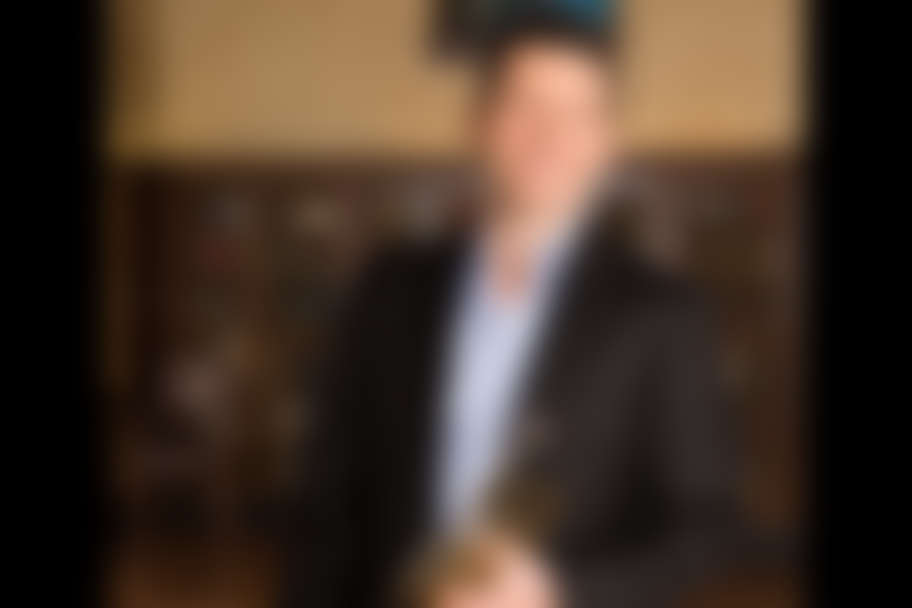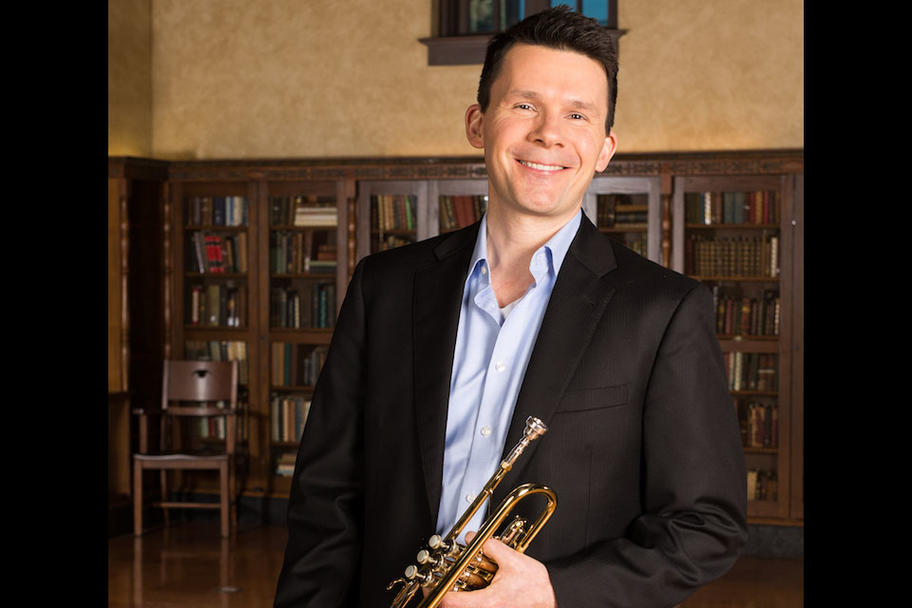 ROCO Brass Quintet – led by George Chase, trumpet – will present "The Wonderful English and Oz", a program that includes the world premiere of a commission by Houston-based jazz composer, Paul English, as well as works by Farnaby, Sarcich, and Ewazen.
Repertoire:
World premiere of a new ROCO commission by Paul English
Fancies, Toyes and Dreams by Giles Farnaby, arr. Elgar Howarth
Maranoa Songs by Paul Sarcich
Colchester Fantasy by Eric Ewazen
Enjoy a night on the town ROCO style! The $80 ticket package includes:
Admission for one to ROCO Unchambered: Musical Parfait at the MATCH
Complimentary Happy Half-Hour at the MATCH
Three Course Dinner at Brennan's of Houston following the performance (tax/tip included, alcohol available for purchase).
Maranoa Songs was commissioned in 1983 by the ABC for intended performance by the Perth Chamber Brass as part of a television series. In the end the piece was not used but subsequently picked up by the Melbourne Brass Ensemble for their repertoire and given many performances during their tours of Victoria and New South Wales, and also recorded by them on Move Records. Sections of the piece were also used in TV documentaries marking the Australian Bicentennial in 1988. The piece is based on aboriginal songs from the Maranoa district of Queensland collected by Dr. H. O. Lethbridge and Mrs. F.J. Murphy and published in 1937 as piano arrangements by A.S. Loam. The songs have been completely reworked for brass quintet in the following order:
Jabin Jabin: A soft, melancholy song sung around a campfire, although it is in fact a call to wake up.
Warrego Lament: an impassioned cry of a strickened people doomed by white man's diseases
Bingo Bingo: a warning song to a youth about the dangers of bathing in a waterhole inhabited by a bunyip, it was used by Boss Davey for a series of songs around 1900
Maranoa Lullaby: a cradle song
Bangee rang an-an-ah: a vigorous hunting song, set to exploit the similarity of brass instruments to the didjeridu – they are all just tubes!
A recollection of the opening theme concludes the piece.
Notes about Colchester Fantasy--
Colchester Fantasy was written for the American Brass Quintet while I was teaching at the Estherwood Music Festival, held in Colchester, England during the summer of 1987. Colchester is the oldest recorded town in Britain. It has an old Roman wall, a massive Norman castle, picturesque homes and churches and, as in all decent English towns, colorful old pubs. Each movement in this work is named after an old Colchester pub. The first movement, "The Rose and Crown", is filled with bright, sonorous chords, energetic rhythmic patterns, and constantly changing and fluctuating motives. The second movement "The Marquis of Granby" (a name which I associated with a distant, faded aristocracy) is a stately, chorale-like movement with somber, plaintive themes. The third movement "The Dragoon" brings forth the sounds of battle with dissonant, clashing harmonies, agitated rhythms and fragmented melodies.To close the work, the fourth movement, "The Red Lion" (a name with its intimations of royalty and nobility) is a resonant fugue, propelled forward with motoric motion, and a rapid, spinning fugue theme. These old English pubs of Colchester were a fine source of inspiration. Their names brought to my mind images of ancient and historical traditions, and impressions of the grandeur and majesty of time past.The beer was good, too!
Note by Eric Ewazen