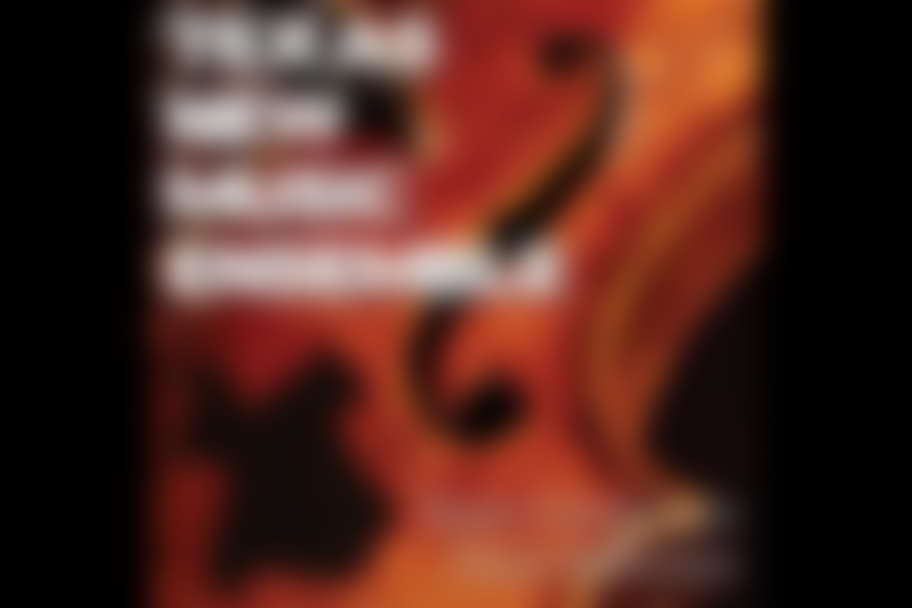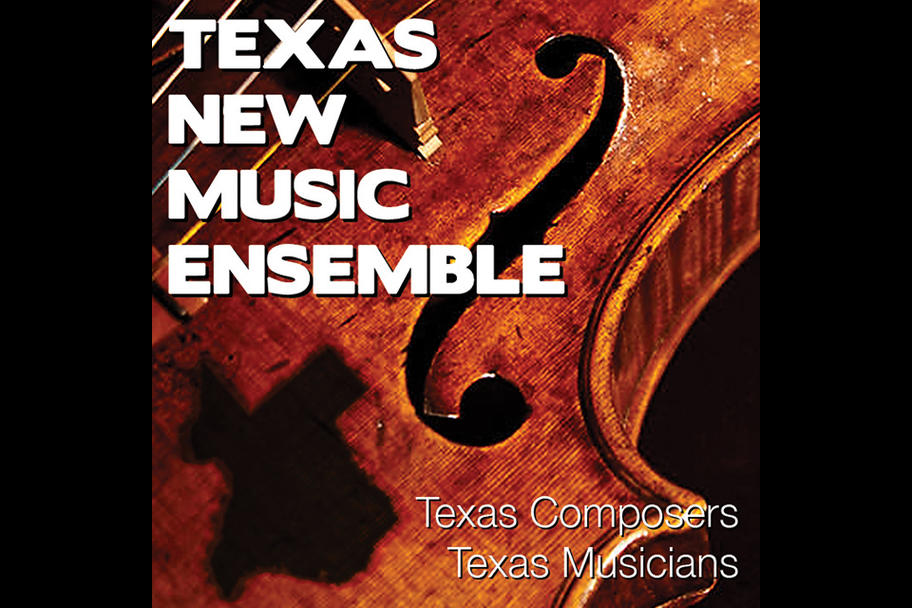 Our annual Houston Summer Concert. This concert will feature works by 6 Texas Composers, including the world premiere of a commissioned piece by the winner of this season's Student Composer Competition.
We invite you to join us for a composer talk at 7 PM moderated by our artistic director Chad Robinson. The concert will begin at 7:30 PM.
** A limited number of Musician Tickets will be available for $10 each. Please contact Chad Robinson at crobinson@tnme.org for more information.
PROGRAM
STRING QUARTET "…a moldering wick…" In Memorium: Witold Lutoslawski (1913-1994) (Robert J. Frank)
Violin: Joanna Becker
Violin: Melissa Williams
Viola: Yvonne Smith
Cello: Max Geissler
WHITE WATER (STEPHEN LIAS)
TBD Working Title (Winner of Student Composer Competition)
Clarinet: Bryan Conger
Cello: Max Geissler
Piano: Andrew Schneider
INTERMISSION
ALABAMA (Jefferson Todd Frazier)
Piano: Andrew Schneider
Piano: Andrea Mut
AMERICAN SKETCHES III (Jefferson Todd Frazier)
Piano: Andrew Schneider
Piano: Andrea Mut
TWICE REMOVED (Shih-Hui Chen)
LIGHTSCAPE (Joey Love)
I. Out of Twilight/Dawn
II. Day
III. RainIV. Dusk/Into Twilight
Violin: Joanna Becker
Violin: Melissa Williams
Viola: Yvonne Smith
Cello: Max Geissler