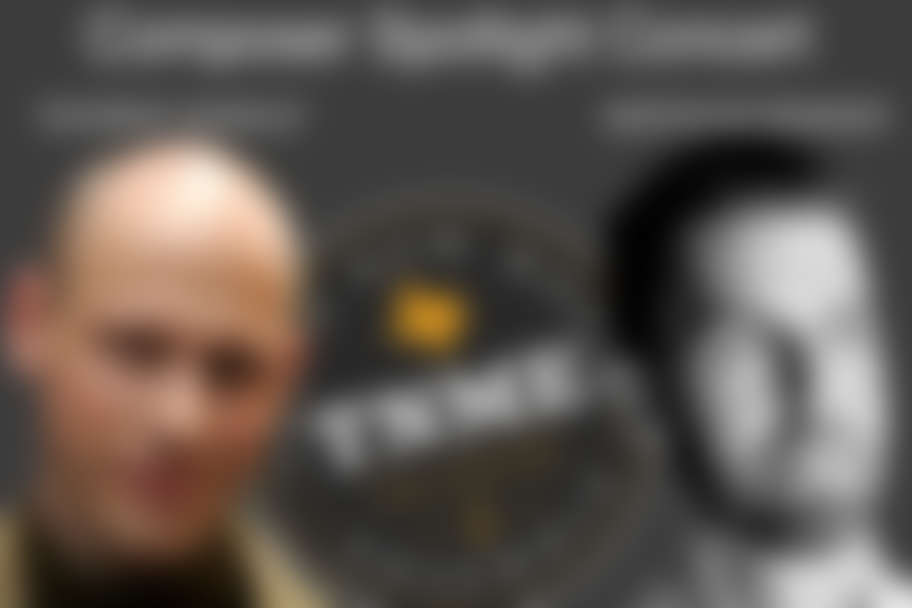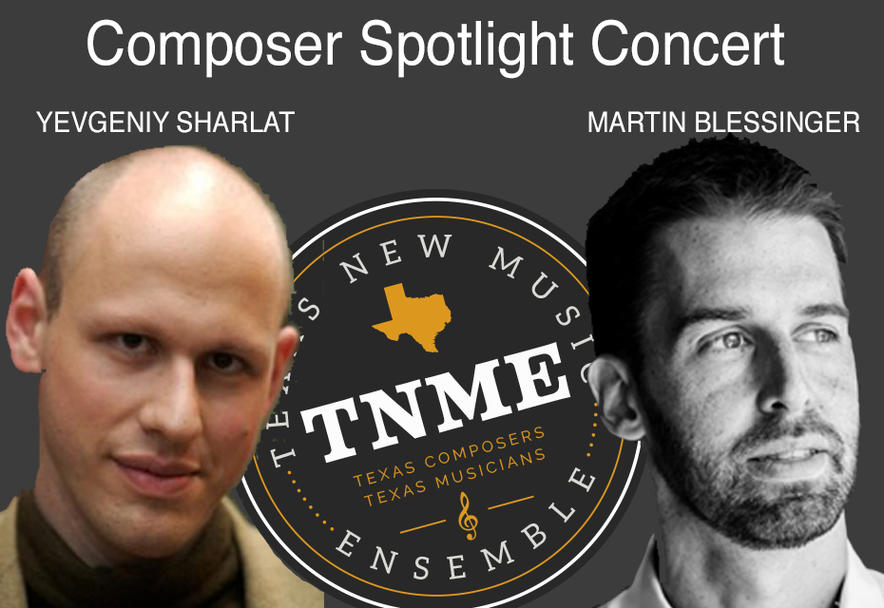 Featuring Austin's Yevgeniy Sharlat and Ft. Worth's Martin Blessinger
Our annual Composer Spotlight Series concert. This season features Texas composers Martin Blessinger and Yevgeniy Sharlat.
We invite you to join us for a pre-concert discussion with our featured composers at 7 PM. The discussion will be moderated by our Artistic Director, Chad Robinson. The concert will begin at 7:30 PM.
---
PROGRAM
RONDO CAPRICCIOSO......Martin Blessinger
Flute: Doug DeVries
Bassoon: Nathan Koch
Piano: Andrew Schneider
EXORDIUM ET INFRA FUROREM.....Martin Blessinger
I. Exordium
II. Infra Furorem
Violin: Joanna Becker
SONATA FOR BASSOON AND PIANO – WORLD PREMIERE.....Martin Blessinger
Bassoon: Nathan Koch
Piano: Andrew Schneider
Intermission
SONGS OF CAPTAIN LEBYADKIN.....Dmitri Shostakovich, arrangement by Yevgeniy Sharlat
I. Radiant Personality
II. The Love of Captain Lebyadkin
III. The Cockroach
IV. The Ball for the Benefit of the Governess
Violin: Joanna Becker
Piano: Andrew Schneider
STRING QUARTET No. 2 "MOTH".....Yevgeniy Sharlat
Violin: Joanna Becker
Violin: Emily Osinski
Viola: Nina Bledsoe
Cello: Ariana Nelson