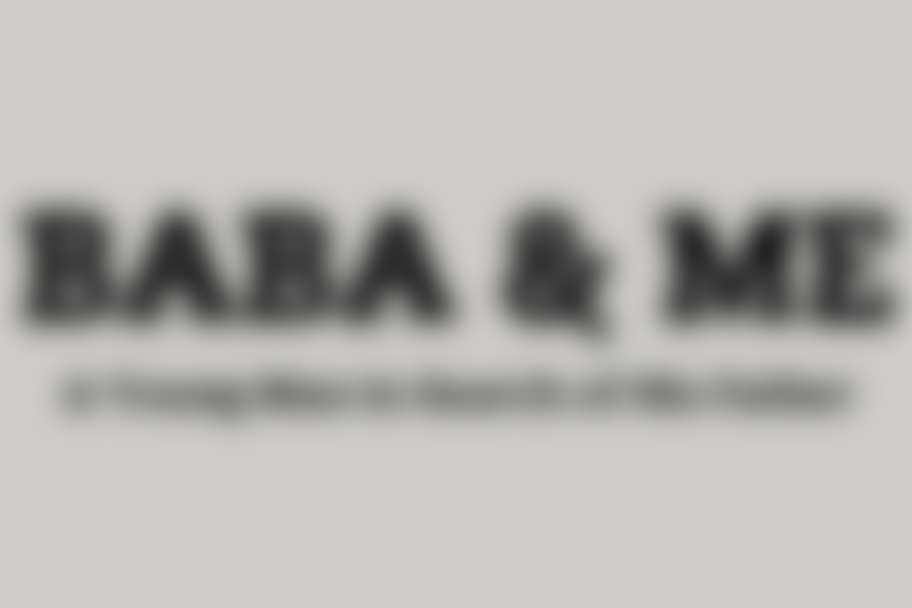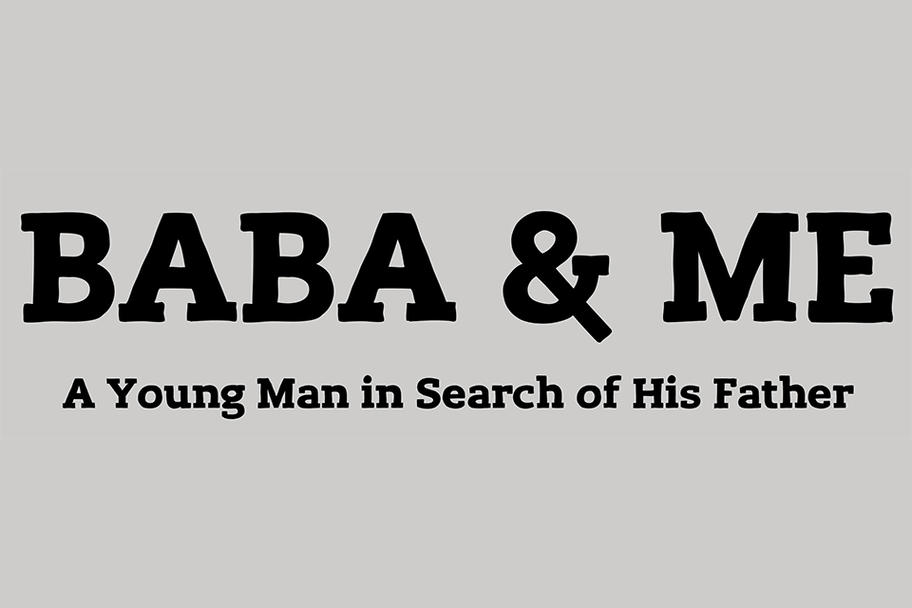 | Date | TIme | | Note |
| --- | --- | --- | --- |
| Thursday, Nov. 14 | 8:00 PM | | Opening Night |
| Friday, Nov. 15 | 8:00 PM | | |
| Saturday, Nov. 16 | 7:00 PM | | |
produced, directed and starring Robert D. Jackson. This is the Houston Premiere of this show. Funded in part by the City of Houston and the Houston Arts Alliance
Robert D. Jackson also known as BABA RUEROB is an actor and recording artist based in Houston, Texas. After graduating from NYU last December, Jackson has made a commitment to deeply invest in arts community of Houston.
This November, Robert D Jackson will be premiering his autobiographical one-man show BABA & ME: A Young Man in Search of His Father. Jackson's father, Big Rue, was a member of the DJ Screw Collective: Screwed Up Click and lost his life to gun violence in January 1999. 20 years later, his son, continues his father's legacy with a hip hop musical performance incorporating heightened language, live music and poetry. In addition to the one-man show, Jackson will be hosting a gun violence prevention forum on November 9th for community leaders, students, and politicians to share their thoughts on gun violence in Houston. Jackson has performed several iterations of this show in New York City, Los Angeles, and Johannesburg.
This year, Jackson has hosted a libation ceremony dedicated to his father, a Stop The Violence Party in Midtown on the historical June 27th Houston hip-hop holiday, and has hosted several workshops providing free scholarship tips and advice to high school students in Houston.
Special Appearances & Contributors include: Kazembe Gray (DJ ELEVATED), Sal Capone, Denise Ward, Jasmyn Crump, Brittney Balma, Mecca Dismon, and the REN MEN.
This show is for mature audiences and for ages 13+
About Robert D. Jackson:
Robert D. Jackson is an actor, public speaker, educational strategist, and producer who utilizes live media experiences to push the boundaries of storytelling. Through theater, film, television and other mediums, Robert's work unlocks how the power of communication can bring different communities together. Robert received his BFA in Drama from the NYU Tisch School of the Arts and a Master's in Educational Leadership, Politics, Advocacy from NYU as well. His passion for activism lead him to found and head several organizations that aim to empower low-income and marginalized populations. More information available at RobertDJackson.com
For media inquiries, please contact Alicia Brownell at alicia@SEIZEworthy.com or call 281.851.1538.