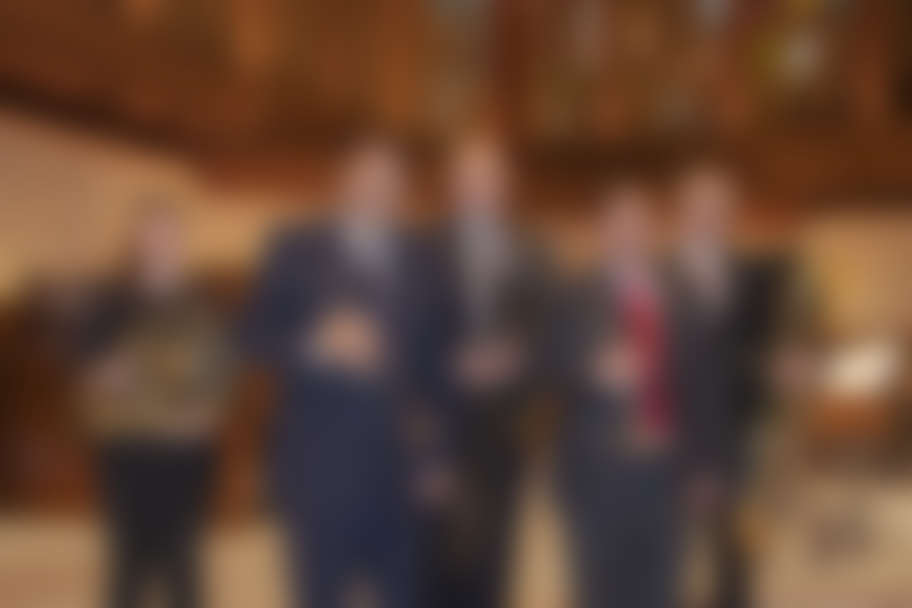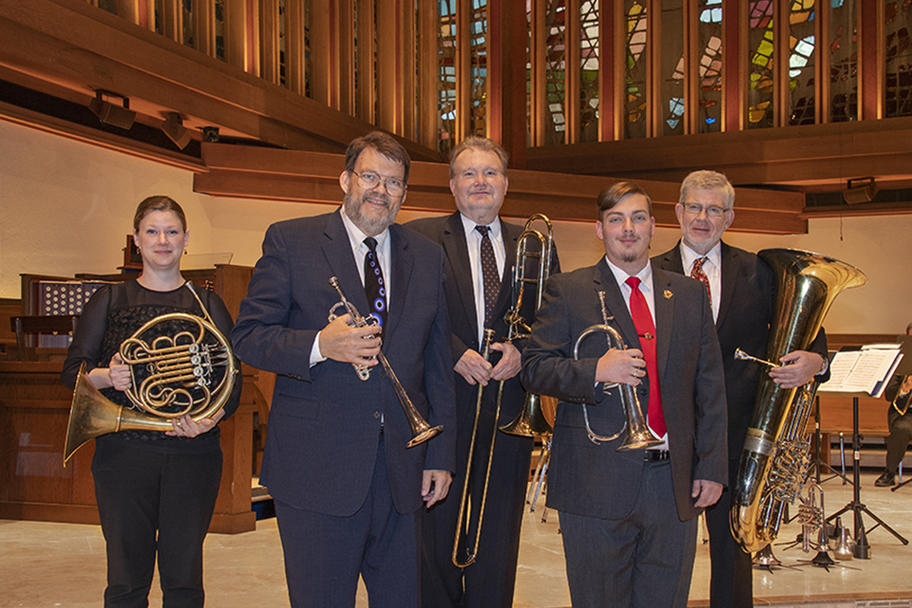 Please join Gulf Coast Brass in its first Christmastime performance since formation of the group. The program will include Bach's Brandenburg Concerto, No. 3, some of your favorite songs of the season from the historic 1965 hit "A Charlie Brown Christmas", favorite Christmas carols, and even portions of Tchaikovsky's Nutcracker Suite - and no, we won't be dancing on this one. There'll even be an appearance by an old friend who most will know - (sorry kids, its not Santa Claus!). There will be something fun for music lovers young and old. So come help Gulf Coast Brass celebrate the season.
Gulf Coast Brass was formed in November 2018 after many years of friendship and collaboration as professional brass players in the Houston area. So, after years of working together as professional musicians and discussions along the lines of "... one day we need to start a brass quintet," Gulf Coast Brass was born.
Gulf Coast Brass is comprised of Danny Wilson and Andrew Wilson on trumpets, Deborah Harvey on French Horn, Rick White on Trombone and David Kirk on Tuba. During their professional careers, the members have frequently performed with, or have been / are currently members of, the Houston Symphony, Houston Grand Opera Orchestra, Houston Ballet Orchestra, Theater Under The Stars Orchestra, Drum Corps International's award-winning Santa Clara Vanguard, Houston Brass Band, New York City Ballet, as well as numerous other musical organizations in the Houston area. Members of the GCB have also performed under well-known conductors including Hans Graf, Christoph Eschenbach, Sergiu Comissiona, Robert Shaw, John Williams, Andres Orozco-Estrada and Michael Tilson Thomas. They have also performed with such well-known artists as Marvin Stamm, Bill Watrous, Natalie Cole, Itzhak Perlman, Placido Domingo, Mannheim Steamroller, Il Divo, and The Who, to name a few.