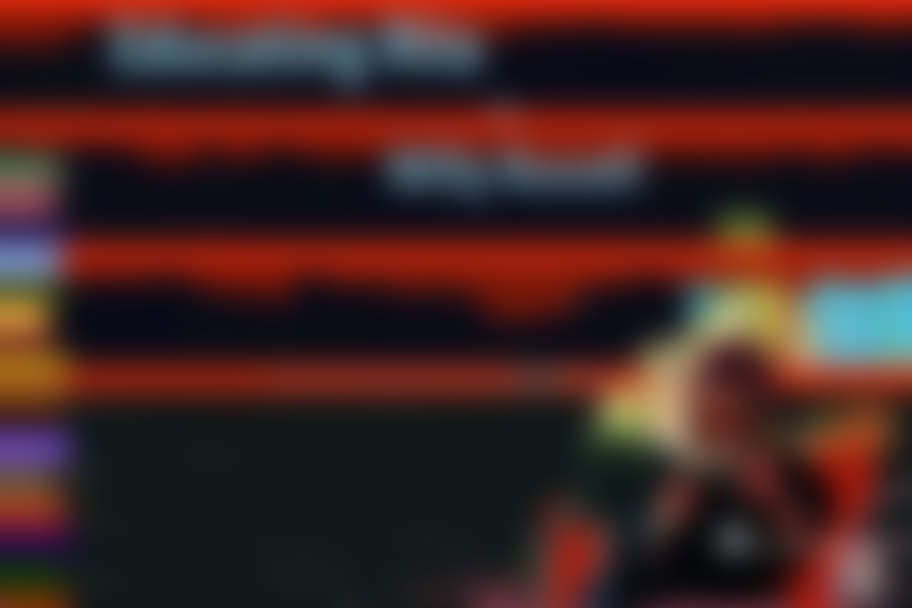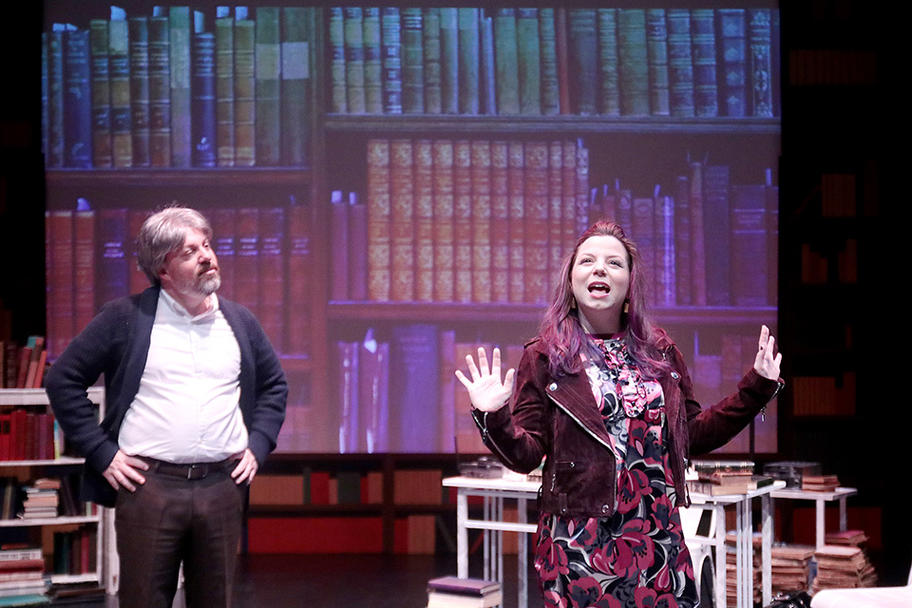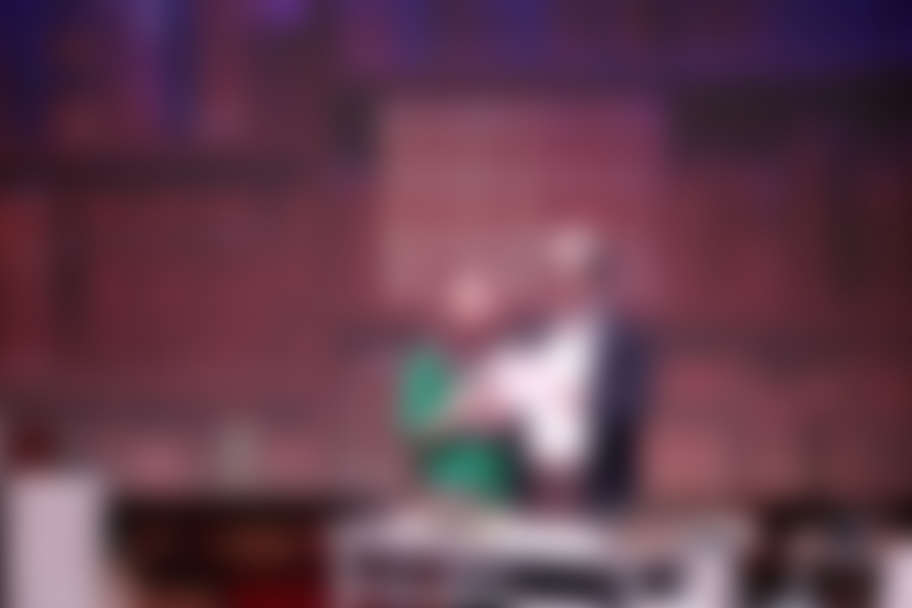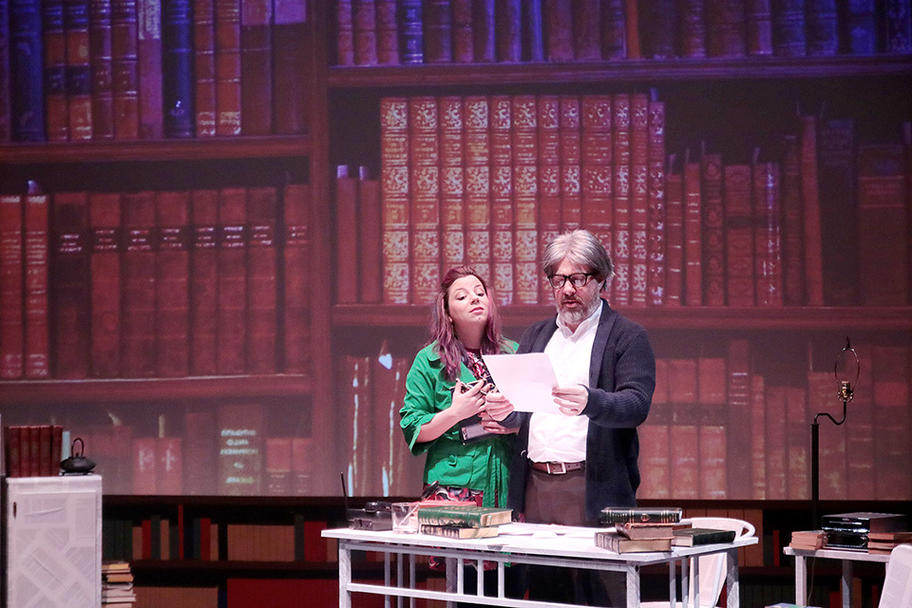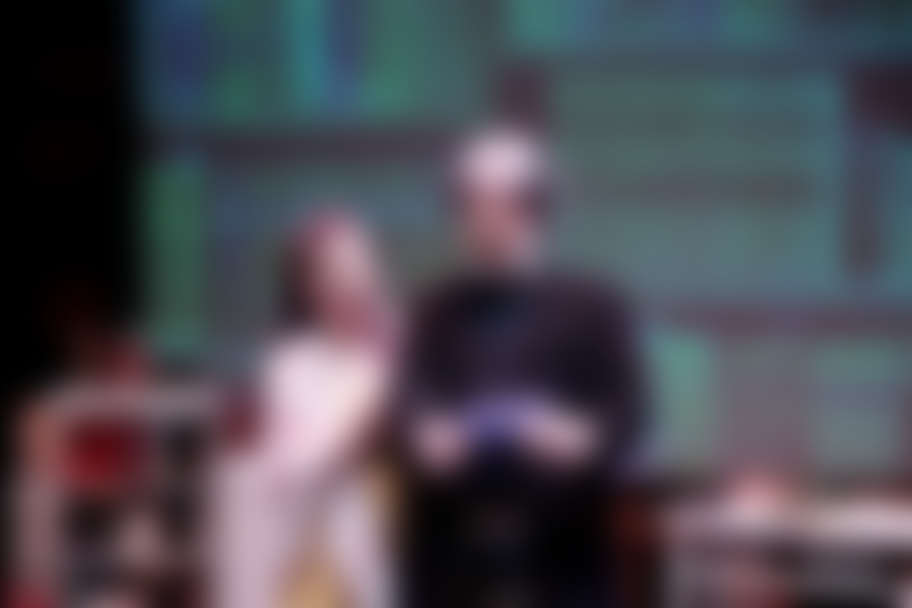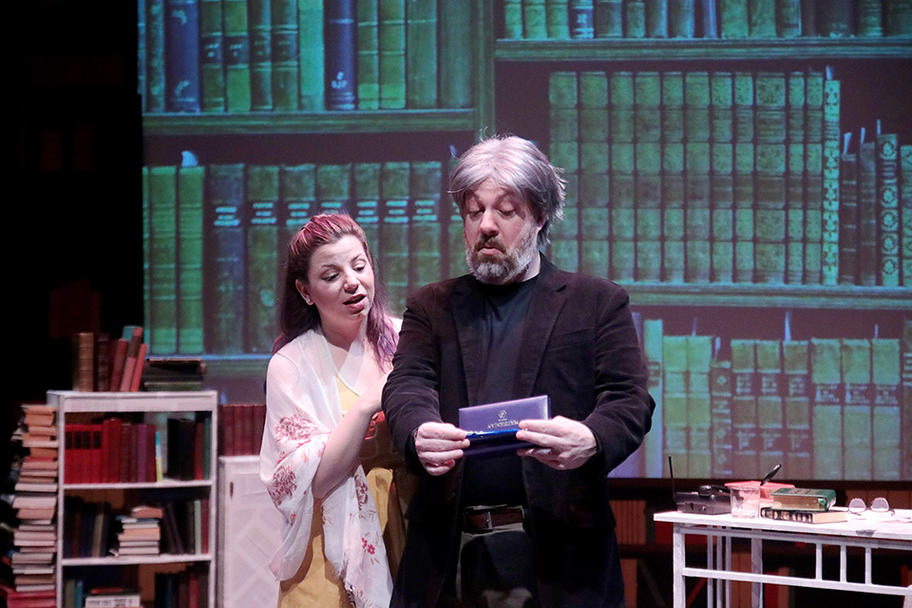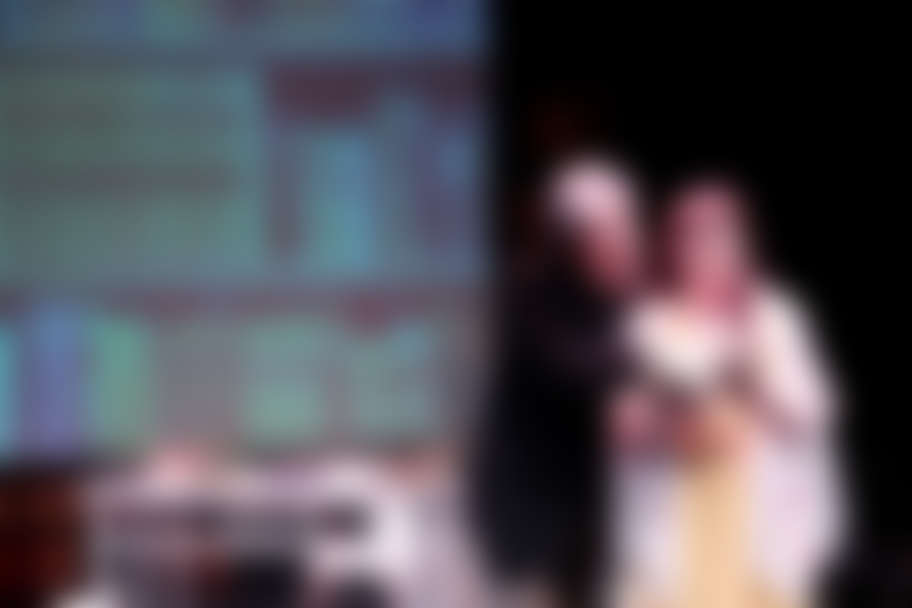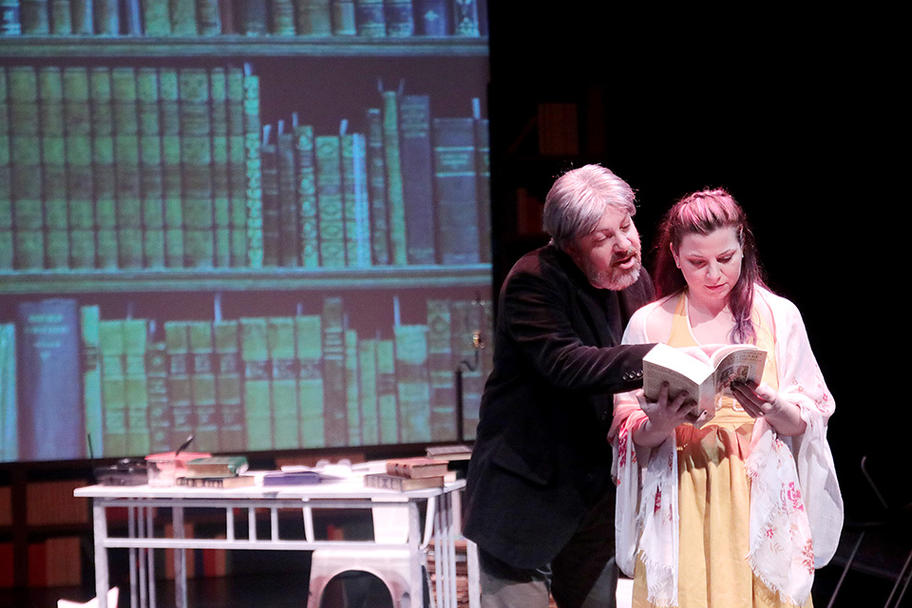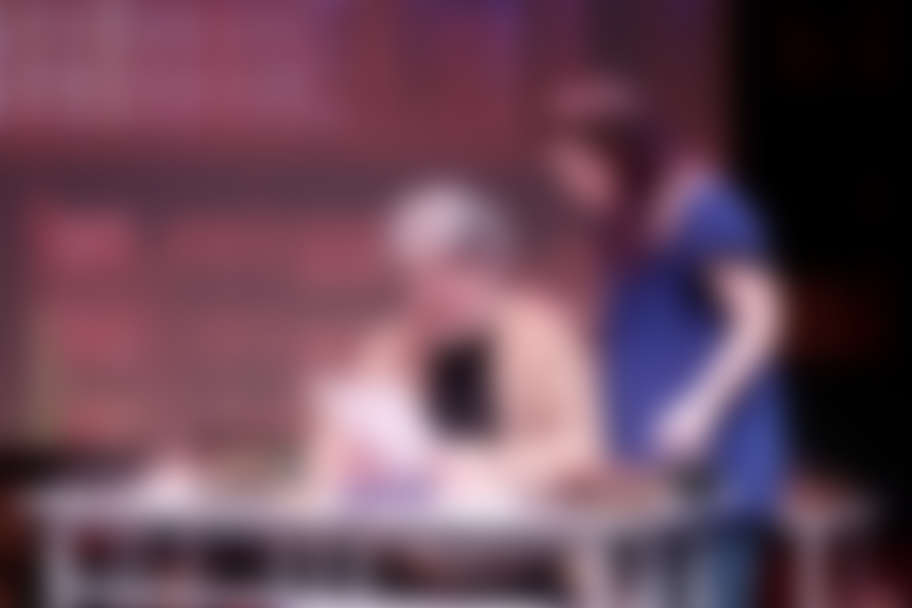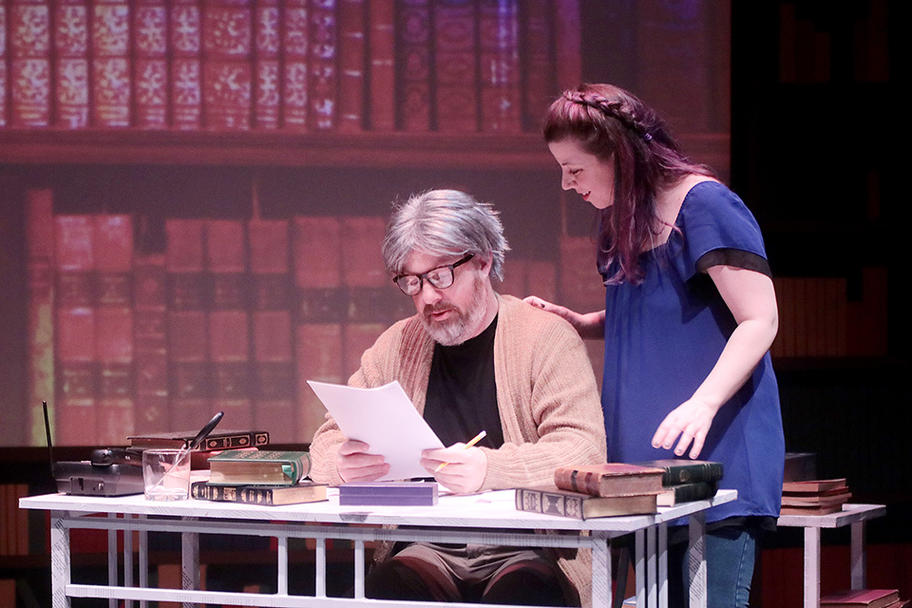 | Date | TIme | |
| --- | --- | --- |
| Friday, Jan. 18 | 8:00 PM | |
| Saturday, Jan. 19 | 8:00 PM | |
| Monday, Jan. 21 | 8:00 PM | |
| Thursday, Jan. 24 | 8:00 PM | |
| Friday, Jan. 25 | 8:00 PM | |
| Saturday, Jan. 26 | 8:00 PM | |
| Sunday, Jan. 27 | 4:00 PM | |
EDUCATING RITA by WILLY RUSSELL
Directed by Clara Ploux & Rachel Ollagnon
Cast: Trevor B. Cone, Joanna Hubbard
Music by Laura Macedo & Marcelo Silva
Lighting design by Thomas Murphy
Photography by Pin Lim
Press-Attaché: Melissa Flower
Laurence Olivier Award-winning comedy Educating Rita takes a poignant, deeply moving, and yet hilarious look at an intrepid twenty-six-year old hairdresser's quest for inner growth, culture, and education. As she enrolls for an open-university course taught by disillusioned Professor Frank, who is battling his own demons, they are both forced to confront their own class assumptions. The play is a complex investigation of class and education. What does it take to pursue a dream? Could such a quest alienate your community and your own history? What do you have to sacrifice? Is it worth it? Through a delightful and inspired fusion of comedy and drama, playwright Willy Russel attempts to answer these questions while celebrating the possibilities of education and transformation.
"A marvelous play, painfully funny and passionately serious; a hilarious social documentary; a fairy tale with a quizzical, half happy ending." - London Times
"Warmly written...It is the interchange of feeling and realization of new approaches to life on both sides that make this play of particular interest." - London Telegraph
Willy Russell is an English dramatist and award-winning writer. He was born near Liverpool, in 1947, to a working-class family. After he left school he became a hairdresser which was for him "a job I didn't understand and didn't like," and he began to write songs and sketches for the media because writing was the "only thing I felt I understood, felt that I could do." At age twenty he returned to college, and upon graduating, became a teacher in Toxteth. His first play Keep Your Eyes Down was produced in 1971, followed by several award-winning plays and musicals as John, Paul, George, Ringo... (Evening Standard and London Theatre Critic Award for Best Musical), Educating Rita (Laurence Olivier Award for Best New Comedy), and Shirley Valentine (Tony Award for Best Play).
Educating Rita is presented by special arrangement with SAMUEL FRENCH, INC.
Luciole International Theatre is funded in part by the City of Houston through Houston Arts Alliance.
Tickets
Regular - $25
Senior - $20
Student - $15
Industry - $15