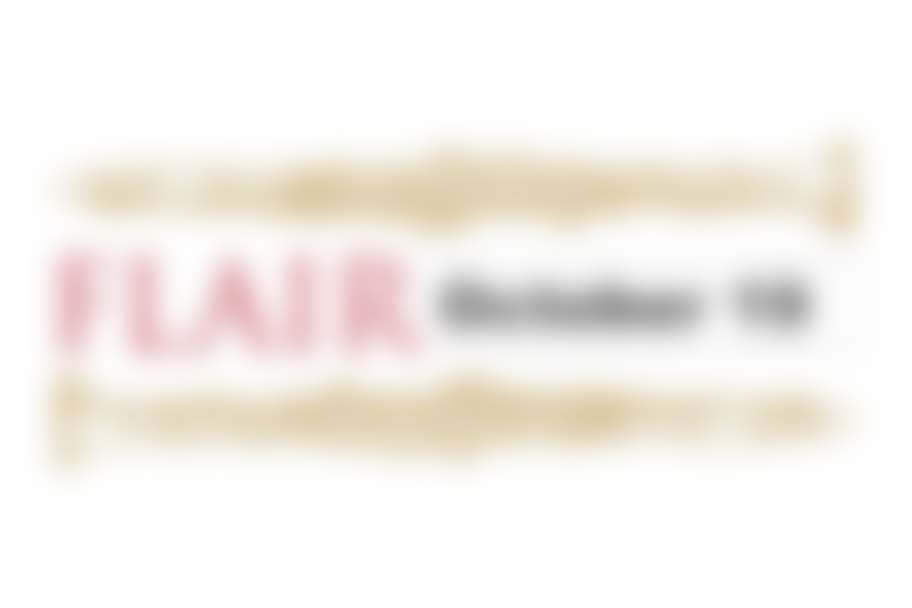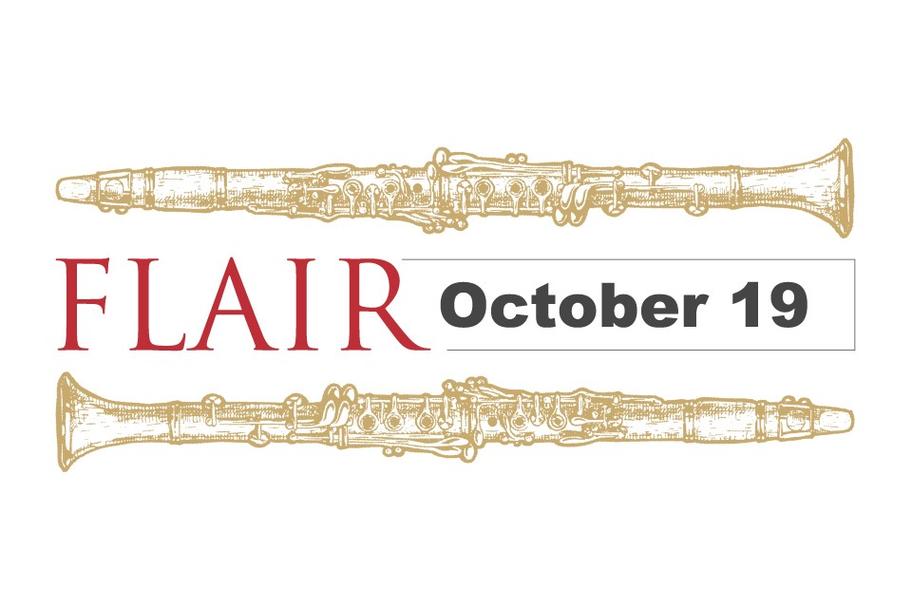 ROCO's Unchambered series starts with clarinetists Nathan Williams and Maiko Sasaki in a program ranging from Classical favorites to modern commissions.
The concert, entitled "Mendelssohn to Maroney: ROCO Clarinetists Come of Age" features works by Stravinsky, Michael Tenzer, Gary Schocker, Marcus Maroney, Bela Kovacs, Felix Mendelssohn, Theresa Martin, and Amilcare Ponchielli.
This event begins with a pre-concert wine reception for our guests in the lobby at 4:30 p.m. Concert begins at 5:00 p.m. with one 15-minute intermission during which wine will also be served in the lobby.
Featured musicians:
Nathan Williams, ROCO Principal Clarinet
Maiko Sasaki, Clarinet
Colette Valentine, Piano