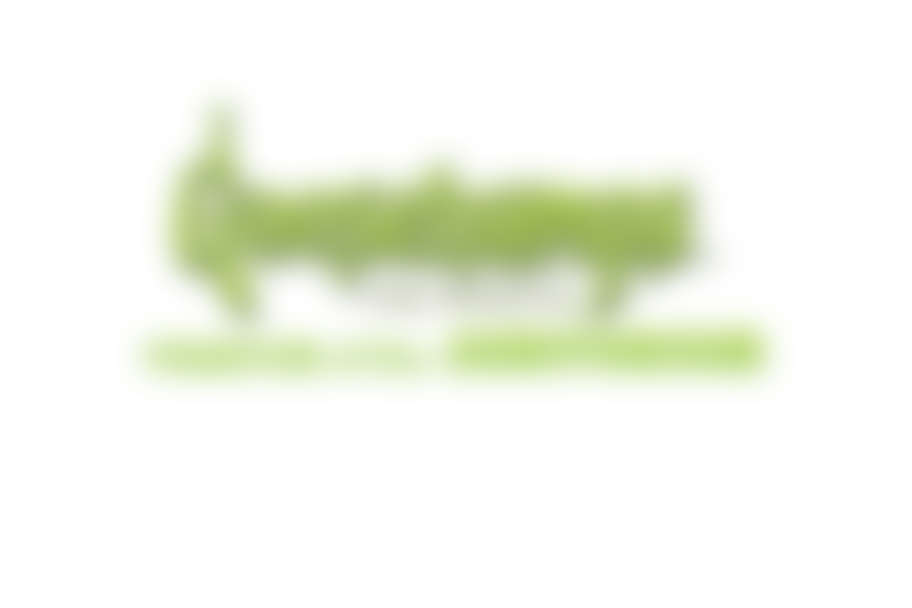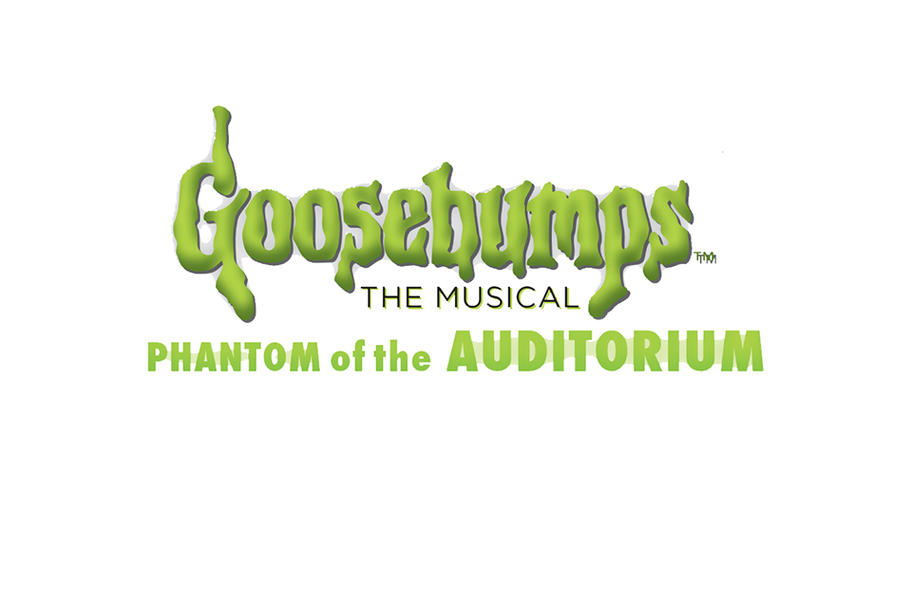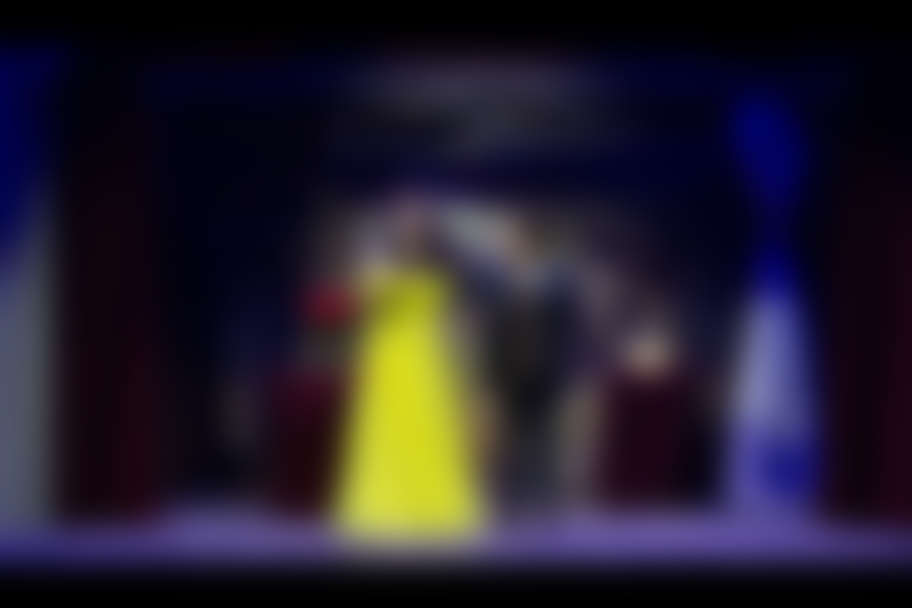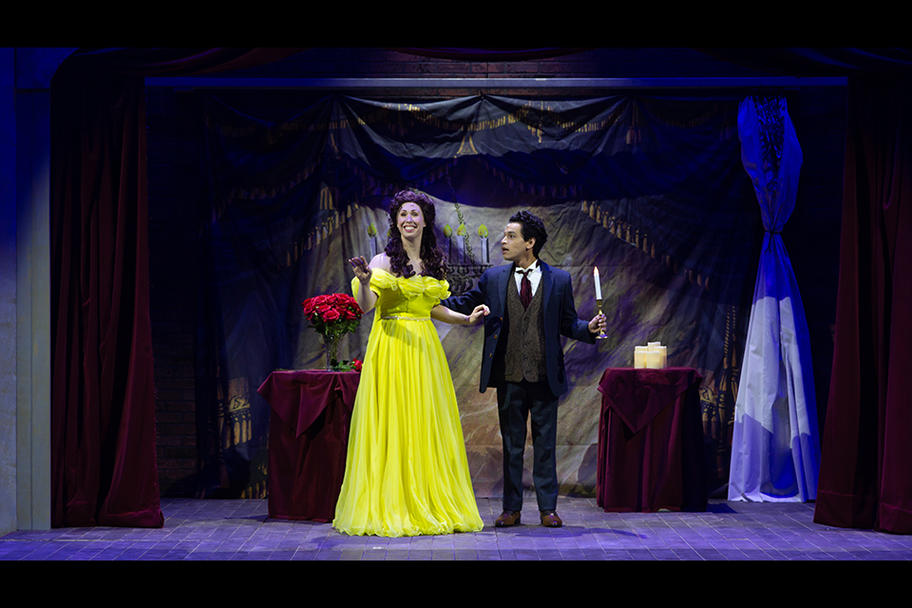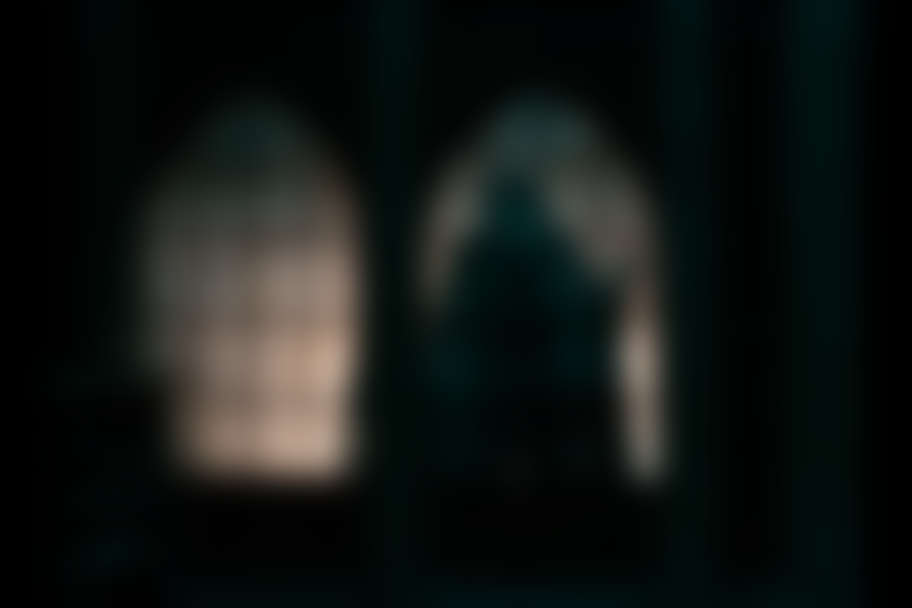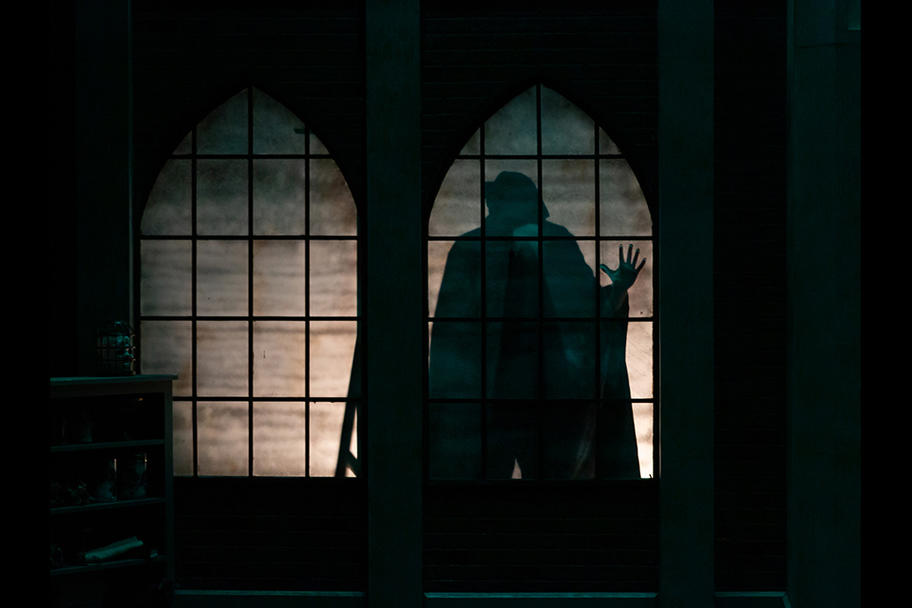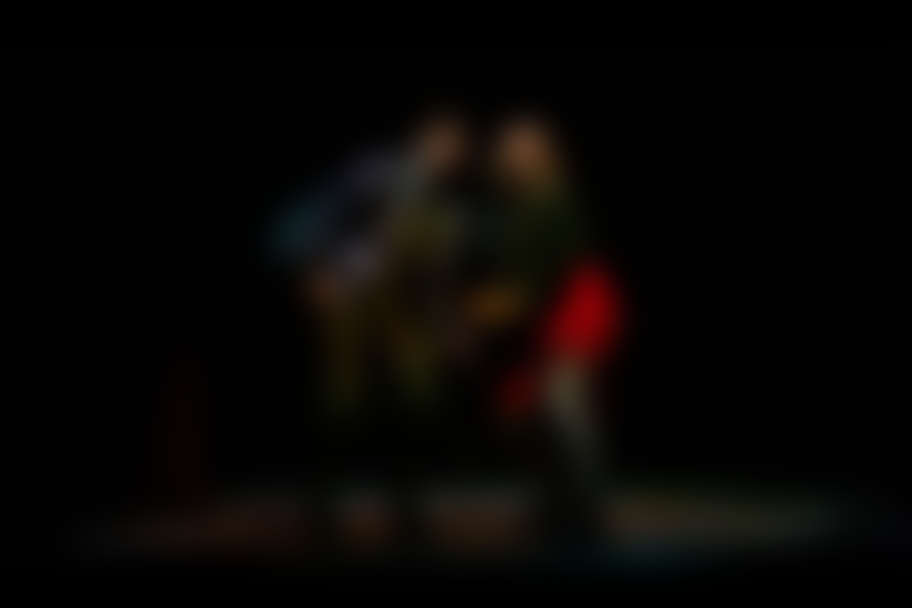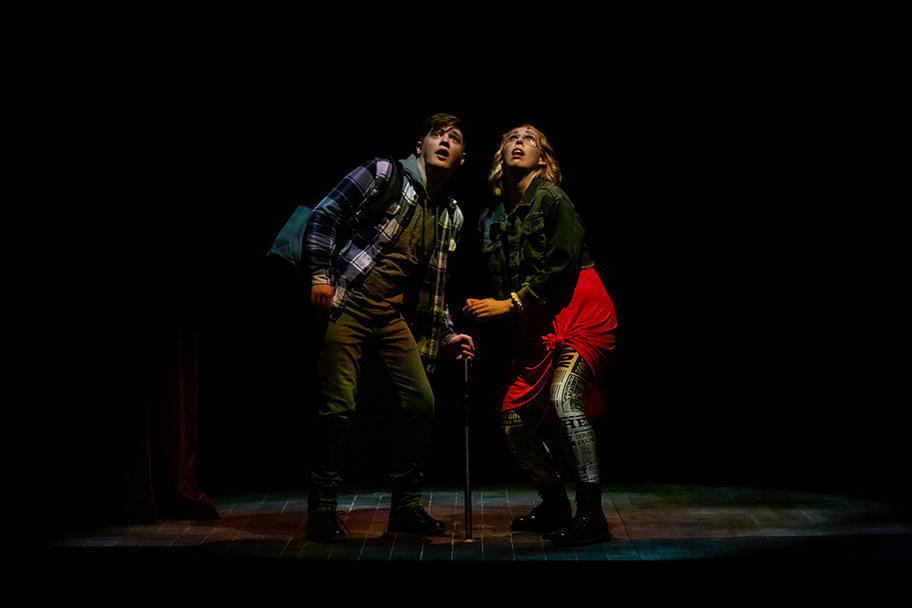 | Date | TIme | | Note |
| --- | --- | --- | --- |
| Sunday, Apr. 14 | 12:30 PM | | |
| Sunday, Apr. 14 | 3:30 PM | | |
| Friday, Apr. 19 | 11:00 AM | | |
| Friday, Apr. 19 | 2:00 PM | | |
| Saturday, Apr. 27 | 11:00 AM | | |
| Saturday, Apr. 27 | 2:00 PM | | Audio Described |
| Saturday, May. 4 | 11:00 AM | | |
| Saturday, May. 4 | 2:00 PM | | |
| Saturday, May. 11 | 11:00 AM | | |
| Saturday, May. 11 | 2:00 PM | | |
Main Street Theater Box Office: (713) 524-6706
Brooke and Zeke are excited to star in their school's next hit musical, The Phantom – until they hear a rumor that the show is cursed. Mysterious events start happening at the theater, and no one can be sure if it's just coincidence or the work of…The Phantom! This silly and (only a little) spooky musical is based on the beloved series from R. L. Stine.
Recommended for 1st Grade and up.
Children under the age of 3 (including sleeping babies) are not allowed in the theater.
Book, Lyrics, Songs, All Arrangements & All Orchestrations ©2016. 2017 Scholastic Entertainment Inc. All Rights Reserved. TM & © Scholastic Inc. SCHOLASTIC, GOOSEBUMPS and associated logos are trademarks and/or registered marks of Scholastic Inc. "Goosebumps" and "Goosebumps Horrorland" series of books created and written by Robert L. Stine. Originally Commissioned by Oregon Children's Theatre, Stan Foote, Artistic Director, and First Stage, Jeff Frank, Artistic Director.