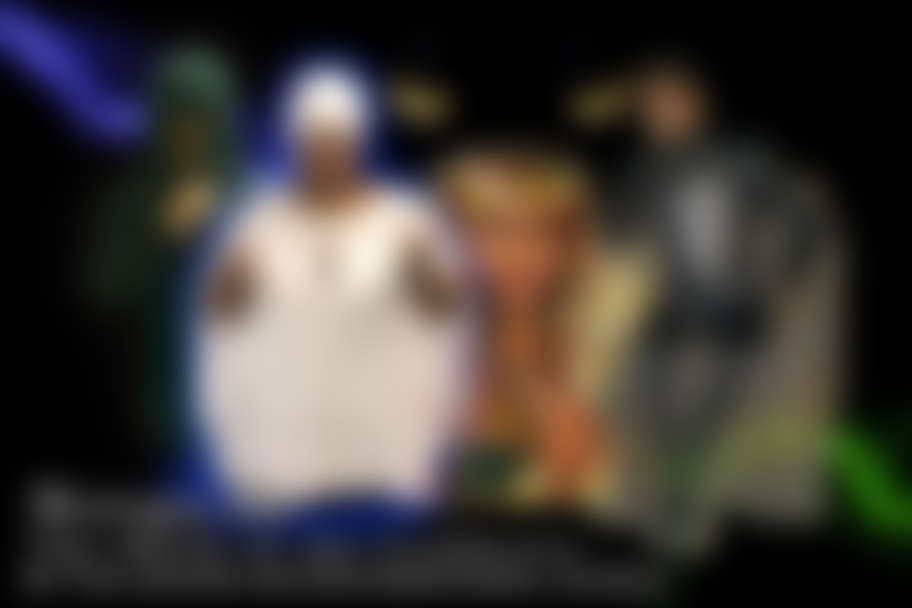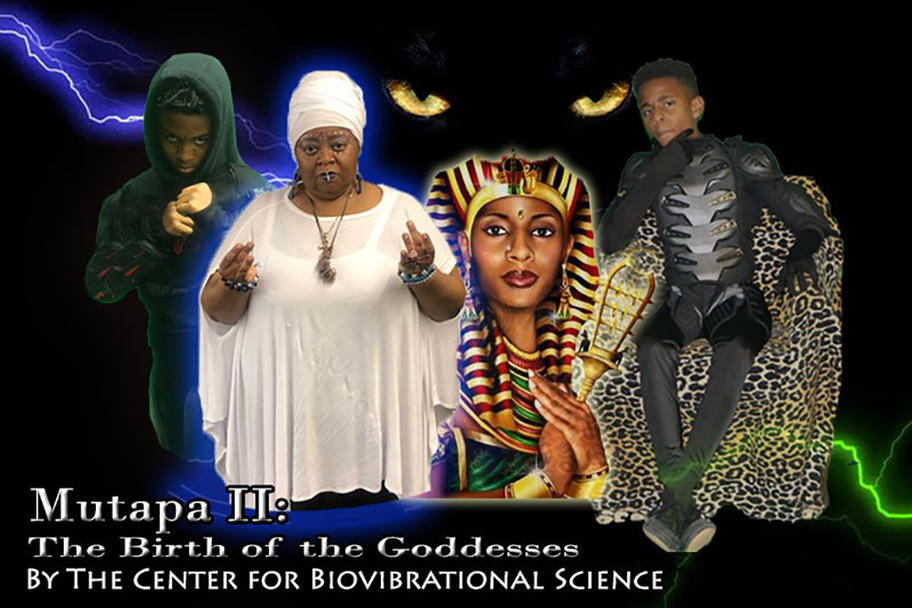 Written and directed by Dr. Robert York-Westbrook, Director of the Center for Bio-Vibrational Science New Thought Theater
Mutapa, Birth of the Goddesses tells the story of a young king full of ego who looses his throne to his ambitious cousin. Only the Goddesses protecting the ancient land can save it from the treacherous new monarch. Written and directed by Dr. Robert York-Westbrook the play takes place in Ancient Africa.
King Taharka has taken the throne and received the title Mansa Musa after defeating his infamous Uncle, the treacherous Igbo. His cousin and Igbo's eldest son, Malik along with the Yoruban Sorceress Fundi Abani seek to take away the throne from Taharka and claim it for themselves.
In this ancient land are many magical wonders and even visits from beings from other dimensions and planets. These great wonders are the innate weapon of the women of Mutapa especially Bastet who may be the only one who can defeat the powers of Fundi Abani and Malik.
Filled with wonder this is a play for all ages and cultures. With martial arts from Egypt and Brazil, African Dance and Drumming, and a variety of other entertaining dynamics this play promises to be an unforgettable experience.