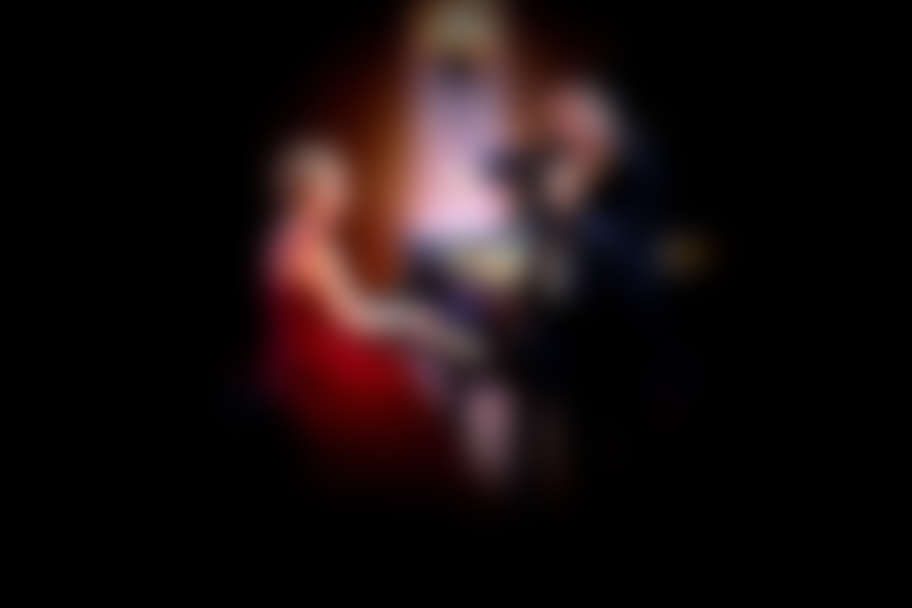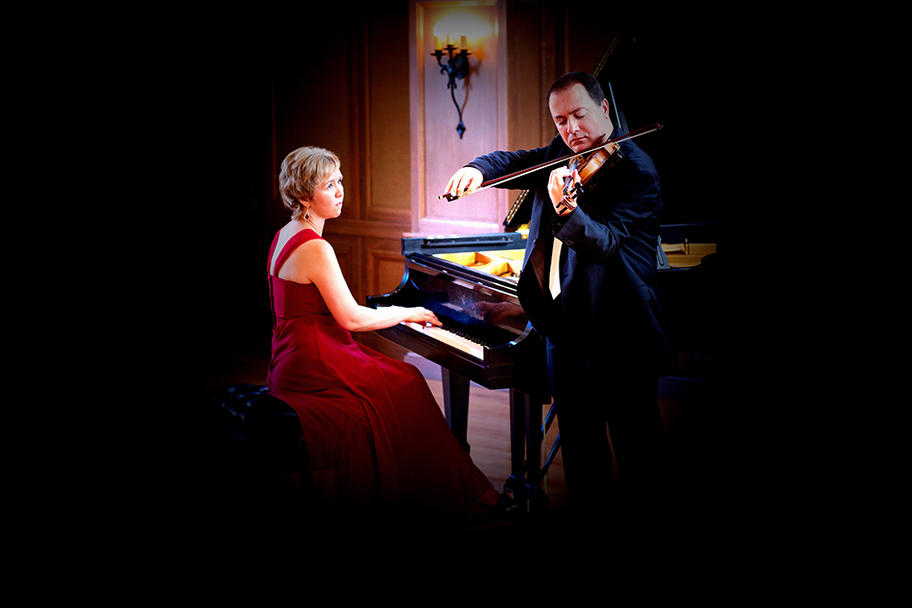 Violinist Chavdar Parashkevov and pianist Natasha Kislenko will perform a recital of works by Richard Strauss and George Gershwin.
The acclaimed duo Parashkevov - Kislenko was established in 2009. Since then they have toured extensively with concerts in Germany , Russia, Bulgaria, Turkey, and USA, in addition to live radio broadcasts (Sofia, Bulgaria and Houston, TX) as well as a televised recital (Sofia).
In 2011 the duo released their debut CD "Russian Sonatas and received many highly praised reviews. In 2018 Parashkevov - Kislenko released their new CD "Beethoven, Brahms, Mahler". Gramophone magazines calls Parashkevov and Kislenko "bold champions of all of the disc's fare", "their conversations are balanced, intense and seamless".