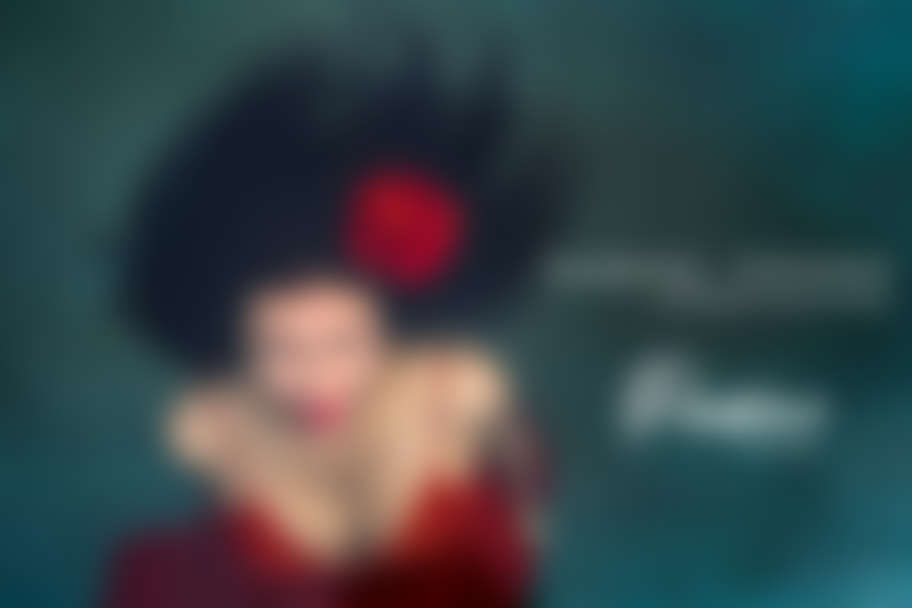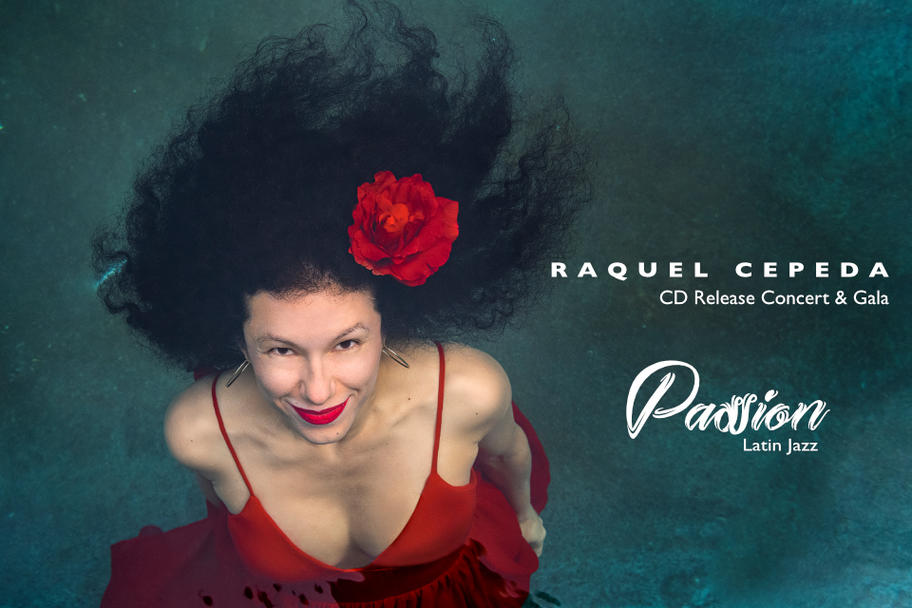 Houston Jazz artist Raquel Cepeda will be in concert Saturday October 19 releasing her new album, Passion - Latin Jazz.
Passion is a Latin jazz mosaic of original compositions among gems from North and South American repertoires. The progressive arrangements blend American swing elements with Afro-Cuban and Afro-Brazilian rhythms while incorporating further influences from Argentina and Venezuela.
Raquel's accompaniment features a gallery of world-class musicians gathered from wide-ranging geographies under one creative umbrella, and include Americans Barry Sames on piano, Thomas Helton on double bass, and Felix de Leon on Trumpet, Brazilians Adriano Santos on drums and Cassio Duarte on percussion; Cubans Orlando Fuentes on drums and Ernesto Vega on sax and flute. Special guest appearances by Venezuelan cuatro player Hector Molina.
The release concert will be followed by a release gala at the Match Gallery. Works by renowned Venezuelan visual artist Roberto Weill will serve as backdrop for live performances by a variety of musical artists as guests enjoy food and drinks, a chance to meet Cepeda in person, and a copy of the new CD.
Tickets
Reserved seating ranges from $25-$65