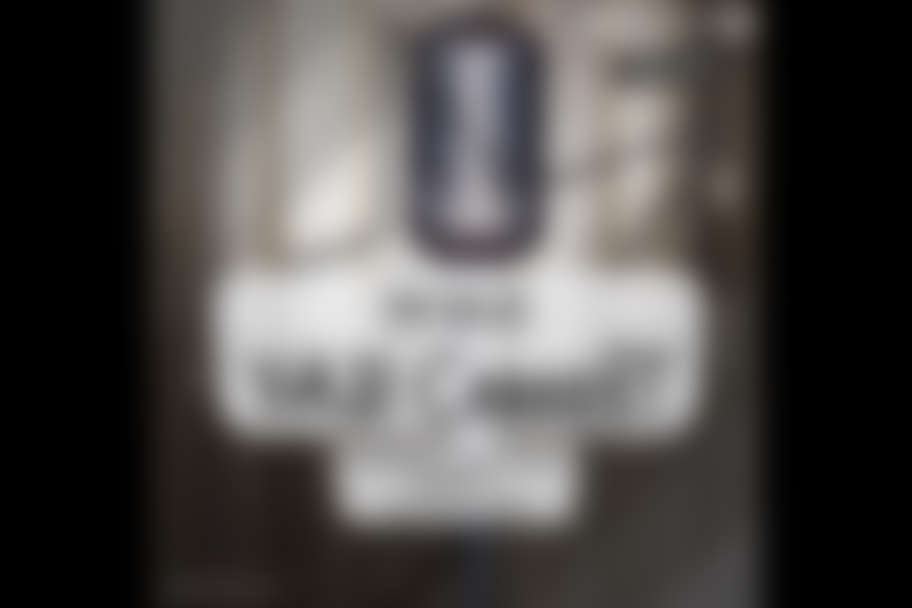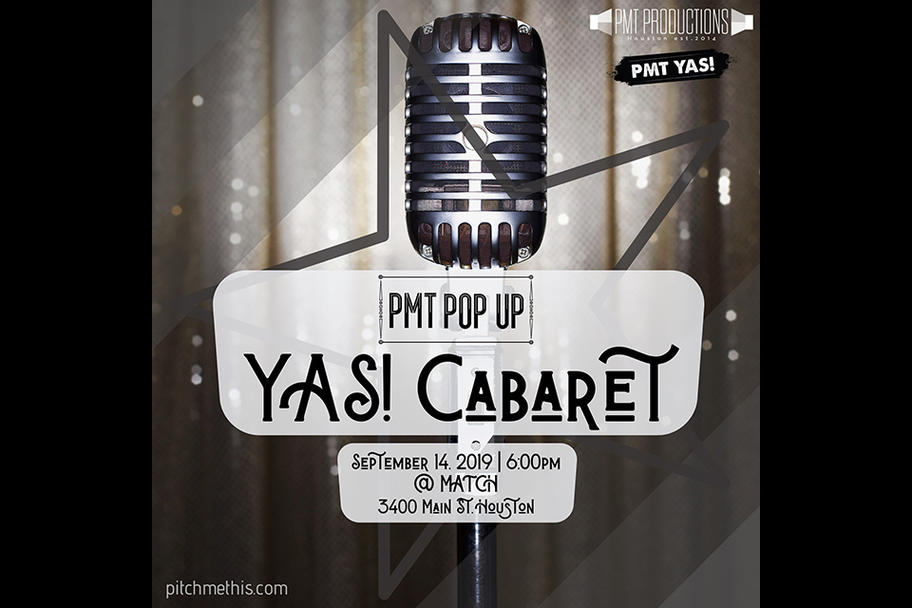 Presented as part of PMT Productions' youth engagement initiative, PMT Young Artist Series (YAS!)
As part of its 2019 cabaret series, PMT Young Artist Series (YAS!) proudly announces PMT Pop Up: YAS! Cabaret!
Join Houston-based student artists, accompanied live by The PMT Band, as they present excerpts from past YAS! productions and select solo and ensemble numbers from the musical theater and pop music repertoire. Presented in a concert format, YAS! Cabaret takes the best of our high-energy Pop Up series and the best of our youth engagement initiative for a night showcasing the future of the Houston theater community--all held in the heart of the thriving arts district of Midtown HOU.
PMT Pop Up: YAS! Cabaret runs one night only on September 14, 2019, 6:00 PM, at Midtown Arts & Theater Center, Houston (MATCH). General admission tickets ($15).
---
PMT Young Artist Series (YAS!) is PMT's youth engagement initiative, offering musical theater intensive programming for students ages 6-18. For more information about PMT YAS!, visit pitchmethis.com.