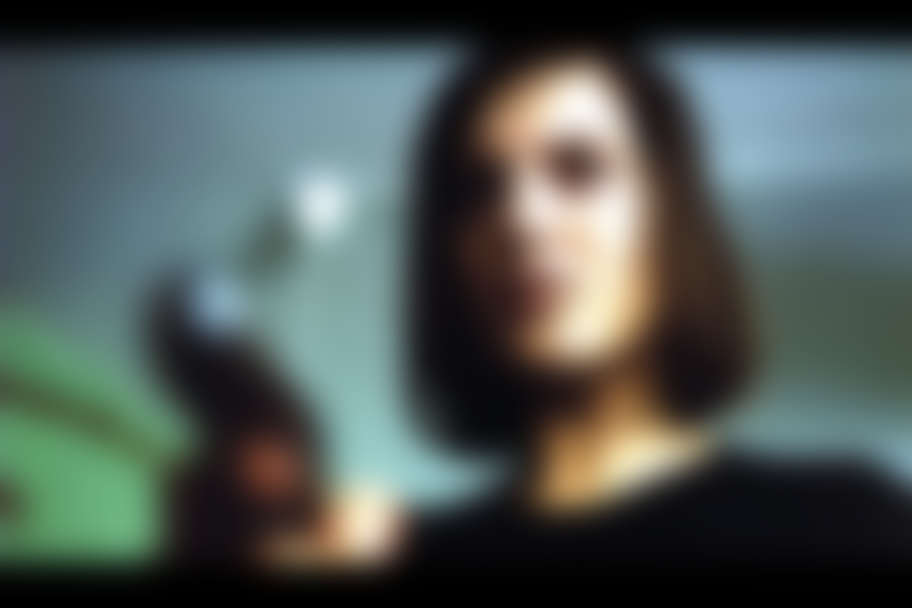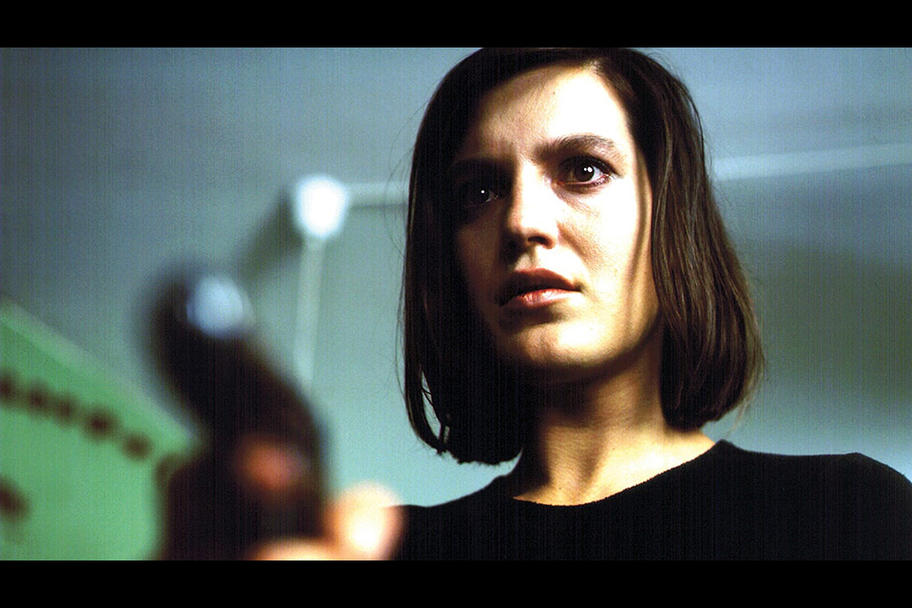 Directed by Volker Schlöndorff & Margarethe von Trotta
Pop-Up Kino presents Volker Schlöndorff and Margarethe von Trotta's gripping adaptation of Heinrich Böll's novel The Lost Honor of Katharina Blum. Katharina Blum's life is turned upside down after spending the night with an alleged terrorist. She suddenly becomes a suspect herself and is subjected to vicious smear campaign by the police and ruthless tabloid journalists, which tests the limits of her dignity and sanity. Schlöndorff and von Trotta's adaptation is a sharp commentary on state power, media manipulation, and individual freedom. Themes which are as relevant today as they were upon the film's release in 1975.
There will be a brief discussion on the film at 6:45 PM prior to the screening. This discussion is open to the public.
Photo Credit: Janus Films