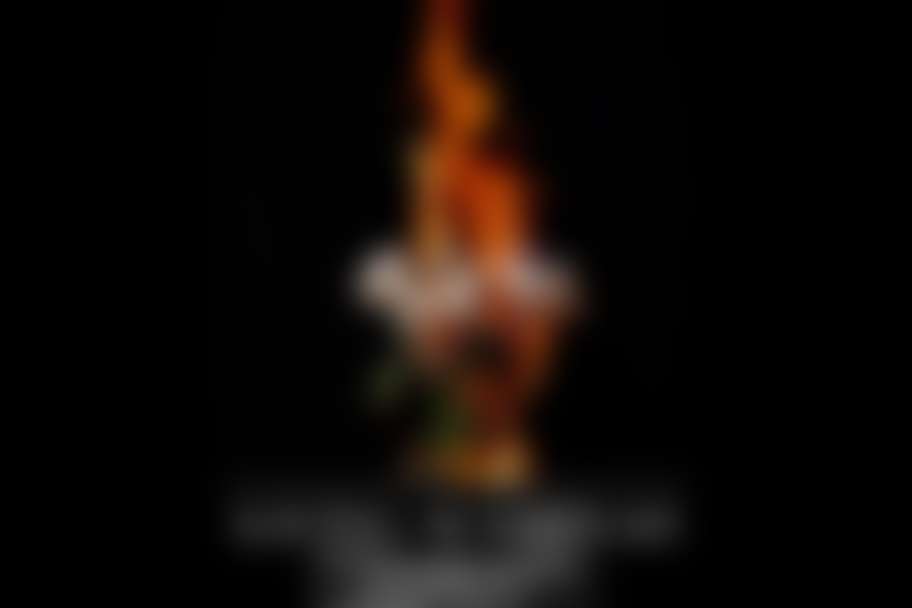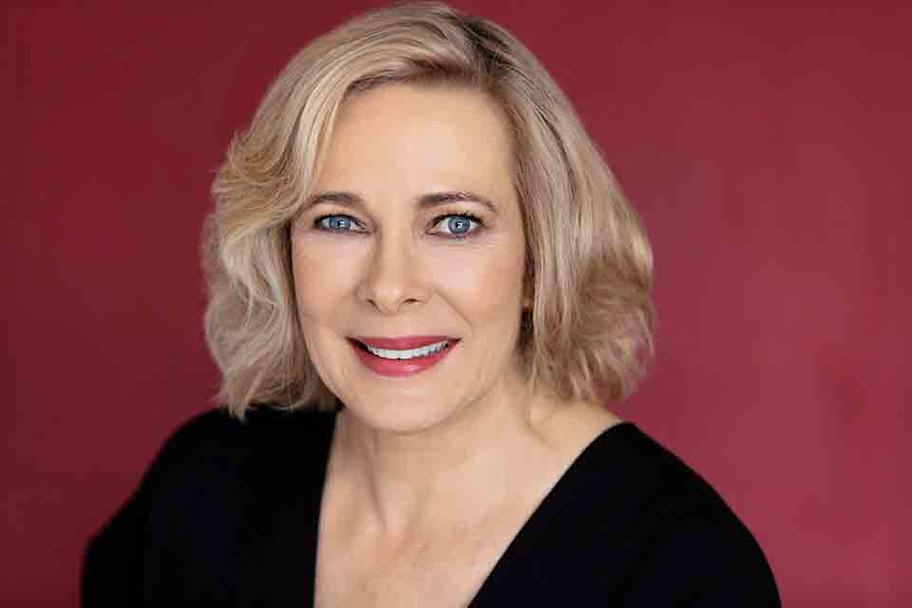 SAVING SUSANNAH opens in an ominous whirlwind with a family member in crisis setting in motion the intrusion of the deep past into the present.
A kaleidoscopic memoir told from shifting perspectives, the work weaves family history, genealogy, fictional history, travelogue and imagined conversations to create lost worlds.
Can the recovery of the past heal the present? What does the scientific evidence provided by emerging research in Family Systems Theory and Epigenetics tell us about deep patterns of behavior and repetitions across generations?
Presented as a staged reading supported by Projection Designs by Artist Felipe Lopez -- Writer/Performer Josephine John shares a fluid, associative dreamlike journey of discovery. Music provided by Meghan Hendley Lopez of Chapel In The Sky.
A fifth generation Australian, Ms. John did not know her family's story or the characters or their multi-generational journey. Lovingly crafting the work to honor their past changed her life.
Are we our ancestor's deputies? Do you know your family's story?
ANTHEM
"Now the green blade riseth from the buried grain.
Wheat that in dark earth many days has lain;
Love lives again, that with the dead has been:
Love is come again, like wheat that springeth green."
-John MacLeod Campbell Crum
JOSEPHINE JOHN
Born in Sydney, Writer/Performer Josephine John is a fifth generation Australian who immigrated with her family to Canada and then the States as a child eventually settling in Texas. John adapted to the gypsy life by making her imagination her home and she chose dancing and writing as her disciplines.
She graduated from Pitzer College in California where she worked with poet Bert Meyers, and then studied at UC Berkeley with former Martha Graham dancers David and Marnie Wood and with the Shawl-Anderson Dance Center.
Returning to Houston, John continued theatre study at the University of Houston and danced with Patsy Swayze's Houston Jazz Ballet and with Madame Tatiana Semenova of the legendary Ballet Russes. Training continued at Houston Ballet and with former Bella Lewitzky artist Lynda Davis. John enjoyed a twenty-five-year career as a professional dancer and award-winning choreographer. Her particular expertise is composition and improvisation.
Seeking to translate her dancing and choreographic skills into acting and scriptwriting, John completed an MFA at the University of Houston School of Theatre where her one-act play Pilgrim was selected for the Edward Albee Playwriting Seminar. She then served a one-year internship as assistant to director Michael Wilson at Houston's Alley Theatre. This was followed by a Master of Arts in Screenwriting at the University of Texas at Austin.
Ms. John's feature screenplay Pandemonium was a finalist at the Austin Film Festival. Her play Lineage was produced by Scriptwriters Houston Festival of Original Plays and her play Dance with Me was chosen as an Audience Favorite at the Scriptwriters Houston 10 x10 Showcase. Her dance work Immigrant won the Creative Artist Program award in Choreography at the Cultural Arts Council of Houston.
A critically acclaimed stage and film actress, John's selected theatre credits include roles in The New Century, The Tale of the Allergist's Wife, Steel Magnolias, and The Best Man. She appears in independent films.
Saving Susannah is Ms. John's first evening-length Solo Performance work.
She is a proud member of The Dramatists Guild of America and Women in Film and Television Houston.