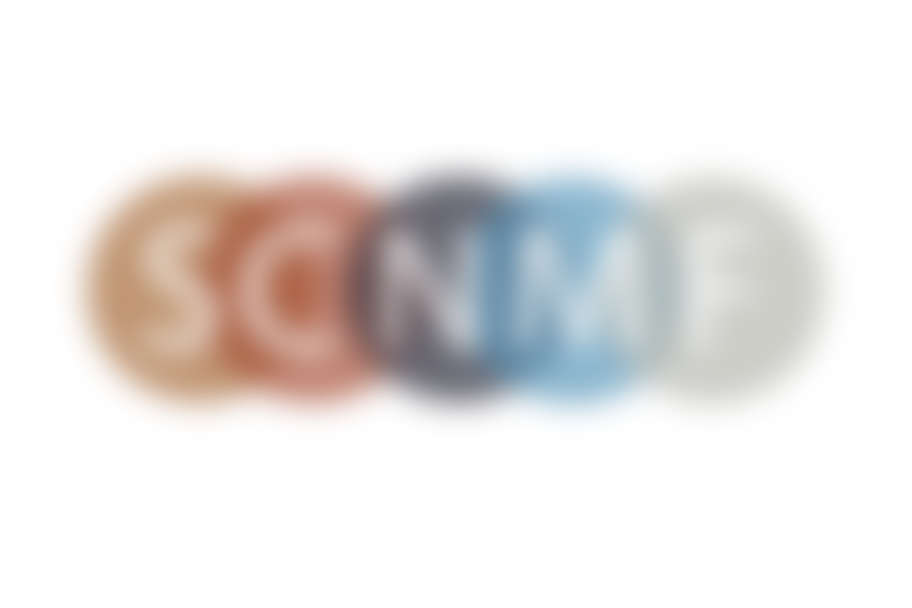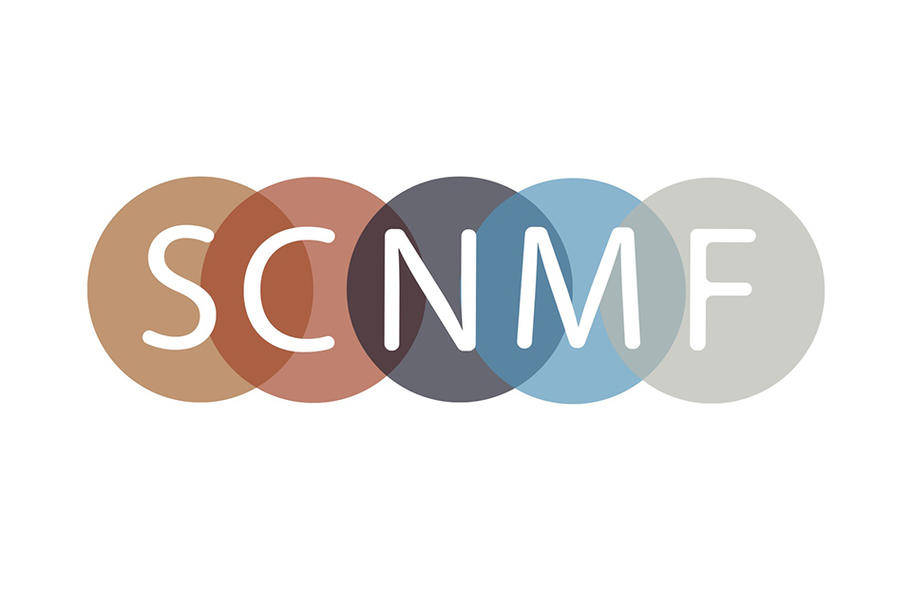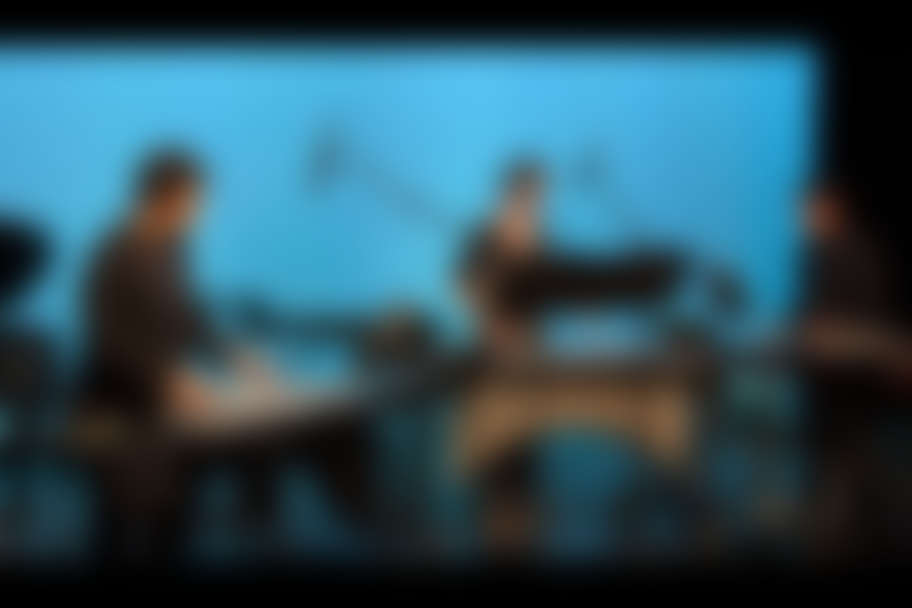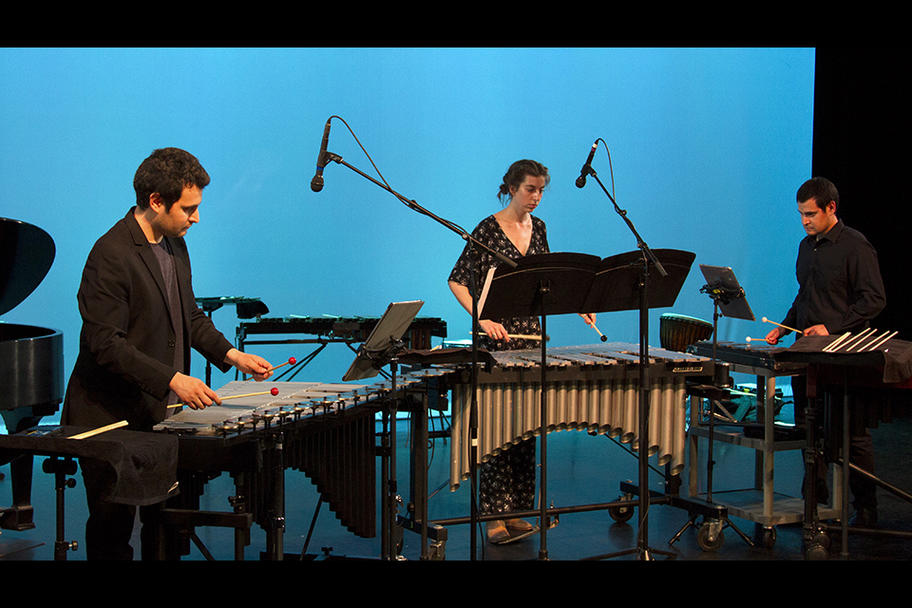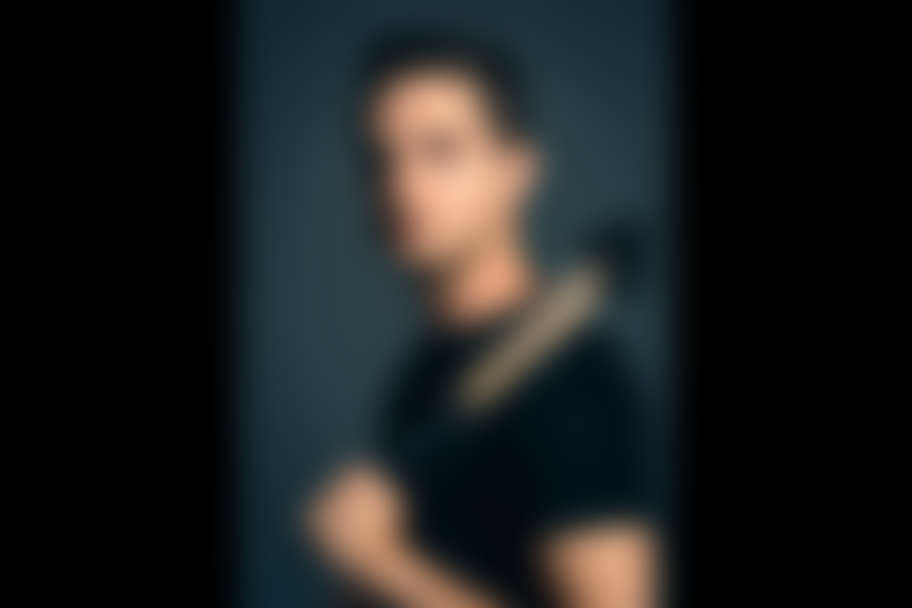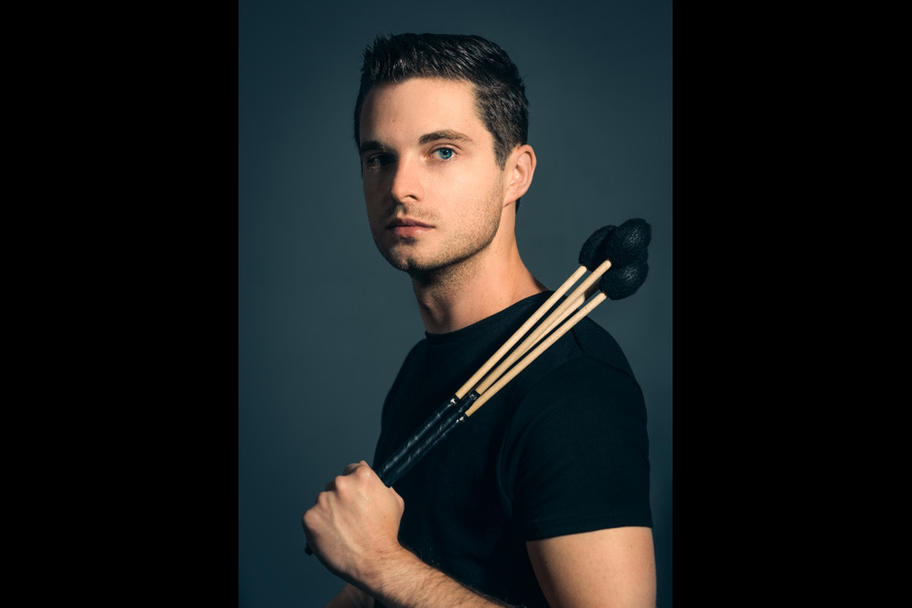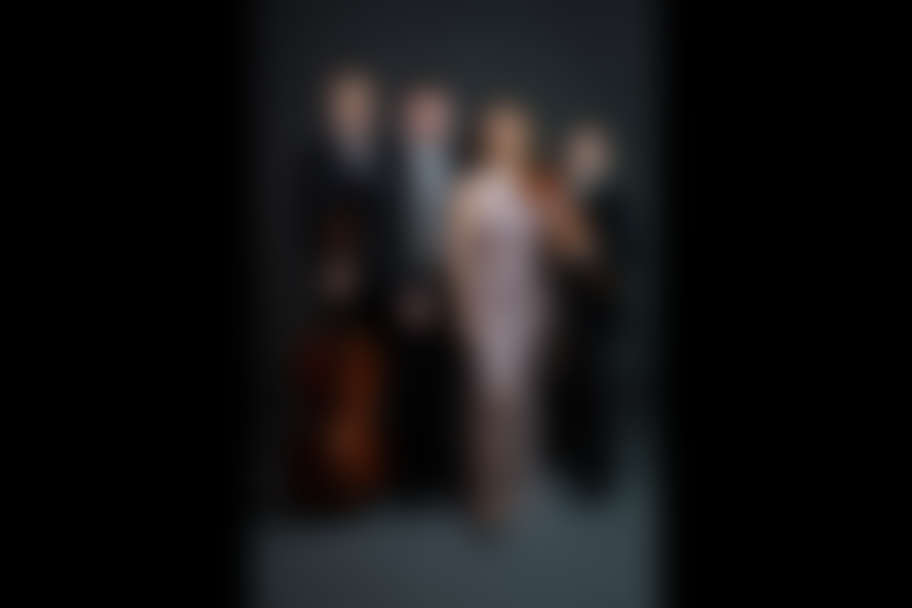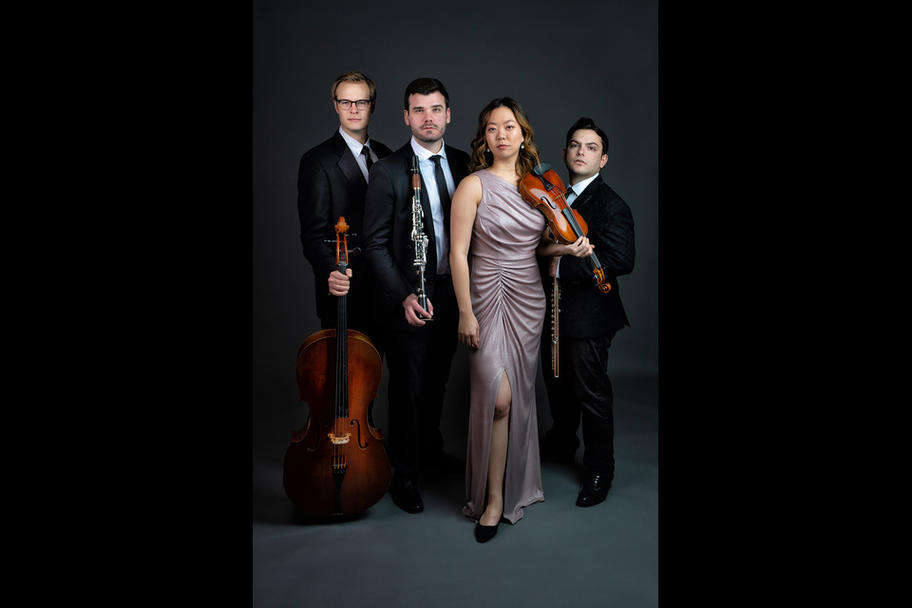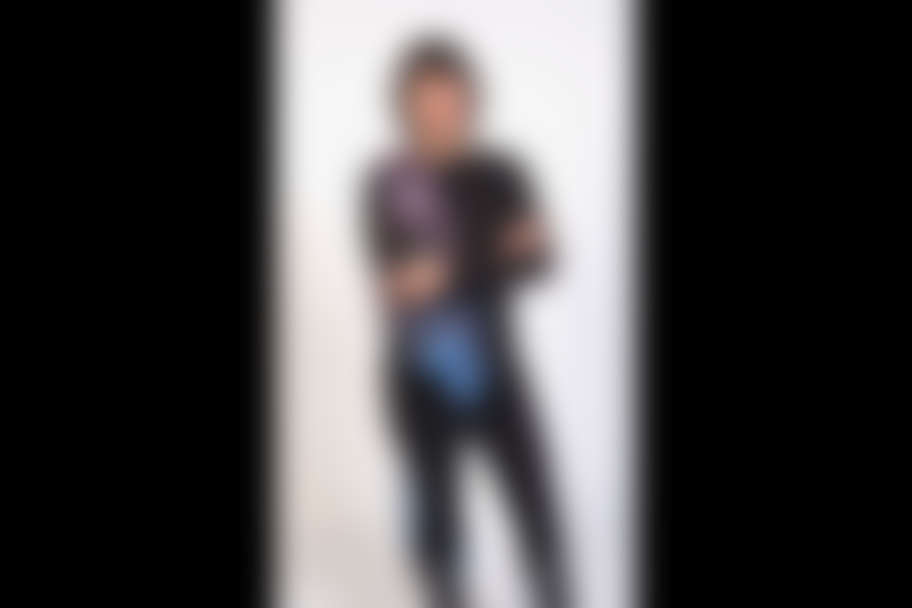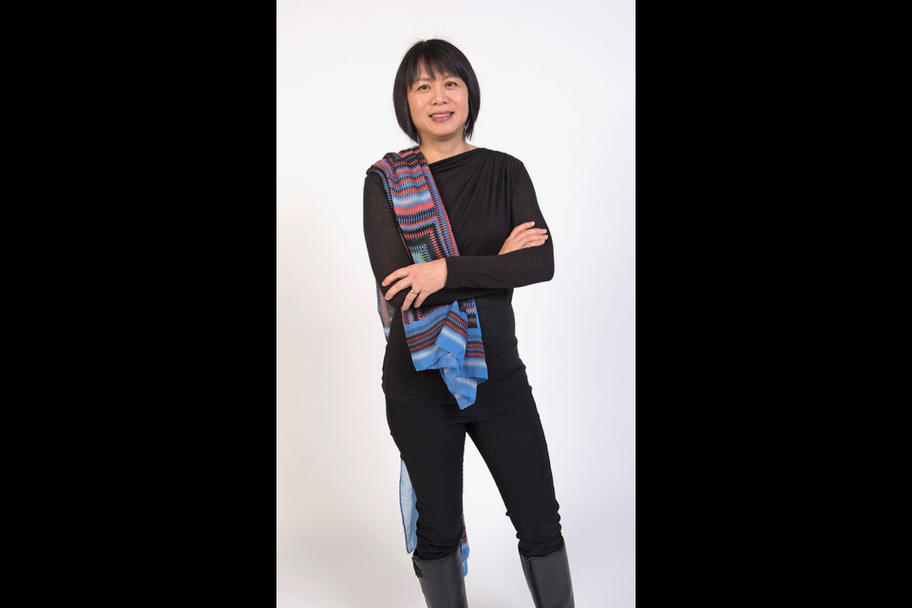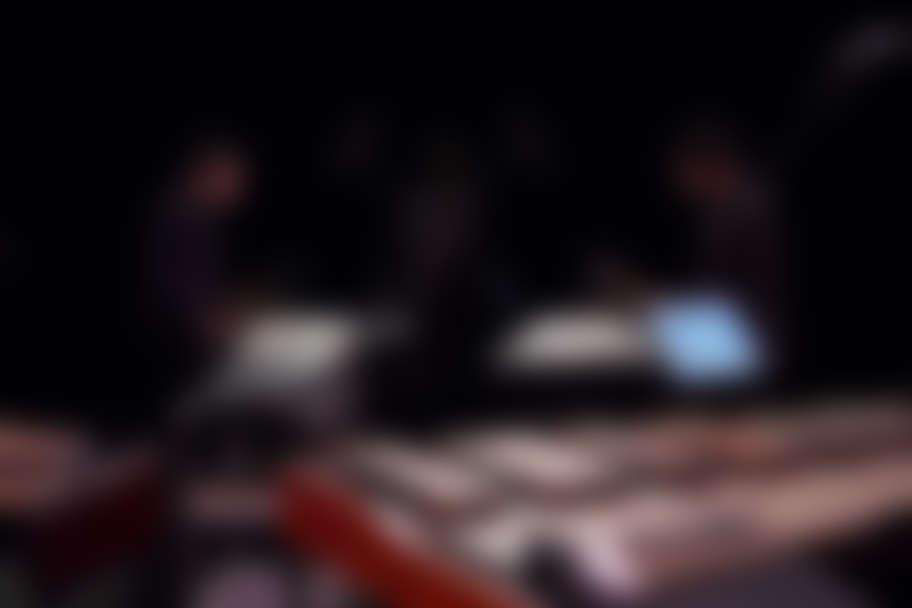 | Date | TIme | | Note |
| --- | --- | --- | --- |
| Monday, Jul. 8 | 7:00 PM | | Emerging Artist |
| Thursday, Jul. 11 | 7:00 PM | | Tomorrows Trail |
| Friday, Jul. 12 | 7:00 PM | | Unfiltered Note |
| Sunday, Jul. 14 | 2:00 PM | | Comp. Portrait |
The Space City New Music Festival, a vibrant international summer music festival, brings forth contemporary aesthetics to the Houston community through both world-class performances and lectures, while providing career-building opportunities for a broad range of international musical artists throughout various stages of their careers.
4-CONCERT PACKAGE
For a discount, purchase a 4-Concert Package and secure your seat for each concert in this series!
PROGRAM
Emerging Artist Series (July 8, 2019 7:00pm)
The second annual Space City New Music Festival (SCNMF) begins with a shared concert featuring Guest Artist Cameron Leach and Guest Chamber Ensemble HUB New Music. The program celebrates a variety of musical styles that showcase our Guest Artists talents, focusing on the diversity that the musical community has to offer.
Tomorrow's Trails (July 11, 2019 7:00pm)
This program will feature exclusively world premieres by composers from across the globe. Works will be performed by Guest Artists Cameron Leach and Guest Chamber Ensemble HUB New Music. This concert showcases some of the voices of upcoming generations and will feature a variety of solo and chamber works spanning a diverse range of musical styles.
Unfiltered Notes (July 12, 2019 7:00pm)
Following a concert of exclusively world premieres, the Space City New Music Festival (SCNMF) hosts a second serving of fresh new music from composers across the globe. These works span a variety of musical styles in various formats and will be performed by our Guest Artist Cameron Leach, Guest Chamber Ensemble HUB New Music, and SCNMF musicians.
Composer Portrait: Shih-Hui Chen (July 14, 2019 2:00pm)
The Space City New Music Festival (SCNM) concludes with a concert featuring the music of Guest Composer Shih-Hui Chen. The concert closes with Messages a world premiere multimedia theater piece about empathy, diaspora, and cultural identity. Written for the 2019 Space City New Music Festival performed by SCNMF musicians, Messages will be assisted by Maira Lin (narrator), Kenya Gillespie (image), Jake Sandridge (sound), Kurt Stallmann (producer), Rajinee Buquing (filmographer), and followed by a panel discussion led by Sixto Wagan.
About Shih Hui Chen:
A citation accompanying Shih-Hui Chen's Goddard Lieberson Fellowship from the American Academy of Arts and Letters states: "Among the composers of Asian descent living in the U.S.A., Shih-Hui Chen is most successful in balancing the very refined spectral traditions of the East with the polyphonic practice of Western art-music. In a seamless narrative, her beautiful music, always highly inventive and expressive, is immediately as appealing as it is demanding and memorable." According to the New Music Box review of 66 Times (Albany Records), Chen "…completely blurs the line between traditional Chinese music and contemporary American composition." Her most recent CD, Returning Souls (New World), was hailed by Wire Magazine for its "deep musical intelligence."
Born in Taiwan, Shih-Hui Chen has lived in the United States since 1982 and received her doctorate from Boston University. In addition to garnering a Koussevitzky Music Foundation Commission, a Guggenheim Fellowship, a Harvard/Radcliffe Institute for Advanced Study Scholar, a Fulbright Senior Scholar and an American Academy in Rome Prize, her compositions have been performed widely throughout the U.S. and abroad, including China, Japan, England, Germany, and Italy. Chen's compositions have brought her into contact with many orchestras including the Philadelphia Orchestra, Cleveland Orchestra, Boston Modern Orchestra Project, Cleveland Chamber Symphony, and Utah Symphony. Her chamber music has been presented by the Arditti Quartet, Network for New Music, Voices of Change, and the Freon Ensemble in Rome, Italy. Chen's work has also been the subject of analysis by scholars such as German ethnomusicologist Barbara Mittler, who wrote Chen's biographical entry in the New Grove Dictionary of Music and Musicians.
Chen currently serves on Asia Society Texas Center's Performing Arts & Culture Committee. She is the director of 21C: Contemporary Cross-Culture Asian Music Festival and a Professor of Composition and Theory at The Shepherd School of Music, Rice University. Recent projects include a 45-minute site-specific work for the Cy Twombly Gallery at the Menil Collection; Withholding the Umbrella for the Chinese Orchestra; Ten Thousand Blooms, Falling Petals for the Pacific Rim Music Festival; and Messages From a Paiwan Village, a 75-minute storytelling musical drama. Her music can be heard on Albany Records, New World Records, and Bridge Records.