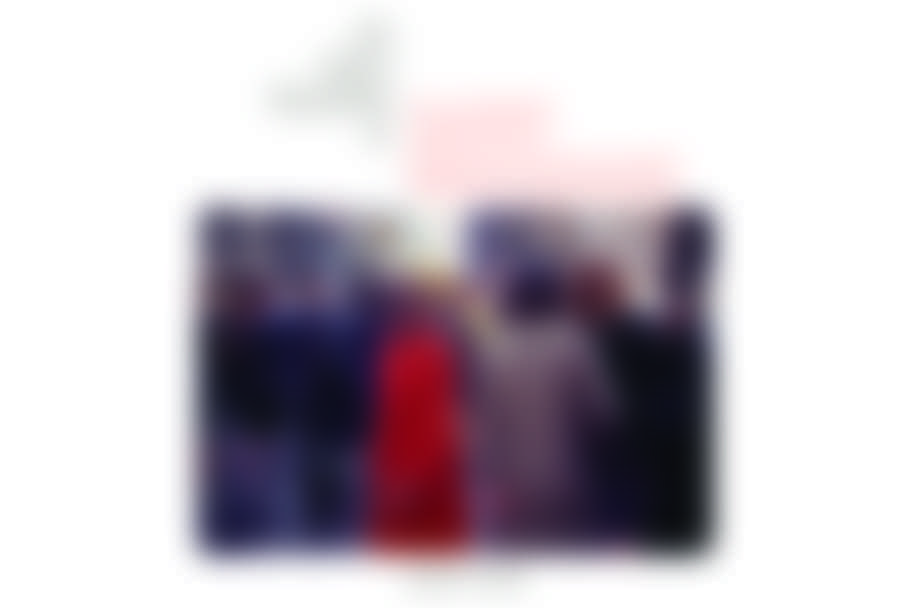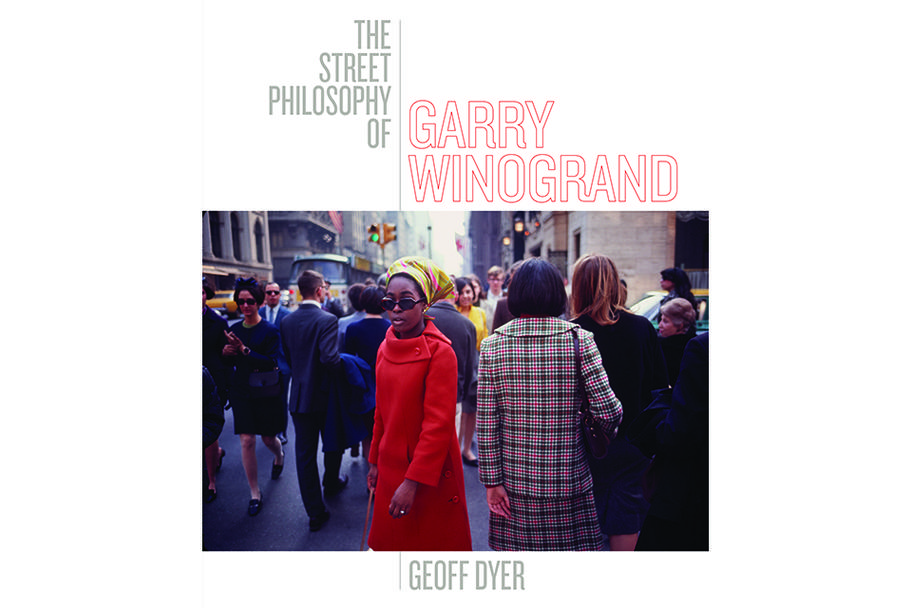 Lecture and Book Signing as part of the ongoing series, Words & Pictures
Houston Center for Photography is pleased to present a lecture from world-renowned author and critic, Geoff Dyer, on The Street Philosophy of Garry Winogrand. In this book, Dyer takes the viewer on a journey through the iconic photographer's life and work by presenting a carefully curated selection of one hundred photographs from the Winogrand archive at the Center for Creative Photography. With each presented image, Dyer will speak to the themes and subjects of Winograd's photographs through historical anecdotes and personal interpretations. Often unorthodox, eye-opening and sometimes hilarious, Dyer will provide the audience an experience to see these groundbreaking photographs in a new light. A limited quantity of books will be available for a book-signing following the lecture.
This lecture is part of Houston Center for Photography's ongoing series, Words & Pictures, a lecture and conversation series between photographers, writers, and thinkers of the medium.
About Geoff Dyer
Geoff Dyer is the author of four novels: Paris Trance, The Search, The Colour of Memory, and, most recently, Jeff in Venice, Death in Varanasi; two collec­tions of essays, Anglo-English Attitudes and Working the Room; and five genre-defying titles: But Beautiful, The Missing of the Somme, Out of Sheer Rage, Yoga For People Who Can't Be Bothered To Do It, and The Ongoing Moment.
His book, Otherwise Known as the Human Condition – a selection of essays from Anglo-English Attitudes and Working the Room – was published in the US in April 2011 and was awarded the 2011 National Book Critics Circle award for Criticism. He has also written, Zona, about Andrei Tarkovsky's film Stalker, and Another Great Day at Sea: Life Aboard the USS George H.W. Bush.
In 2015 Dyer was awarded a Windham Cambell Prize for non-fiction and elected to the American Academy of Arts and Science. His new book is titled White Sands: Experiences from the Outside World. He lives in Los Angeles where he is Writer in Residence at USC.
To become a sponsor of this event, please visit the HCP website.