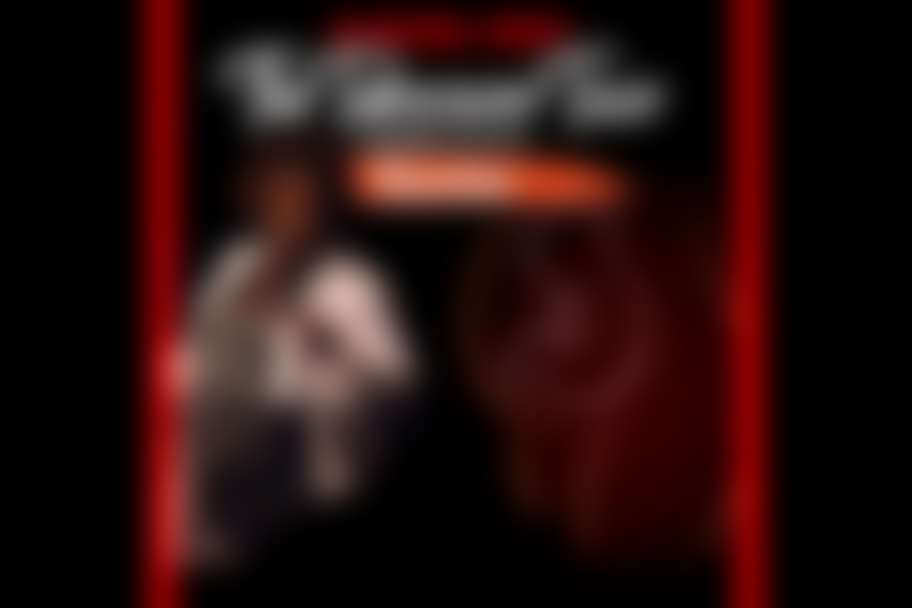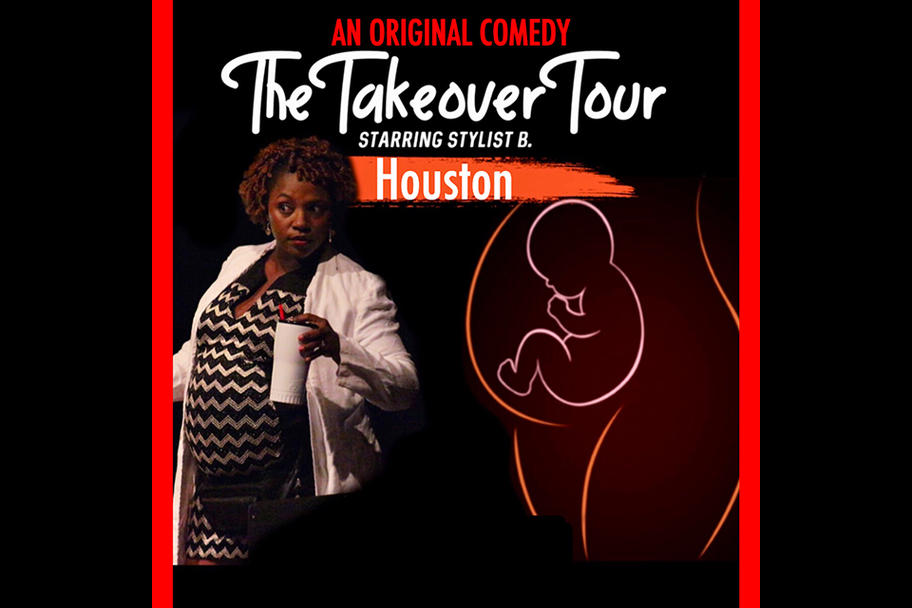 11 City Comedy Tour Starring Writer, Actress and Avid Performer Stylist B.
In 2011, Stylist B. came up with the idea for The Takeover, desiring to write a comedy about pregnancy after becoming pregnant with her very first child. Coincidentally, upon constructing this concept, she was approached by members of the N.O. Fringe Fest committee to present an original 10 minute snippet of her choice. So she created a sneak peak of The Takeover for the Adult Petting Zoo, which served as a prequel to the annual New Orleans Fringe Festival. Nevertheless, her very easy going pregnancy left her lacking content necessary to authentically turn her snippet into a full length play so she shelved the idea for another time.
In 2017, the avid writer and performer became pregnant with her second child. During this time, she found herself longing to be on the stage. However her current situation limited the roles and projects she could take on. So Stylist continued to partake in the arts wherever she could, participating in readings, working on the completion of her second children's book, providing acting coaching and writing consultation. As she got further along in her pregnancy, she began to experience all sorts of funny, frustrating and idiotic things as a result of being pregnant. This led her back to her once shelved concept. Now fully able to complete the content, Stylist set out to finally write and perform her one woman comedy.
August 2017, Stylist gave birth to The Takeover debuting it at the infamous AllWays Theatre. It was so well received, that it was demanded she do an encore presentation. To which she obliged remounting her show at the world famous Café Istanbul, followed by a Mississippi performance.
Elated by the impact the production seemed to have on play goers of all ages, genders, and ethnicities; Stylist decided to tour with her production. Houston is the 6th stop on the 11 city tour.