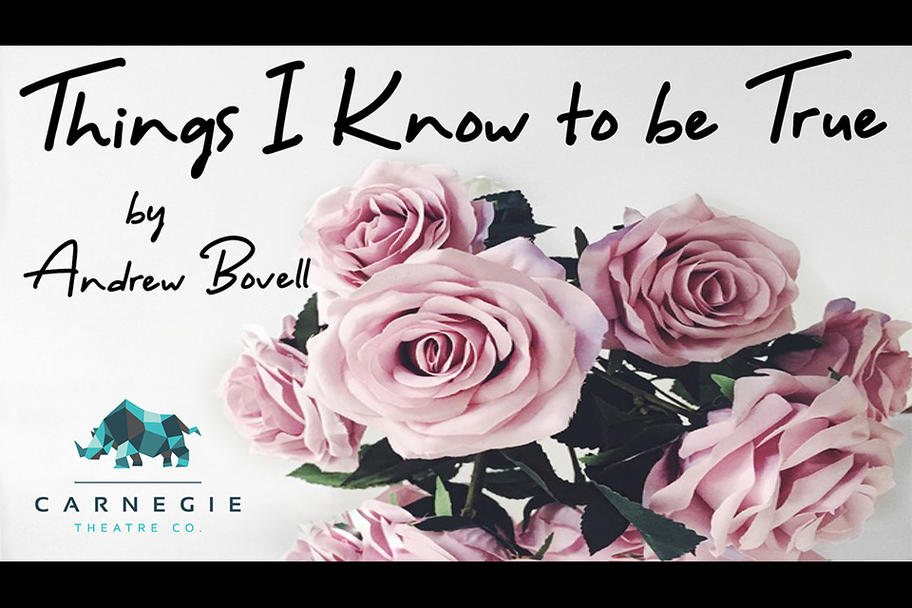 Can a parent love their children too much? Is it possible to not love them enough? These are questions that hover over Things I Know To Be True – a beautiful and painfully perceptive portrait of a family and the frictions that arise when grown-up children try to push beyond the confines of their loving parents' expectations.
Behind these apparently ordinary lives lie a million extraordinary details. Working-class parents Bob and Fran have scrimped and saved all their lives to give their four children the things they never had. Those children are finally grown and ready to fly the nest. It might finally be time to relax and smell the roses.
But the changing seasons bring home some shattering truths. Over the course of a year, regrets are exposed, missed opportunities are longed for, and small emotional cracks become chasms. A complex and intense study of the mechanics of a family and the dangers of unarticulated emotions, this gripping new play is both profoundly moving and brutally frank.