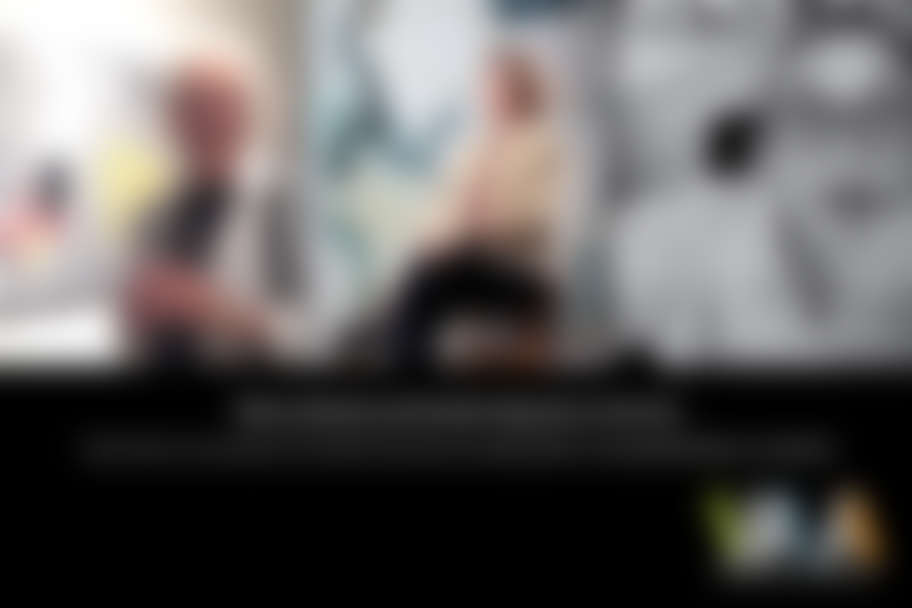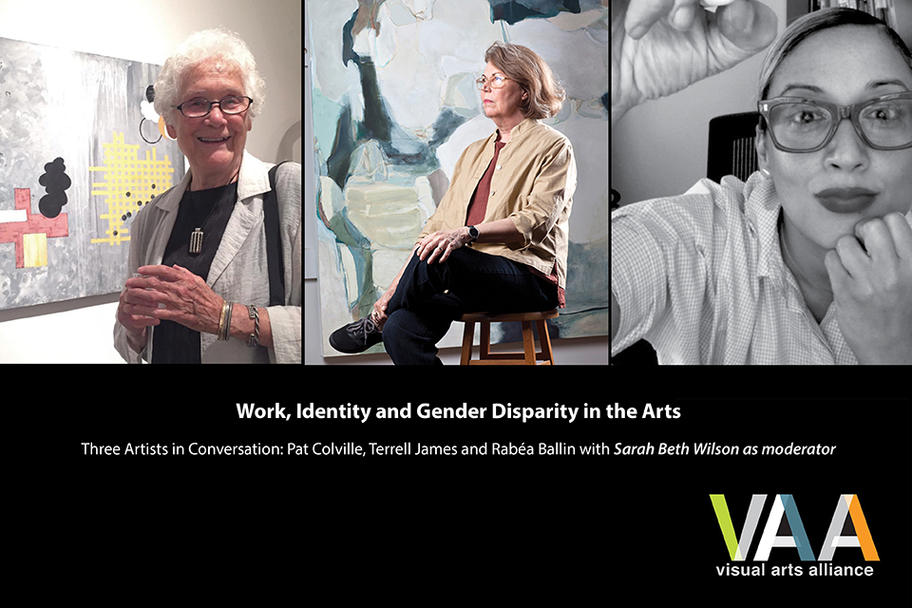 Three Artists in Conversation: Pat Colville, Terrell James and Rabea Ballin
Standby Process
If your desired performance date is sold out, you can purchase a standby ticket during our box office hours by calling the box office at (713) 521-4533 or in person. For full information on how standby works, please visit our box office information page.
---
Three generations of artists, currently based in Houston, speak about gender dynamics, challenges and rewards of creating through their personal experiences: Pat Colville during the 1960s, Terrell James during the 1980s, and Rabéa Ballin in the current decade.
The artists will discuss experiences and challenges that shaped their careers, and what motivates them to continue to create and believe in their artistic practice. This conversation will also examine the current state of gender equality in the art world, considering the progress we have made, but what steps are needed to move us forward.
Moderated by Sarah Beth Wilson, Directory of Exhibitions and Curatorial projects, Art League.