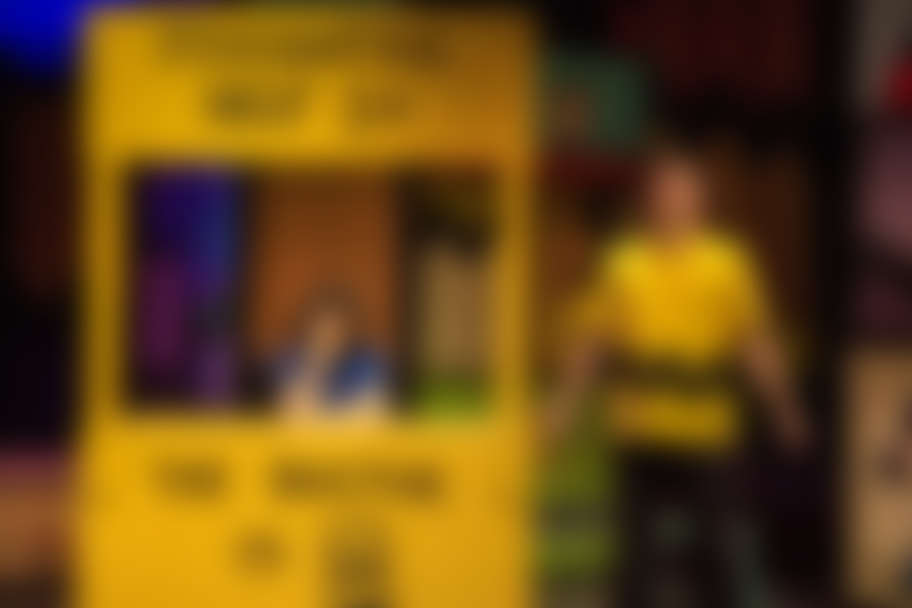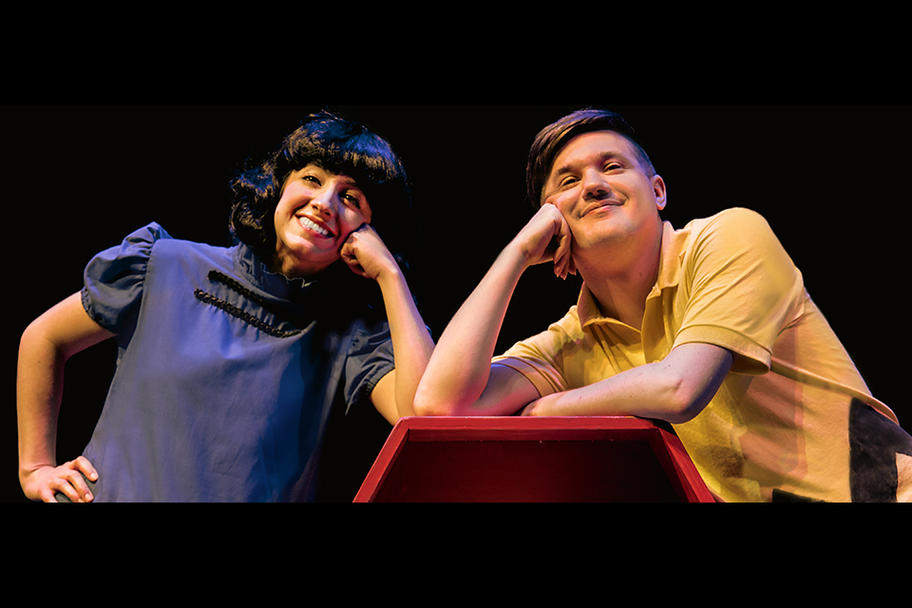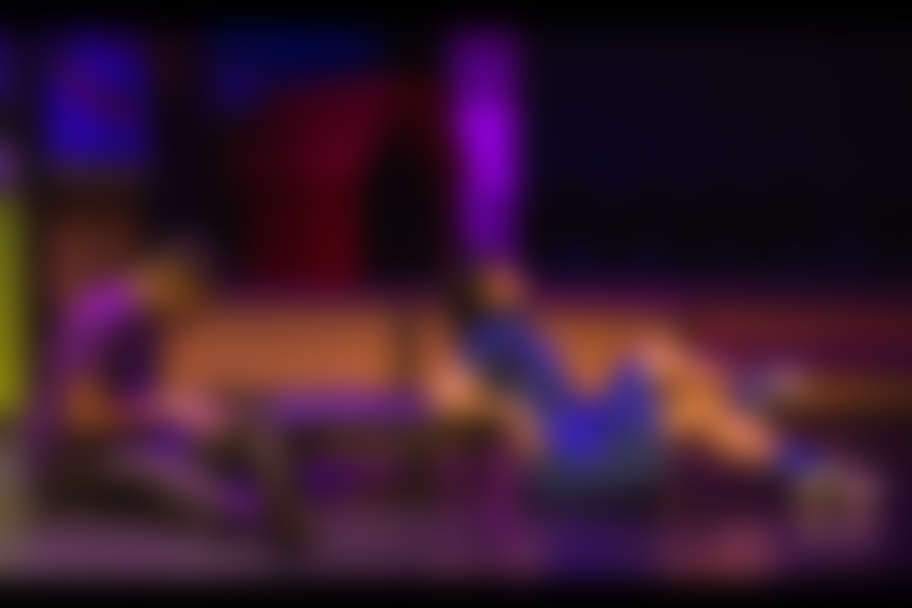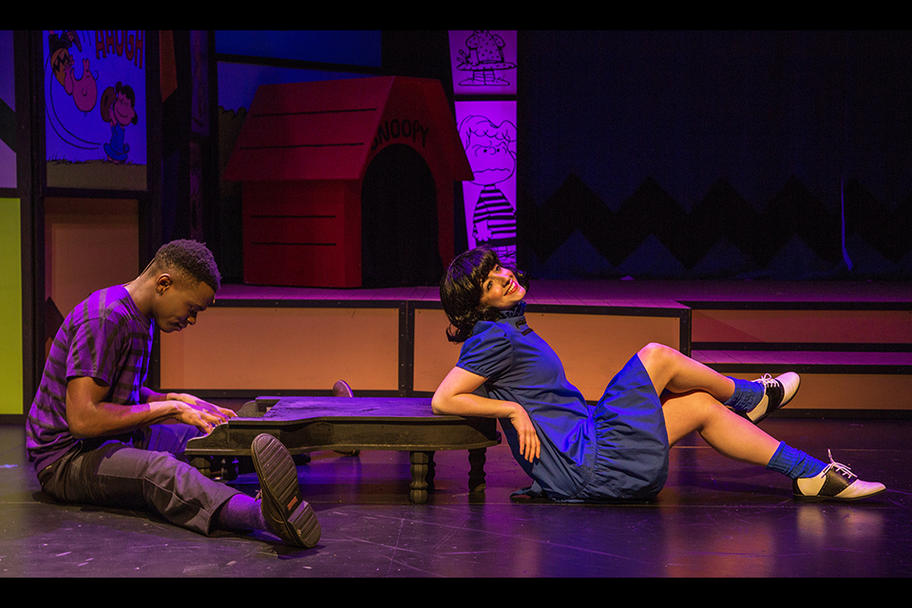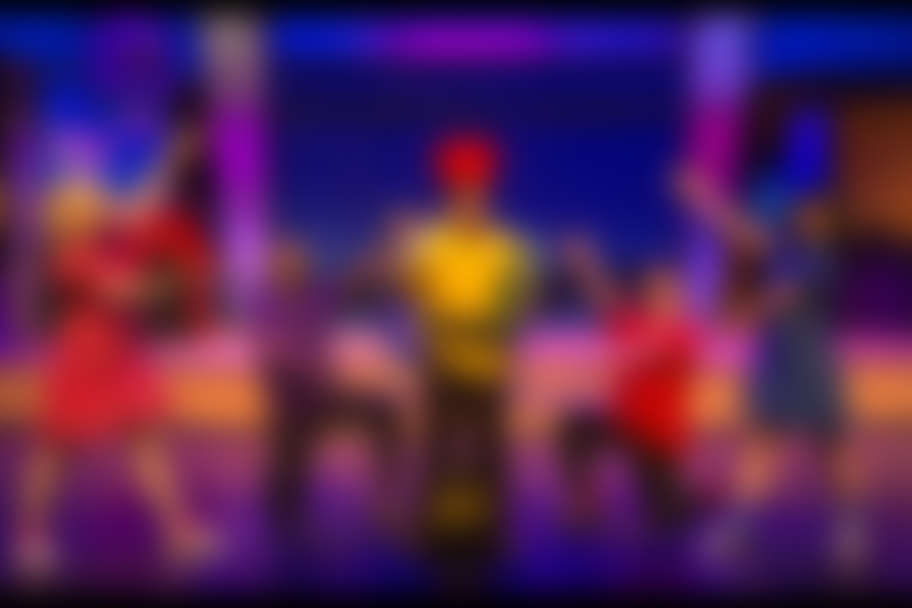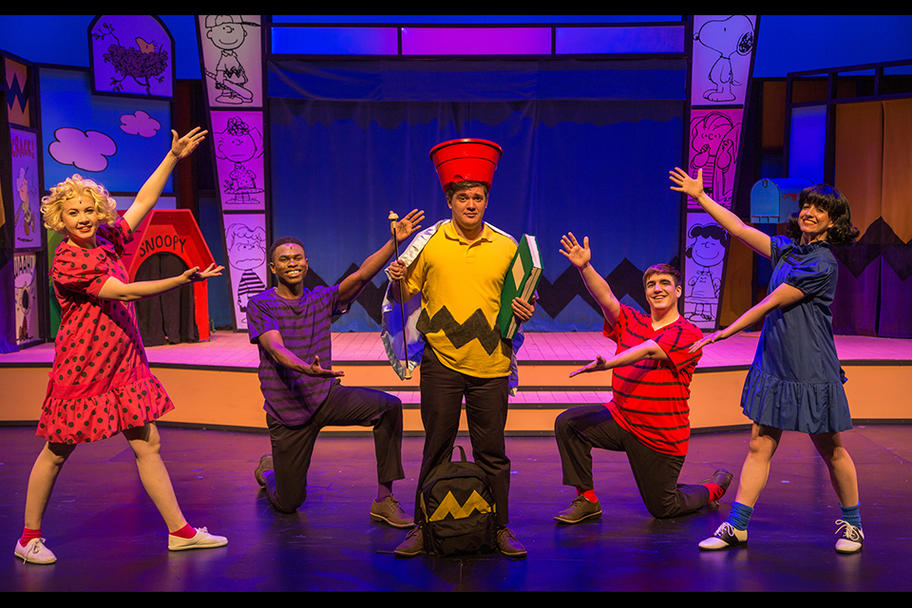 | Date | TIme | |
| --- | --- | --- |
| Saturday, Jun. 15 | 11:00 AM | |
| Saturday, Jun. 15 | 2:00 PM | |
| Saturday, Jun. 22 | 11:00 AM | |
| Saturday, Jun. 22 | 2:00 PM | |
| Saturday, Jun. 29 | 11:00 AM | |
| Saturday, Jun. 29 | 2:00 PM | |
| Saturday, Jul. 13 | 11:00 AM | |
| Saturday, Jul. 13 | 2:00 PM | |
| Sunday, Jul. 14 | 12:30 PM | |
| Sunday, Jul. 14 | 3:30 PM | |
| Saturday, Jul. 20 | 11:00 AM | |
| Saturday, Jul. 20 | 2:00 PM | |
| Sunday, Jul. 21 | 12:30 PM | |
| Sunday, Jul. 21 | 3:30 PM | |
| Saturday, Jul. 27 | 11:00 AM | |
| Saturday, Jul. 27 | 2:00 PM | |
| Sunday, Jul. 28 | 12:30 PM | |
| Sunday, Jul. 28 | 3:30 PM | |
Main Street Theater Box Office: (713) 524-6706
The popular musical YOU'RE A GOOD MAN, CHARLIE BROWN, based on the classic comic strip by Charles Schulz, is celebrating its 51st Anniversary! Join us as we celebrate the Peanuts gang and all their escapades with kites, school, and unrequited love. A family summer spectacular for all ages!
Recommended for Pre-Kindergarten and up.
Children under the age of 3 (including sleeping babies) are not allowed in the theater.