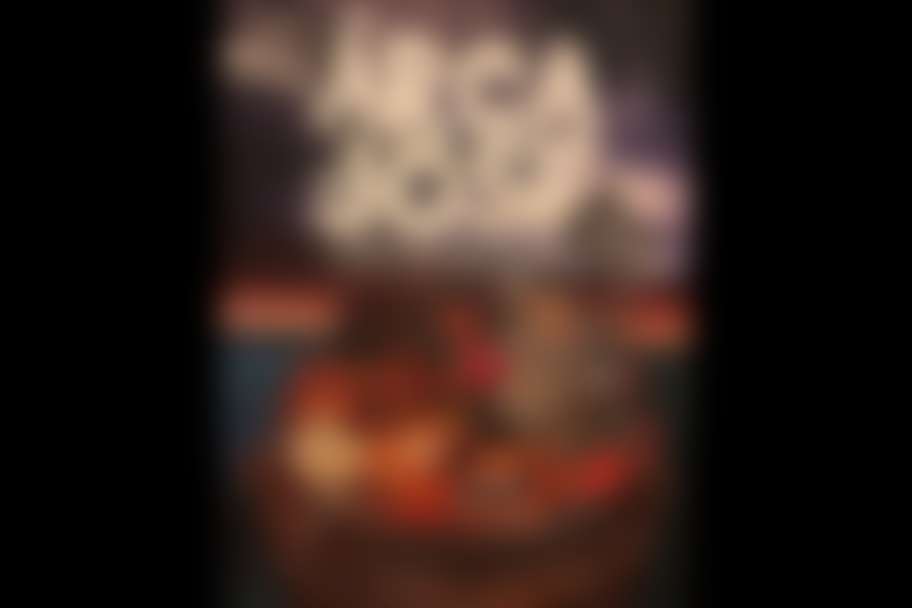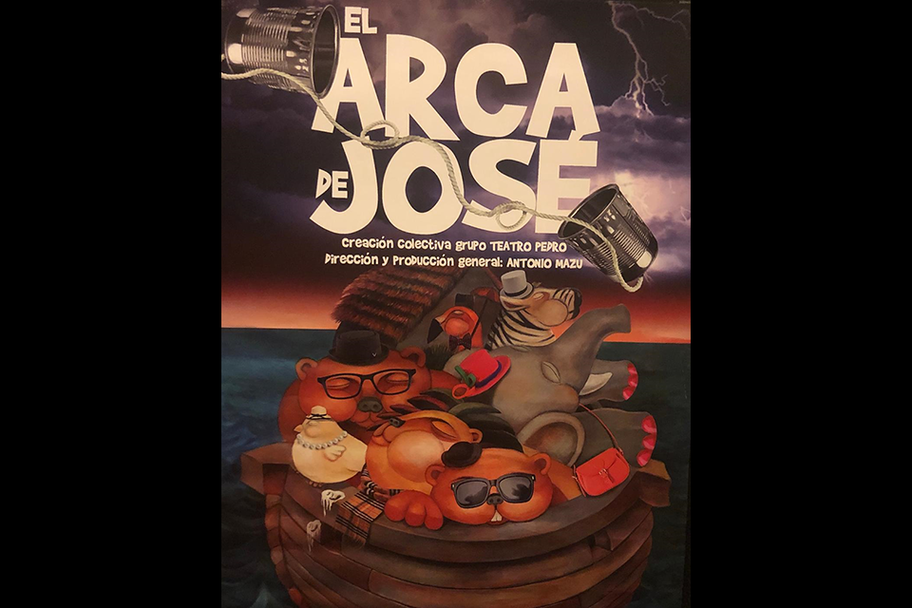 "EL ARCA DE JOSE" ; una creacion colectiva de del grupo Teatro Pedro basada en una dinamica de ensenanza teatral integral llamada EL JUEGO.
La obra trata sobre Jose, un hombre comun y corriente al que un dia se le aperece Dios y le ordena construir un arca para salvarse del proximo diluvio universal que ocurrira en tan solo tres dias mas. Esta obra busca poder reflejar de una forma frontal aspectos incomodos de nuestra sociedad que muy frecuentemente tartan de ser evadidos e ignorados, realidades que no nos gusta enfrentar abiertamente; todo en un lenguaje de comicidad reflexiva.
"EL ARCA DE JOSE"; a collective creation of the Teatro Pedro group based on a dynamic of integral theatrical teaching called EL JUEGO. The work is about Jose, an ordinary man who one day God appears to him and orders him to build an ark for the salvation from the next universal flood that will occur in just three more days.This work seeks to be able to reflect in an frontal way uncomfortable aspects of our society that very often try to be evaded and ignored, realities that we do not like to face openly; all in a language of reflective comedy.