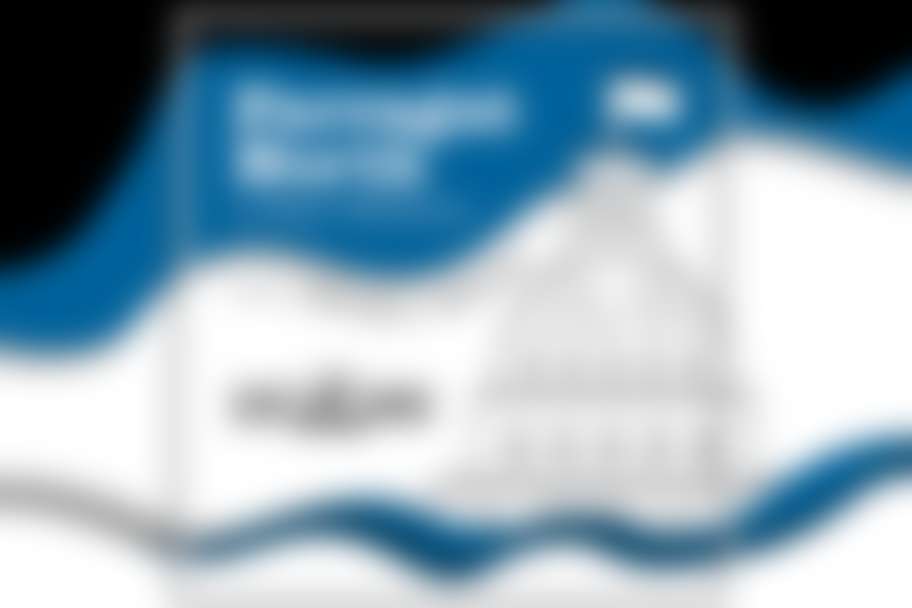 | Date | TIme | | Note |
| --- | --- | --- | --- |
| Friday, Oct. 23 | 8:00 PM | Buy Tickets | Opening Night |
| Saturday, Oct. 24 | 8:00 PM | Buy Tickets | |
| Sunday, Oct. 25 | 2:00 PM | Buy Tickets | |
| Thursday, Oct. 29 | 7:30 PM | Buy Tickets | Talkback |
| Friday, Oct. 30 | 8:00 PM | Buy Tickets | |
| Saturday, Oct. 31 | 8:00 PM | Buy Tickets | |
| Sunday, Nov. 1 | 2:00 PM | Buy Tickets | |
| Monday, Nov. 2 | 7:30 PM | Buy Tickets | Industry Night |
| Thursday, Nov. 5 | 7:30 PM | Buy Tickets | Talkback |
| Friday, Nov. 6 | 8:00 PM | Buy Tickets | |
| Saturday, Nov. 7 | 8:00 PM | Buy Tickets | |
NOTICE
This event has been cancelled. All ticket holders will be contacted by email with ticket options.
For questions, please email our box office at boxoffice@matchouston.org or call (713) 521-4533.
---
Stephen Bellamy is a wunderkind press secretary for a tight presidential primary race who has built a career that men twice his age would envy. But Stephen's meteoric rise falls prey to the backroom politics of more seasoned operatives. With the backdrop of the 2020 presidential election, Farragut North by House of Cards creator Beau Willimon, is a timely story about the lust for power and the price one will pay to achieve it.