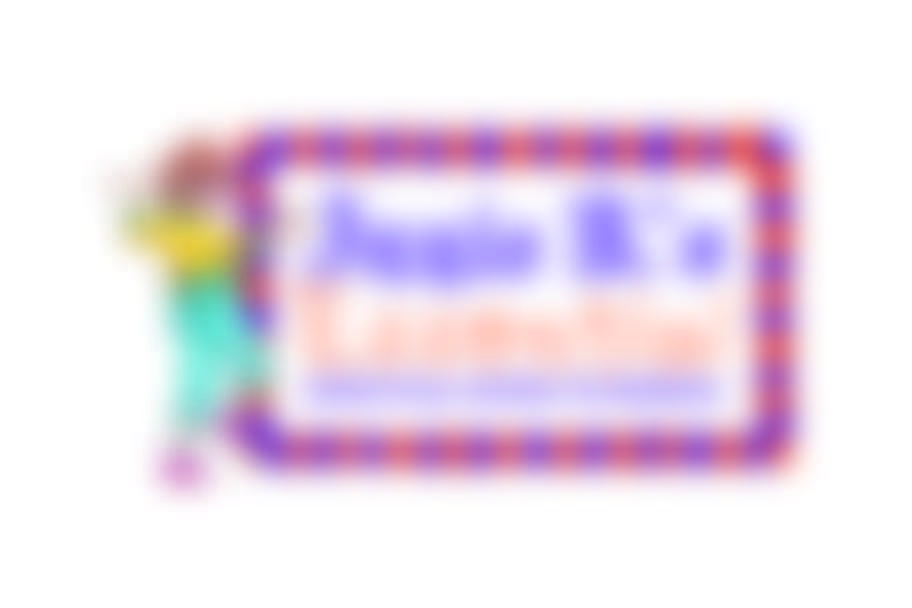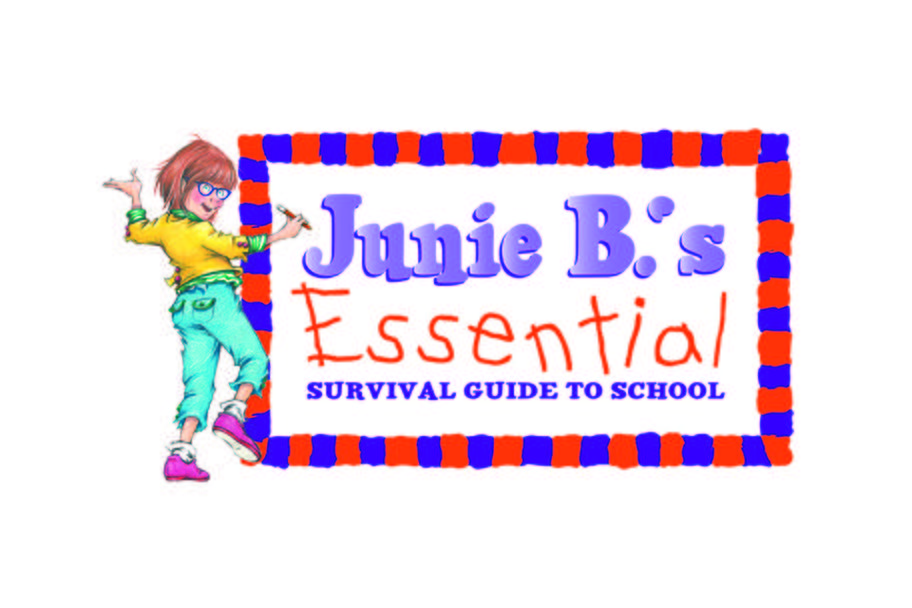 | Date | TIme | |
| --- | --- | --- |
| Saturday, Jun. 13 | 10:30 AM | |
| Saturday, Jun. 13 | 1:30 PM | |
| Saturday, Jun. 20 | 10:30 AM | |
| Saturday, Jun. 20 | 1:30 PM | |
| Saturday, Jun. 27 | 10:30 AM | |
| Saturday, Jun. 27 | 1:30 PM | |
| Saturday, Jul. 11 | 10:30 AM | |
| Saturday, Jul. 11 | 1:30 PM | |
| Sunday, Jul. 12 | 12:30 PM | |
| Sunday, Jul. 12 | 3:30 PM | |
| Saturday, Jul. 18 | 10:30 AM | Cancelled |
| Saturday, Jul. 18 | 1:30 PM | Cancelled |
| Sunday, Jul. 19 | 12:30 PM | Cancelled |
| Sunday, Jul. 19 | 3:30 PM | Cancelled |
| Saturday, Jul. 25 | 10:30 AM | Cancelled |
| Saturday, Jul. 25 | 1:30 PM | Cancelled |
| Sunday, Jul. 26 | 12:30 PM | Cancelled |
| Sunday, Jul. 26 | 3:30 PM | Cancelled |
NOTICE
This event has been cancelled. Please contact Main Street Theater Box Office for any questions regarding tickets.
Main Street Theater Box Office: (713) 524-6706
Book and Lyrics by Marcy Heisler
Music by Zina Goldrich
Adapted from the JUNIE B. JONES series of books by Barbara Park
"Hello! It's me . . . Junie B. Jones! I have been going to school for over one and a half entire years now. And I have learned a jillion things that will help you survive at that place." The sequel to, Junie B. Jones the Musical, this is the wisecracking first grader's newest adventure — writing her own survival guide with tips and tricks on surviving an entire day at school!