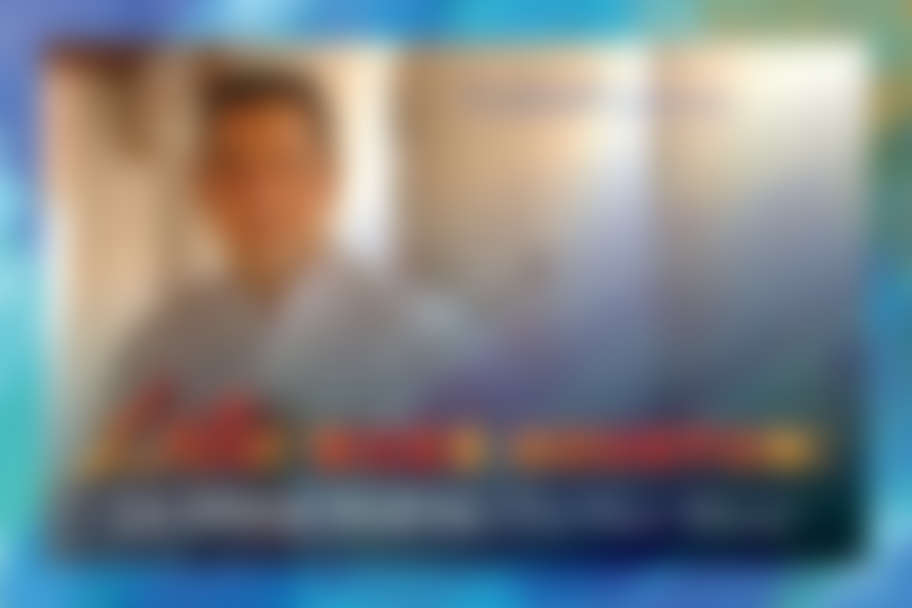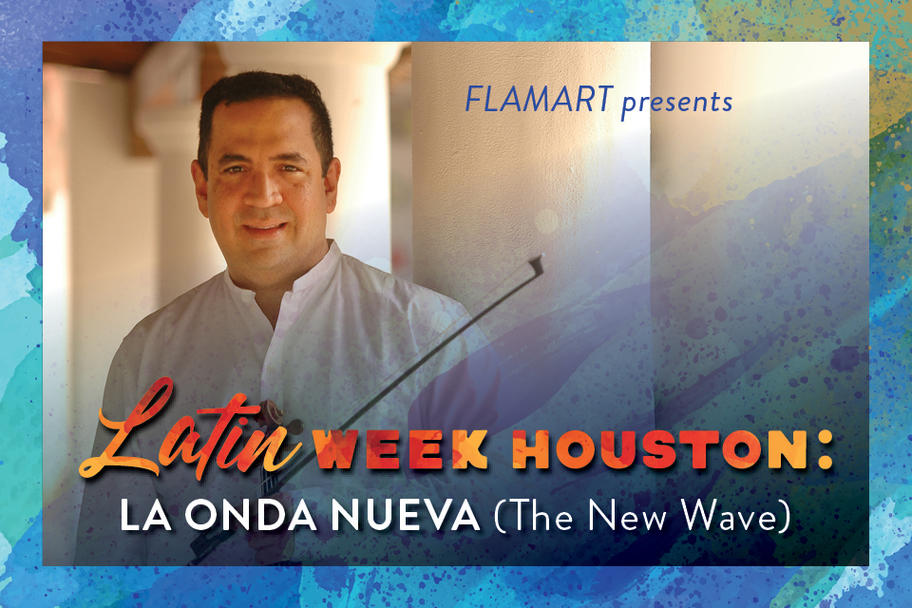 Recipient of Grammy Award and nominations, the internationally renowned Eddy Marcano's Trio Acústico joins Latin Week Houston with a fantastic performance of music of La Onda Nueva (The New Wave) – exploring s the sonorous landscapes of Latin culture through the artistry of Eddy Marcano (violin), José 'Layo' Puentes (double-bass) and Baden Goyo (piano). Featuring music of creative genius, Aldemaro Romero, the program travels through decades of musical evolution with influences from multiple styles. Guest artists include Juan Pablo Romero (percussion), Raquel Cepéda (vocals), José Antonio Alvarez (saxophone), Mauricio Oliveros (violin), Intempo Dance (dance ensemble). In addition to Romero's music, the ensemble will feature other composers from various musical eras.
All-Access Pass
WANT TO SAVE? Purchase an All-Access Pass and gain access to all 4 concerts during the week.
All-Access Pass is $55.