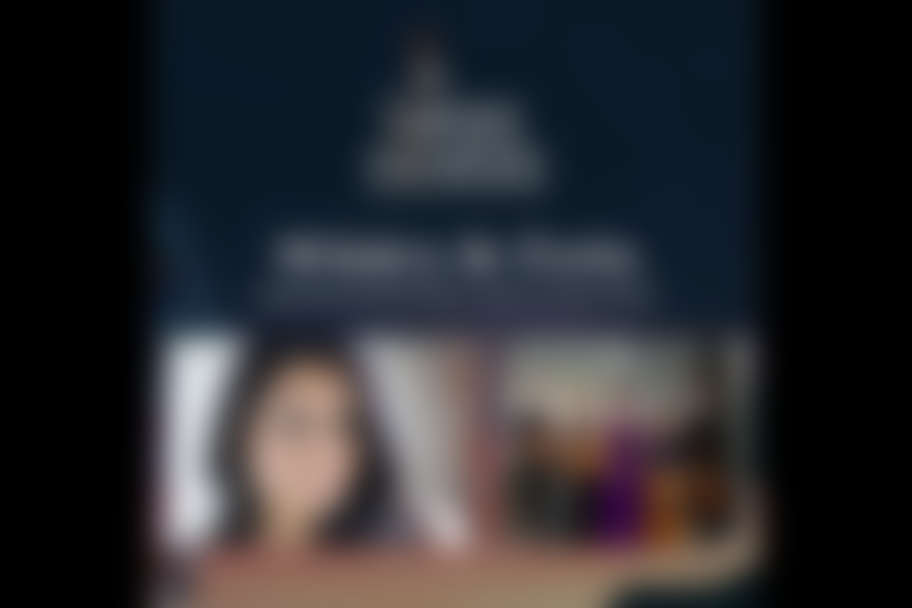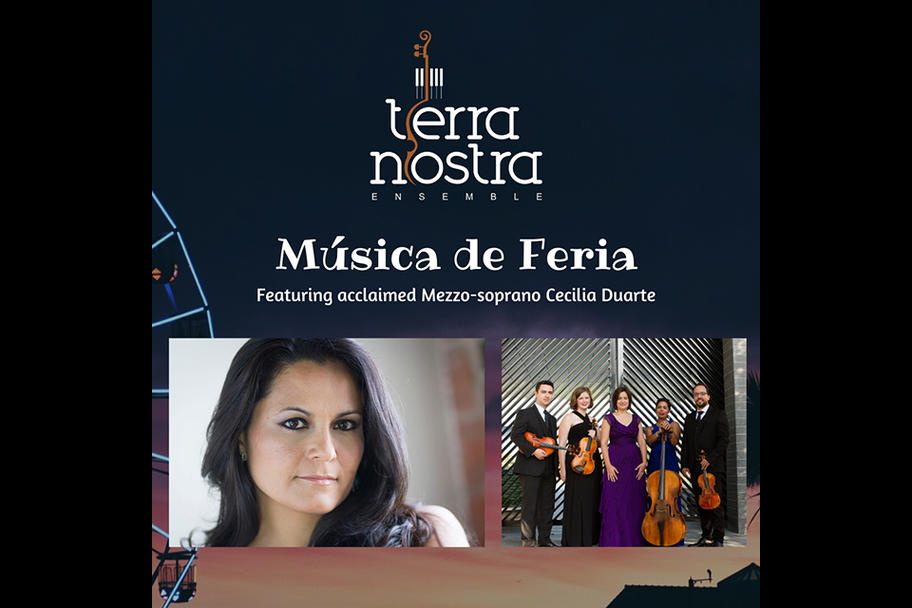 NOTICE
This event has been cancelled. All ticket orders will be refunded and ticket holders will receive an email confirmation. Please allow 7 to 10 business days to see refunds returned back to bank accounts.
For questions, please email our box office at boxoffice@matchouston.org or call (713) 521-4533.
---
Our final concert of the season highlights music by renown Mexican composers. Silvestre Revuelta's String Quartet named "Música de Feria" is one of his most iconic works for chamber music in Latin-America. Infused with a mix of mestizo folk elements and Revuelta's distinctive style, the piece portraits a rural Mexican fair with its colorful and rowdy elements. The program will also present Terra Nostra's transcription of the well-known Danzón No. 2 by Arturo Márquez as well as Manuel Ponce's "Seis Canciones Arcaicas" in collaboration with acclaimed Mexican mezzo-soprano Cecilia Duarte. The concert will close with a festive vibe as we receive on stage our friends from the HSPVA Mariachi to present some of the most well-known songs in the Mexican mariachi repertoire.
About Mezzo-soprano Cecilia Duarte
Praised by the New York Times as "A creamy voiced mezzo-soprano," Mexican born, Cecilia is a versatile singer that has performed around the world singing different music styles, from early music to contemporary music and jazz.
Cecilia has been greatly recognized for creating the role of Renata in the first Mariachi Opera Cruzar la Cara de la Luna with the famous Mariachi Vargas de Tecalitlán, commissioned by Houston Grand Opera in 2010. Cecilia has taken this opera to stages such as the Houston Grand Opera, Châtelet Theatrein Paris, France; Chicago Lyric Opera, San Diego Opera,Arizona Opera, The Fort Worth Opera, Teatro Nacional Sucre, in Quito, Ecuador, New York City Opera, and El Paso Opera. Since then, Cecilia has created other roles for world premieres of chamber operas and new works, such as Jessie Lydell in A Coffin in Egypt, (HGO and the Wallis Annenberg Center in L.A.); Gracie in A Way Home (HGO and Opera Southwest); Harriet/First Responder in After the Storm (HGO); Alicia in Some Light Emerges (HGO); and Alma in the first episode of Houston Grand Opera's first web opera series Star-cross'd, with received a Telly Award.
Operatic roles include Zerlina in Don Giovanni, Loma Williams in Cold Sassy Tree, Isabella in Rapaccini's Daughter, Sarelda in The Inspector, Tituba in The Crucible, and Maria in Maria de Buenos Aires, among others. Cecilia recently premiered the prequel to Cruzar la Cara de la Luna, reprising the role of Renata in El Milagro del Recuerdo, also with Houston Grand Opera.
Cecilia is also active in the world of early music, performing constantly with Ars Lyrica Houston,Mercury Houston, and The Bach Society Houston, as well as the Fesitvalensemble in Stuttgart, Germany, and the Festival de Música Barroca de San Miguel de Allende, México.
Recordings include Cruzar la Cara de la Luna, with Albany Records, NY; featured soloist in the Grammy winner album Duruflé: The Complete Choral Works with Signum Records and a special appearance in Encantamiento, an album with music of Daniel Catán.