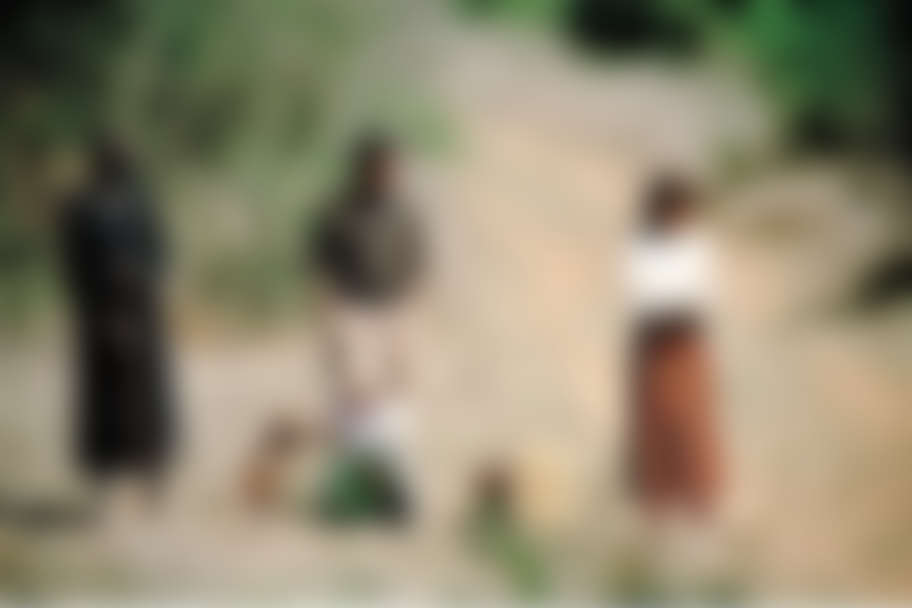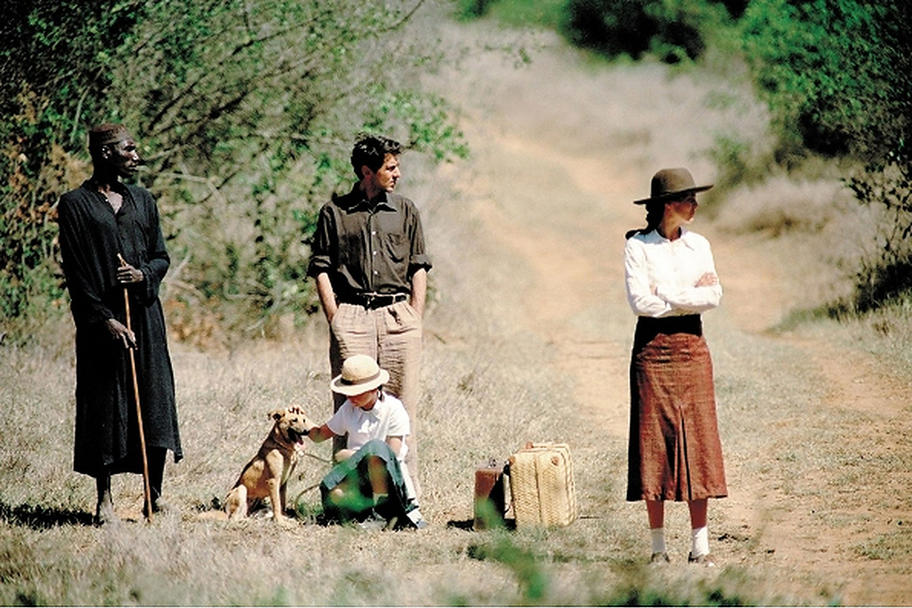 Directed by Caroline Link, Based on the novel by Stefanie Zweig
NOTICE
This event has been cancelled. For questions, please email our box office at boxoffice@matchouston.org or call (713) 521-4533.
---
Pop Up Kino presents Nowhere in Africa. Caroline Link's award-winning film Nowhere in Africa recounts the true story of a German-Jewish family who escape the Nazi regime for a remote farm in Kenya. Winner of the Academy Award for Best Foreign Language Film and the German Film Award for Best Feature Film.
University of Houston Professor Dr. Sandra Frieden will introduce the film.