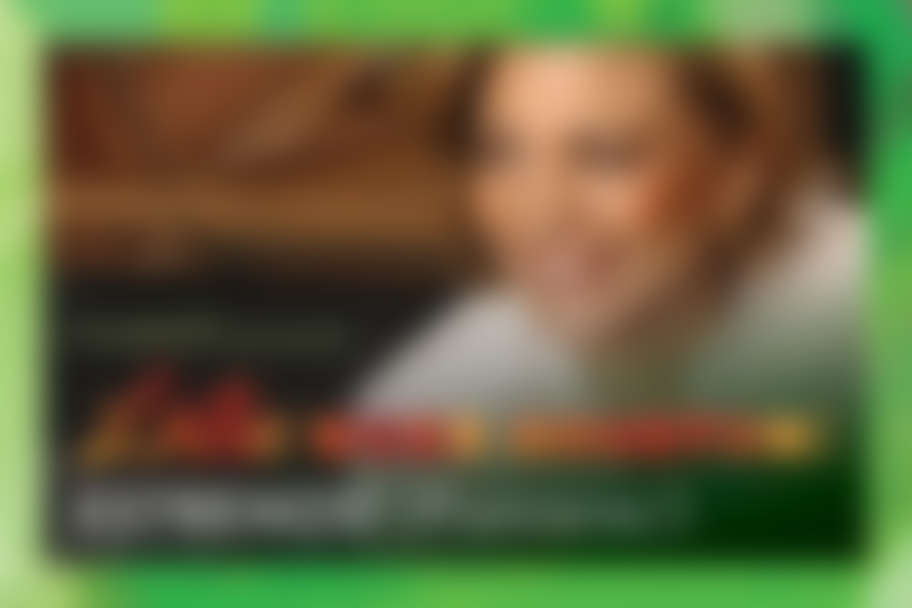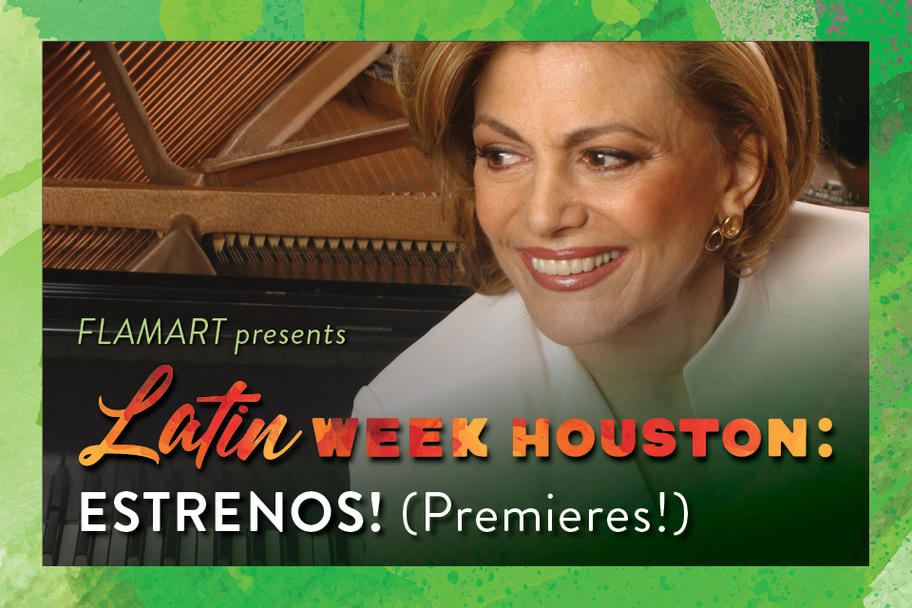 Two world premieres highlight this evening in a celebration of human tenacity and the search of identity, that when faced with adverse situations, are still able to shine with optimism, creating a beautiful and positive outcome.
The first premiere, 'Y Aun Sonrio' (And Still I Smile) by celebrated Cuban dancer and choreographer Alexis Zanety, is a multi-discipline/media work highlighting how music, dance and beliefs, can aid in helping one find his/her identity, providing an empowering and exuberant experience. The cast features Latin Week's founder and director, Raul Orlando Edwards (dancer, actor, vocals), Urban Souls Dance Company, Intuitive African Drum Culture (drummers, dancers), and Lázaro Martínez (percussion, vocals).
The second premiere celebrates artist Polly Ferman whom faced great opposition when entering the male dominated world of Tango but today reigns as one of the genre's greatest interpreters. 'Habaneras, Milongas, Tangos' surveys Latin American music through the magic of Ferman's playing in a multimedia performance. Violinist, Eddy Marcano, and dancer Mayra Bullock join Ferman as special guests; in what promises to be a memorable artistic evening.
All-Access Pass
WANT TO SAVE? Purchase an All-Access Pass and gain access to all 4 concerts during the week.
All-Access Pass is $55.