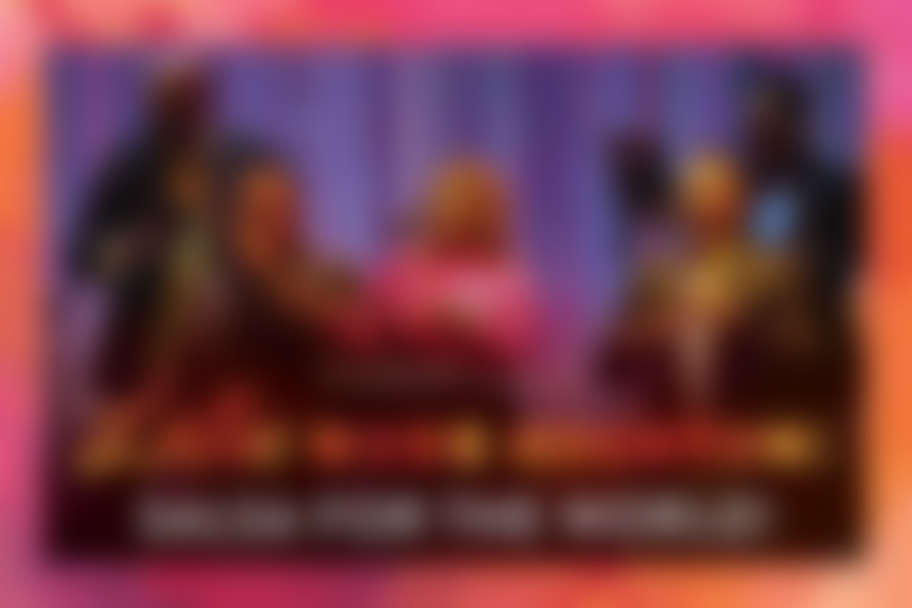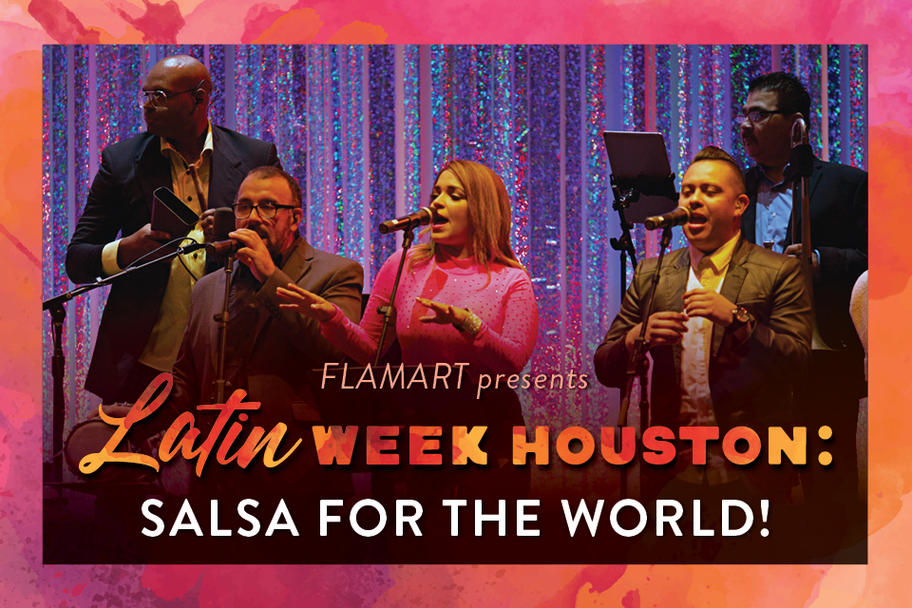 Latin Week Houston presents Jorge Orta 'CroCro' y su Tumbaká in a high energy audio/visual special performance of Latin's music most popular genre: Salsa! This presentation pays tribute to legendary artists such as Celia Cruz, Rubén Blades, La Dimensión Latina, Joe Arroyo and Oscar D'Leon; done through music and archival visual materials created specifically for the event. Orta, a former member of the legendary Grupo Niche, brings his worldwide artistic and performing experience as he leads the ensemble in new exciting material from his recent Central and South American tour, guaranteed to make you get up and dance. Mary Frometa and Angel Bermudez, 'Angelucho', join the ensemble as special guest vocalists.
All-Access Pass
WANT TO SAVE? Purchase an All-Access Pass and gain access to all 4 concerts during the week.
All-Access Pass is $55.