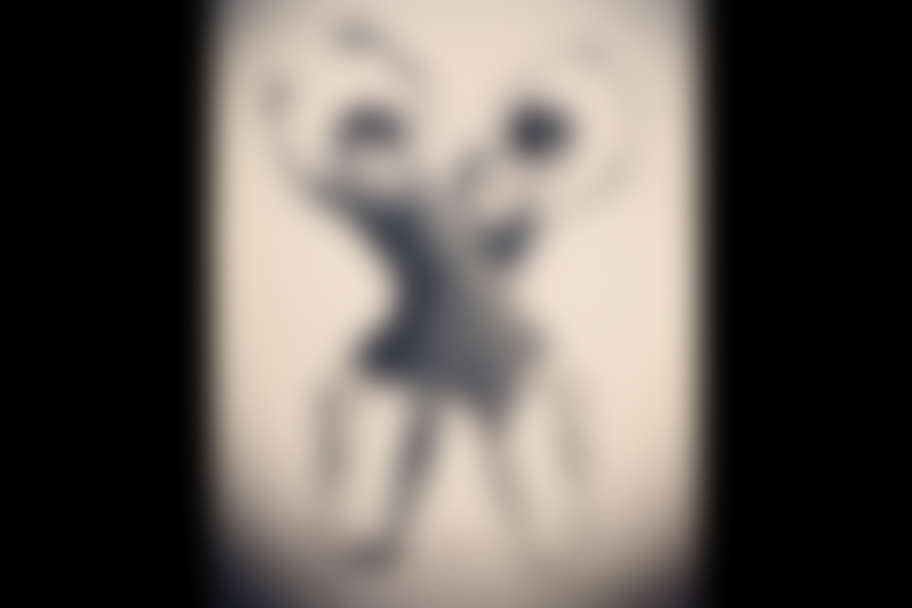 Our Spring Series includes four original ballet premieres choreographed by Artistic Director Erin Boone: Les Jumelles (The Twins), DPCD, Youkali - The Land of Our Desires, and La Revue de cuisine (Kitchen Revue).
Les Jumelles, a duet to Maurice Ravel's masterful Pavane for a Dead Princess, evokes a tranquil scene while conveying the close bond that twins share.
DPCD, set to Francis Poulenc's sophisticated Double Piano Concerto in D minor, is a bold and exciting ballet that reflects the music's virtuosity.
Youkali - The Land of Our Desires, set to the solo 'Tango-Habañero' by Kurt Weill, depicts a woman enduring a lonely and difficult period in her life who finds a temporary reprieve through an imagined land that she's conjured in her mind.
Closing the program is the humorous one-act jazz ballet La Revue de cuisine to the witty music of Bohuslav Martinu. This delightful comedy ballet portrays the antics of anthropomorphic kitchen utensils and originally premiered as a curtain raiser in 1930s Paris.