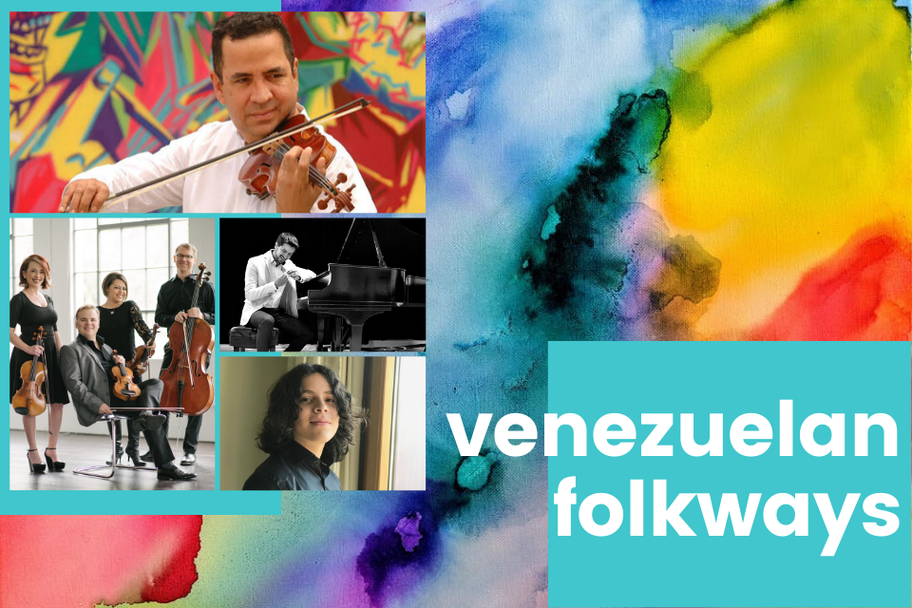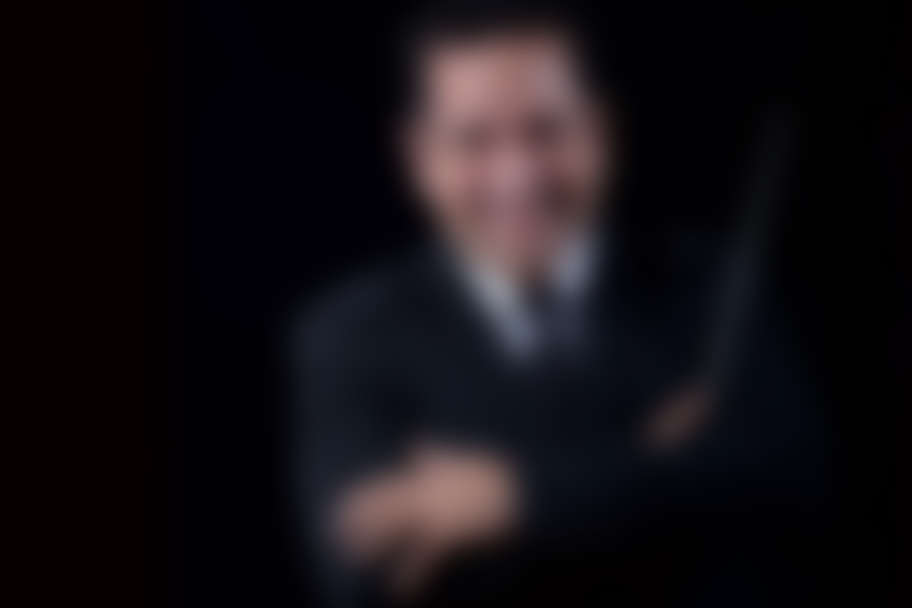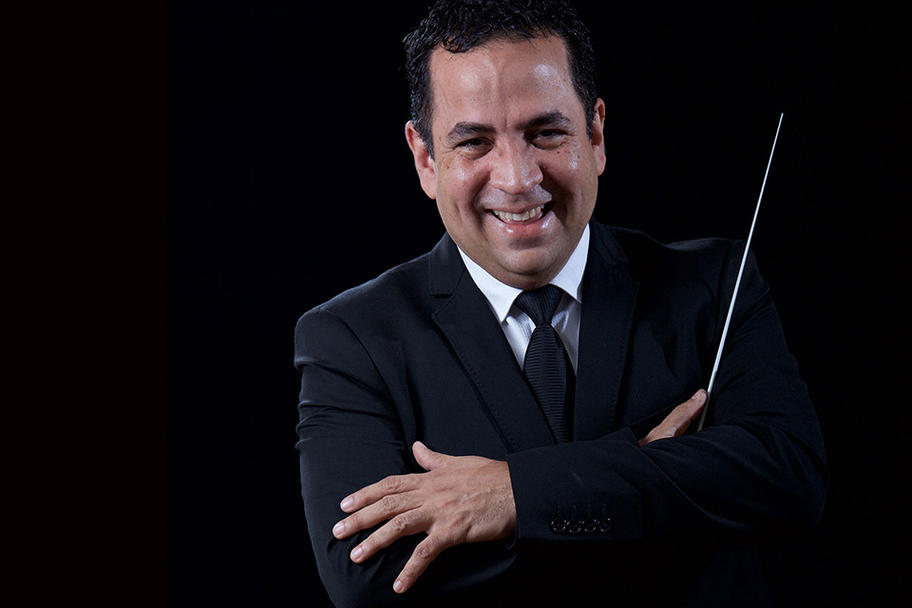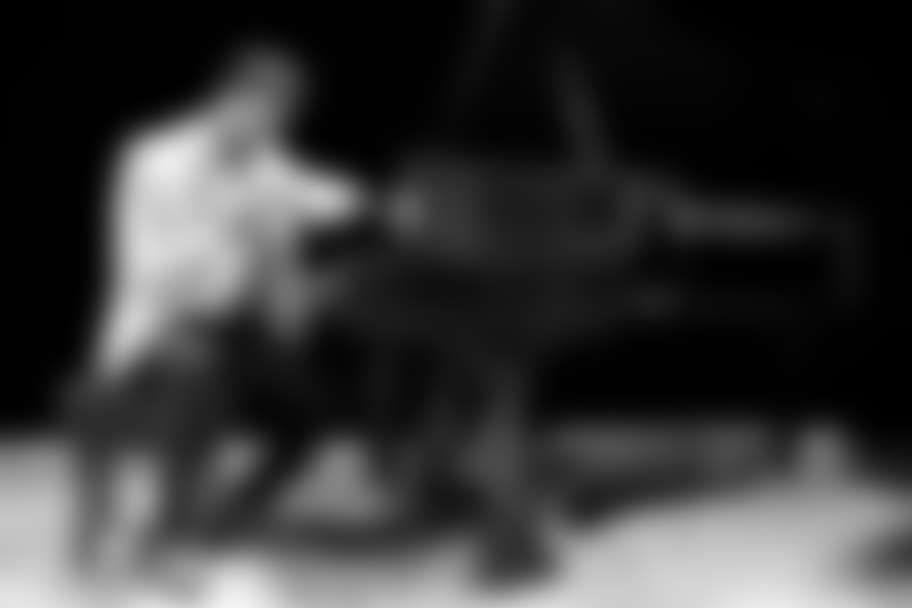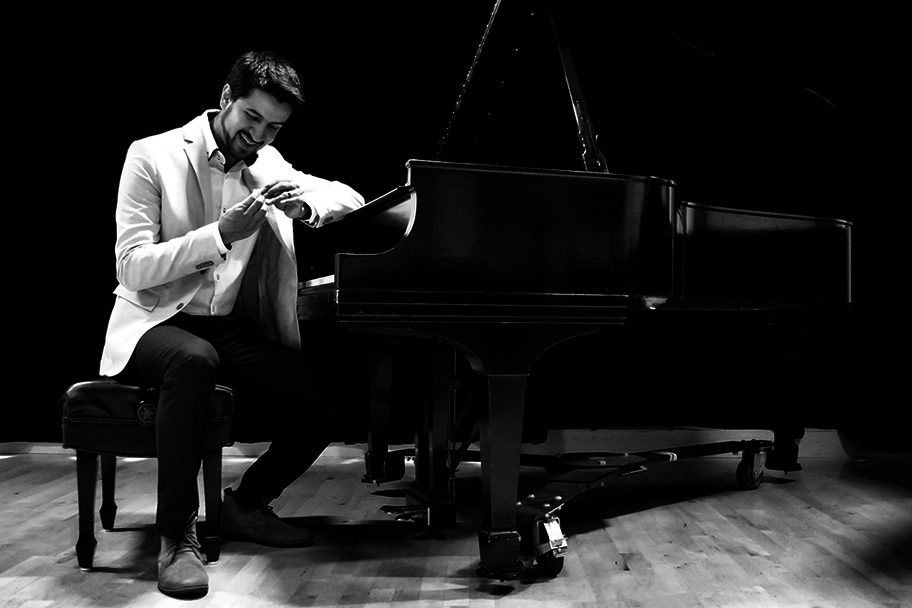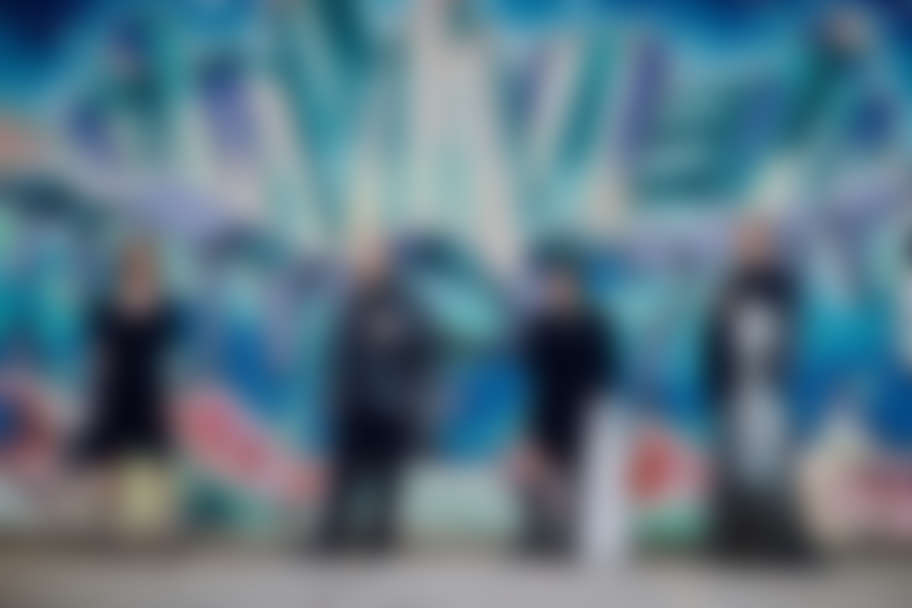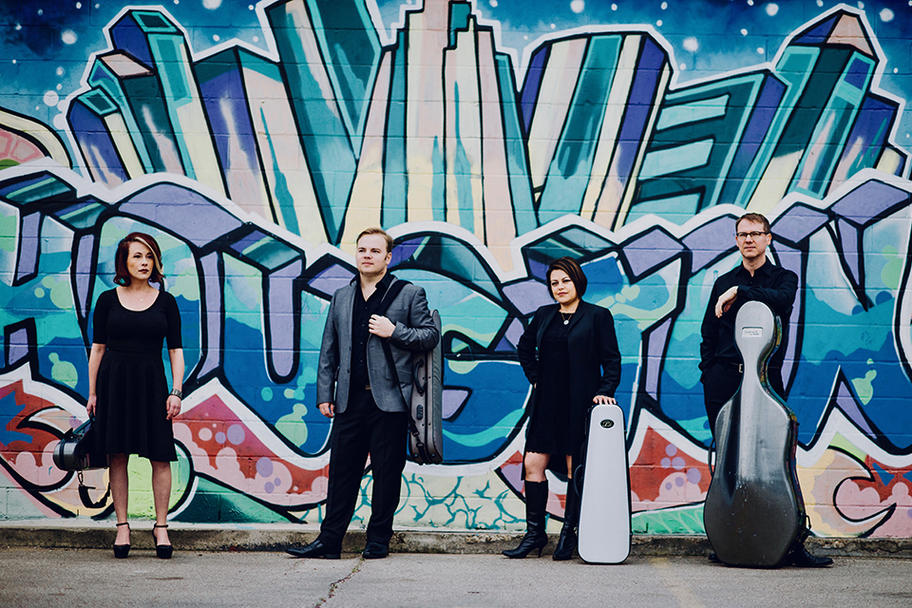 Apollo Chamber Players welcomes Latin Grammy-winning violinist Eddy Marcano with Baden Goyo (piano) and Sebastian Marcano (cuatro) for a program featuring new compositions and arrangements of Venezuelan folk music. Continuing our Bartók string quartet cycle, we highlight the Hungarian composer's exuberantly primal fourth string quartet, considered by many to be among his greatest compositions and most deeply connected to his lifelong exploration of folk music.
Program
Albert Hernández/Trino Jimenez: Venezuelan Suite, for string quintet and piano
Trino Jimenez: Canciones varias Venezolanas, Polo margariteno & Golpe Amalia Rosa
Fuga con Pajarito: A. Romero
Béla Bartók: String Quartet No. 4
Guest Artists
Eddy Marcano, violin
Baden Goyo, piano
Sebastian Marcano, cuatro
"Marcano is among the most renowned of the new generation of Venezuelan musicians." -- Maestro José Antonio Abreu, el Sistema Founder
---
Vías folclóricas venezolanas
Una celebración de la música folclórica venezolana con Eddy Marcano
Apollo Chamber Players le da la bienvenida al violinista ganador del Latin Grammy Eddy Marcano acompañado de Baden Goyo (piano) y Sebastián Marcano (cuatro) para un programa presentando obras nuevas y arreglos de música folclórica de Venezuela.
Incluido en el programa también se presentará el Cuarteto no. 4 del compositor Húngaro Bela Bartók, el cual se considera entre sus obras más conectadas con su exploración de la música nativa de Hungría.
PROGRAMA
Albert Hernandez/Trino Jimenez: Suite Venezolana para quinteto de cuerdas y piano
Trino Jimenez: Canciones varias venezolanas, Polo margariteño & Golpe Amalia Rosa
Aldemaro Romero: Fuga con Pajarillo
Bela Bartók: Cuarteto de Cuerdas no. 4