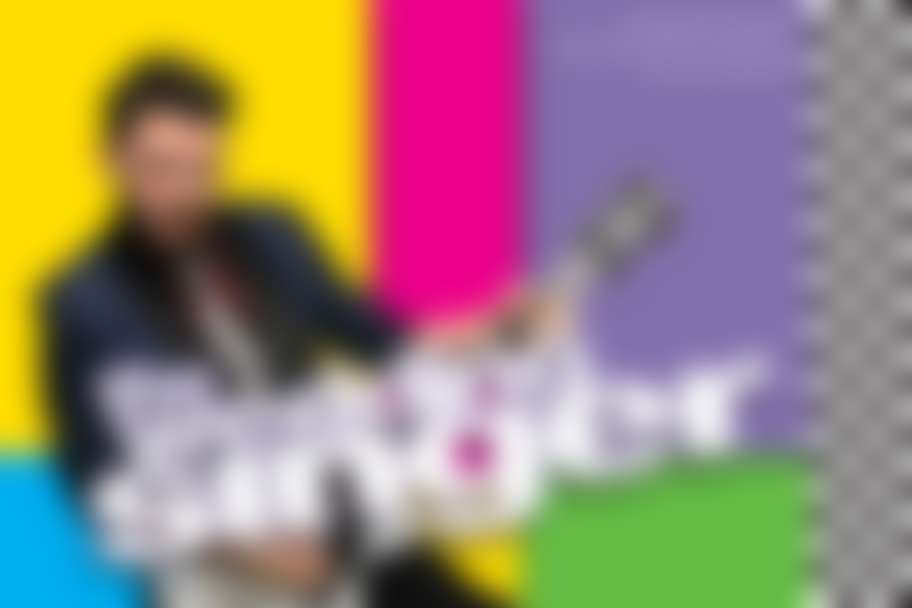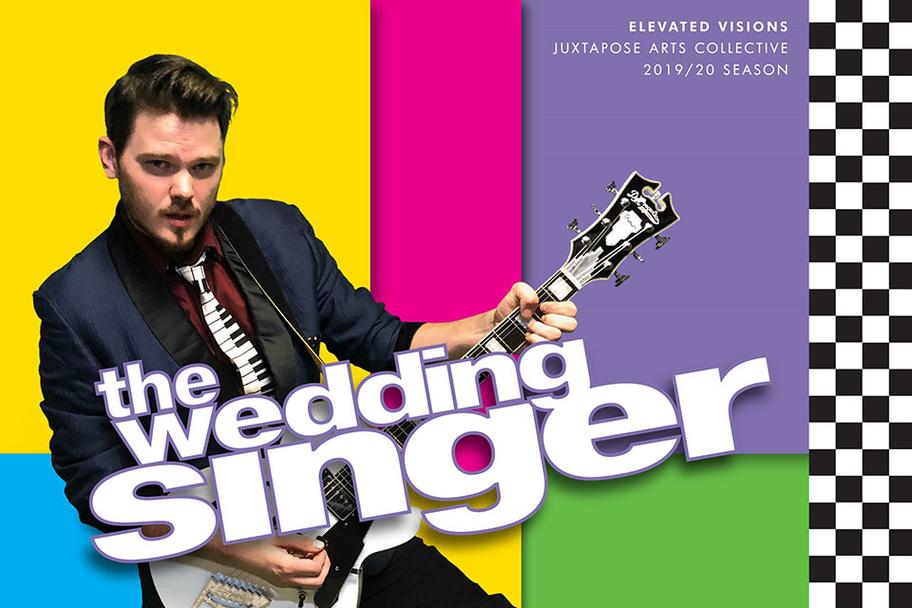 Directed by Kevin Cahoon, Choreographed by Heather Steele, Music Directed by Joey Bernsen
NOTICE
This event has been cancelled. All ticket holders will be contacted by email with ticket options.
For questions, please email our box office at boxoffice@matchouston.org or call (713) 521-4533.
---
It's 1985, and rock star wannabe Robbie Heart (who still lives in his grandmother's basement) is New Jersey's favorite wedding singer. He's the life of the party until his fiancee leaves him at the altar. Shot through the heart, Robbie is so distraught that he makes every wedding as disastrous as his own. When he meets Julia, an admiring young waitress, Robbie falls madly in love. The only problem is that Julia is about to be married to a Wall Street shark and unless Robbie can pull off the performance of a decade, the girl of his dreams will be gone forever. With a score that pays loving homage to the pop songs of the '80s, Juxtapose Arts Collective's production of The Wedding Singer takes you back to a time when hair was big, greed was good, collars were up and a wedding singer might just have been the coolest guy in the room.
Viewer discretion is advised (Rated PG-13).
DIRECTOR: KEVIN CAHOON
MUSIC DIRECTOR: JOEY BERNSEN
CHOREOGRAPHY: HEATHER STEELE
STARRING:
ROBBIE HART: TRAVIS KIRK COOMBS*
JULIA SULLIVAN: ANNA MARIE BOYD
GLEN GULIA: XAVIER JOSEPH
HOLLY: CHELSEA RYAN MCCURDY*
SAMMY: MATT PENA
GEORGE: DANIEL EDWARDS
ROSIE: CHRIS REEDER
LINDA: NATALIE NASSAR
* These Actors are appearing courtesy of Actor's Equity Association