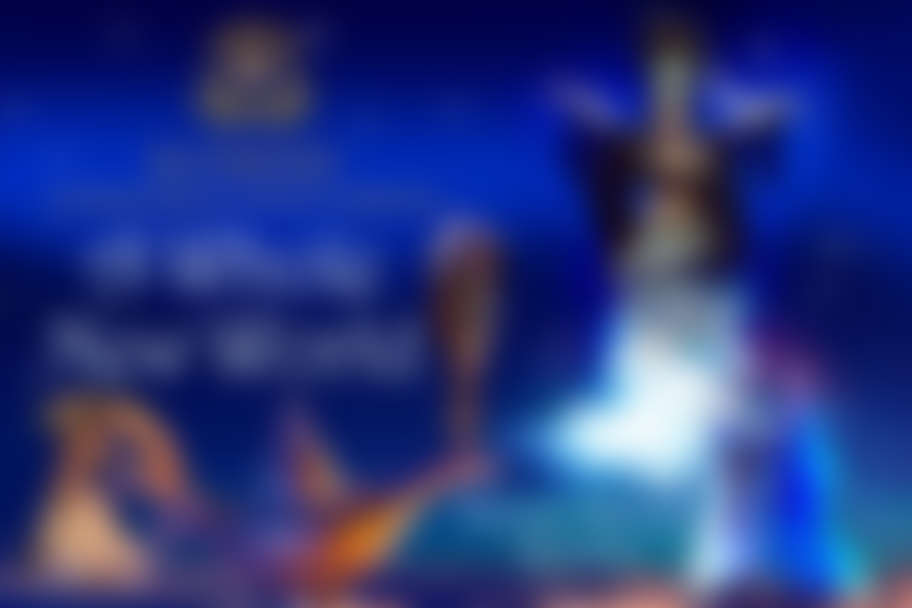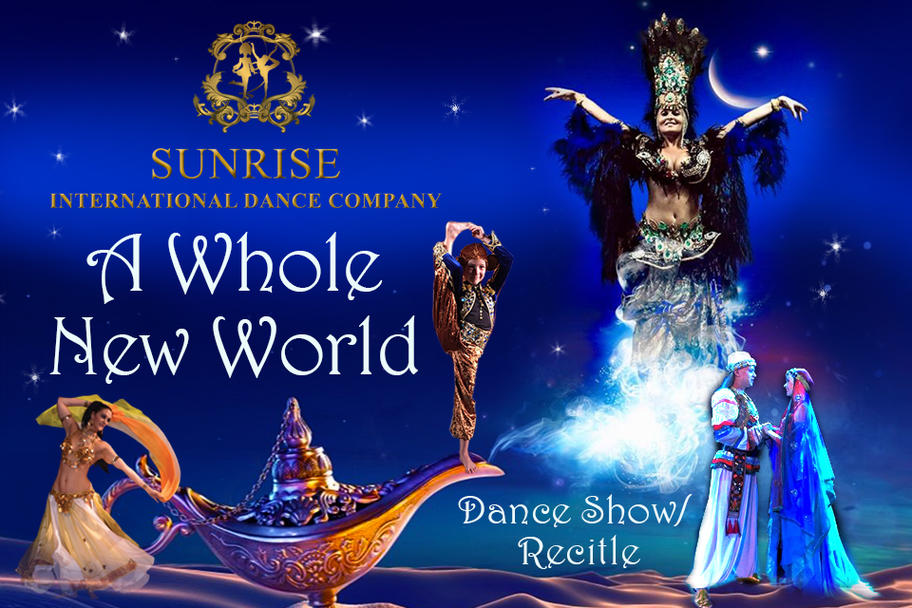 "A Whole New World" Spectacular international dance show/recital for Kids& Families , draws inspiration from the Disney movies "Aladdin", "Frozen", & "Snow Queen", Moiseyev Dance Company & Cirque du Soleil.
The performance consists of different dances & songs including Russian Winter lyrical dance, traditional Ukrainian folk dance, Hungarian, Tap & Flamenco dances along with breathtaking gymnastics movements.
Featured characters of Aladdin, Genie, Princes Jasmine, Elsa & Anna, Olaf & the Snow Queen.
Almost 30 professional dancers, acrobats & singers (mainly children) are involved in the performance. They will perform in dazzling costumes and demonstrate breathtaking acrobatics/group dances to make unique dance show not to be missed!