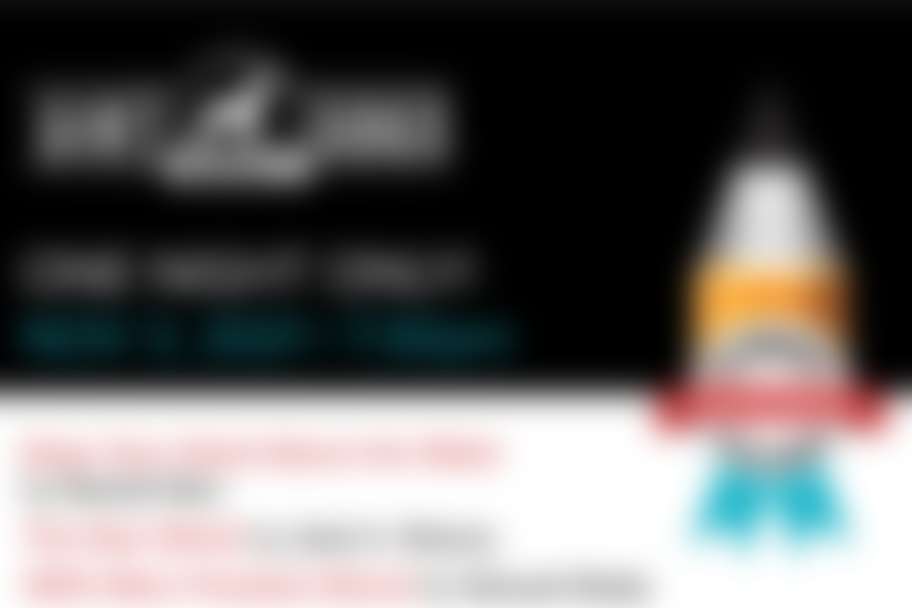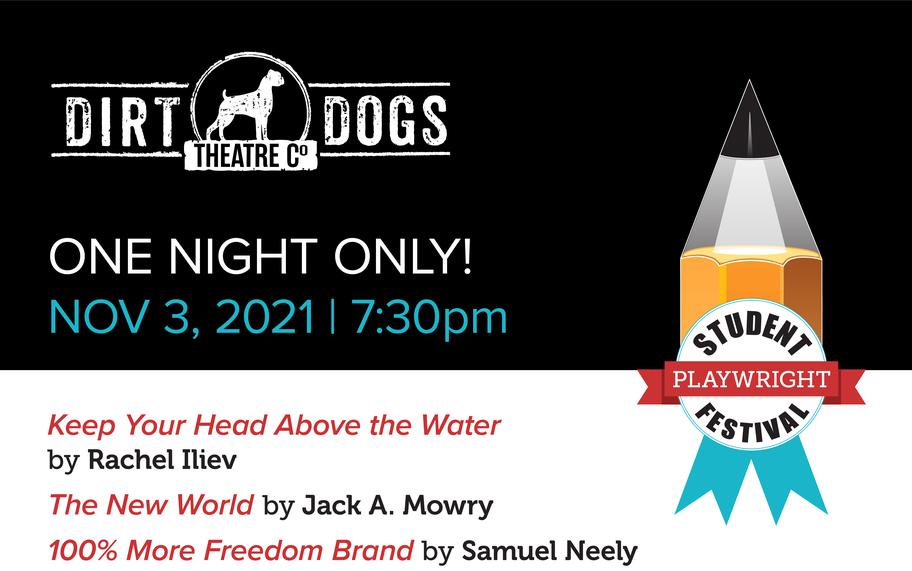 Following an eighteen month postponement, three playwrights from three Houston area high schools premiere their one-act plays at the 2020 Dirt Dogs Theatre Co. Student Playwright Festival:
Keep Your Head Above the Water by Rachel Iliev, directed by Christine Weems: Celeste drowned a few years ago; now her siblings are meeting the man responsible.
The New World by Jack A. Mowry, directed by Trevor B. Cone: An old friend comes to visit as the result of a broken contract, and an old feud is reignited.
100% More Freedom Brand by Samuel Neely, directed by Ed Muth: It was a dark and stormy night when a down-on-his-luck pet detective gets a visit from some perplexing characters.
This performance will be in person as well as available to livestream.