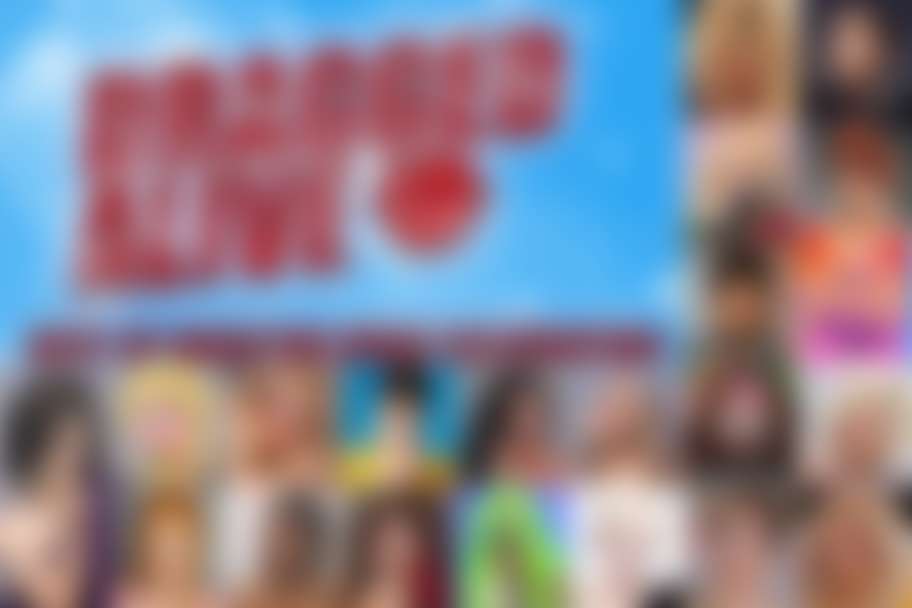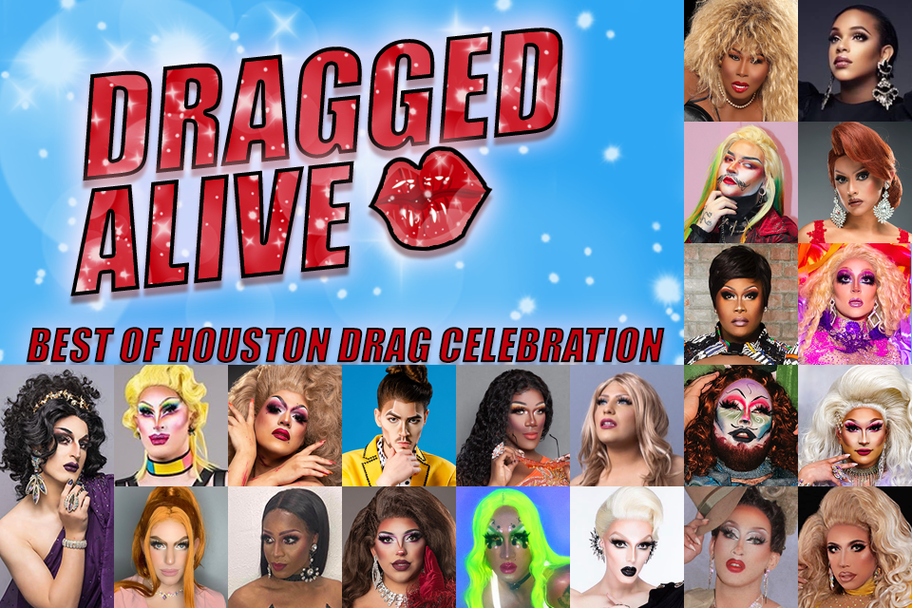 Rivkah French Choreography and The Houston Drag Community
A variety style drag show highlighting the diversity of the Houston drag community. Including lip syncing, live singing, dancing, live instrumentation, artistic performances and everything in between. Come celebrate some of the leaders of Houston's Queer community as they give you a one of a kind night full of stellar and unique performances.
Hosted by
Carmina Vavra
Featuring the performance talents of:
A'Mya Jackson Ross, Barbra Q. Chyppes, Candyce Laraye, Chloe Knox, Cyren P. Seymour, Damien, Dynasty Banks, Hu'Nee B, Hugh Dandy, Jewel Tones, Kitty Kontour, Leilani Jackson-Ross, Lindsey Larue, Luna of the Lilies, Ondi, Persephone, Persephone Von Lips, Phoebe Seymour, Roofie Dubois, and Roxanne Collins
This performance is a part of the Dragged Alive project, a performance and workshop series that empowers and celebrates Houston's vibrant drag culture and community. Dragged Alive is made possible by Dance Source Houston, the City of Houston through the Houston Arts Alliance, and The Cynthia Woods Mitchell Center for the Arts.